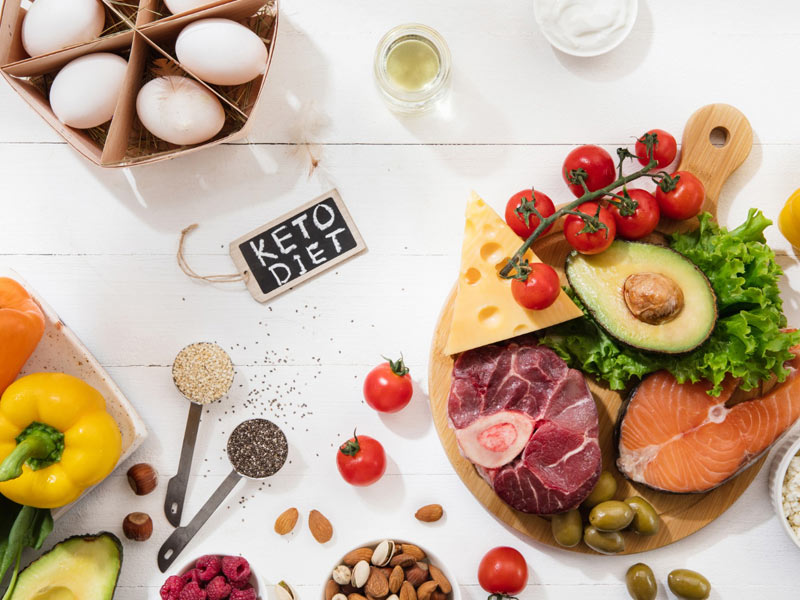 The keto diet has been a fad for the past several years. Owing to its efficacy in causing rapid weight loss, this diet, originally developed for epilepsy patients, is popularised as a weight loss diet worldwide. Yes, keto, short for ketosis, diet is originally meant for epilepsy patients. In this, 70-80% of a person's calorie intake comes from fats. A moderate amount of protein is consumed, while carbohydrates are eaten in faint amounts. This diet requires balancing the three macronutrients rather than going calorie deficit, which is a precursor for weight loss. Since a major amount of calories comes from fats and carbs are generally avoided, what foods one can and cannot eat while on a keto diet? For an answer to this question, Onlymyhealth spoke to Rakshita Mehra, who is a nutritionist and the founder of 'Nutrishala'.
Foods You Can Eat In A Keto Diet
Now you know that your diet should primarily consist of fats when on a keto diet. Since fats can be both good and bad, you should focus on the former kind. Also, proteins are consumed in moderate amounts. Hence, do not ignore this macronutrient. Here are some of the foods you can eat when on a keto diet: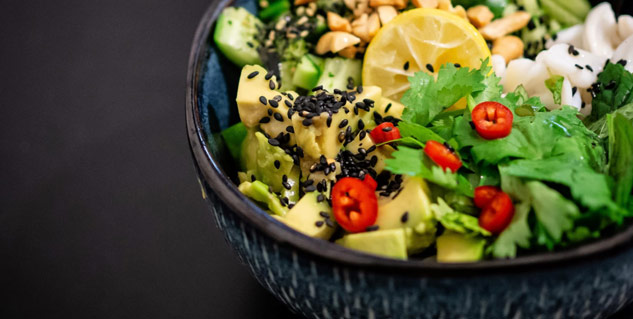 (Photo Credit: Unsplash)
Soybean
Eggs
Avocadoes
Berries
Watermelon
Olives
Non-vegetarian food items
Low carbohydrate vegetables, such as cabbage, cauliflower, broccoli, spinach, onion, tomato, cucumber, bell peppers, mushrooms, eggplant
Almond and soy milk, since the regular cow's milk, is high in carbs
Nuts and seeds
Coconut oil
Avocado oil
Foods To Avoid In A Keto Diet
Primarily, you should avoid food items that are high in carbohydrates. Here are such foods that shouldn't be consumed by a person on a keto diet:
Sugar and other sweets
Whole wheat
Vegetables that are high in carbs
High-carbs fruits
Cereals and grains
Milk and milk products
Alcoholic beverages
Benefits Of Keto Diet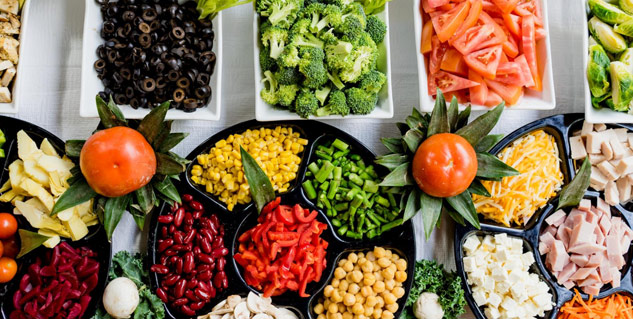 (Photo Credit: Unsplash)
Although popularised as a weight loss diet, the keto diet is primarily for epilepsy patients. Since carbohydrates are restricted, it causes less excitability in the brains of epileptic patients, thus, managing the condition. Rakshita calls keto a "therapeutic diet plan". However, she recommends it for only epilepsy patients. Others must avoid it, she says. Not just that, there is a set of people who should avoid this diet altogether. Such people include diabetics, pregnant and nursing women, patients with kidney damage, those at an elevated risk of heart diseases, those with pre-existing liver and pancreatic conditions, and patients who have their gallbladder removed.
Also read: Ketogenic Diet Can Help In Fighting Cancer, Finds Study
How To Lose Weight
Although the keto diet may make you lose weight rapidly, it is not termed as a sustainable diet. It means you tend to discontinue it within weeks, after which all that lost weight might come back. Hence, to lose weight sustainably, develop healthy eating habits. Cut down on sugar, unhealthy fats, packaged, processed, and junk food. Make exercise an intrinsic part of your lifestyle. Focus on stress management, as poor mental health can also make you gain weight. Last but not the least, rest enough. At least seven to eight hours of sleep is generally recommended. It might take longer, but this way you'll be able to lose weight sustainably and healthily.
(With inputs from Rakshita Mehra, who is a nutritionist and the founder of 'Nutrishala')
Photo Credit: Freepik