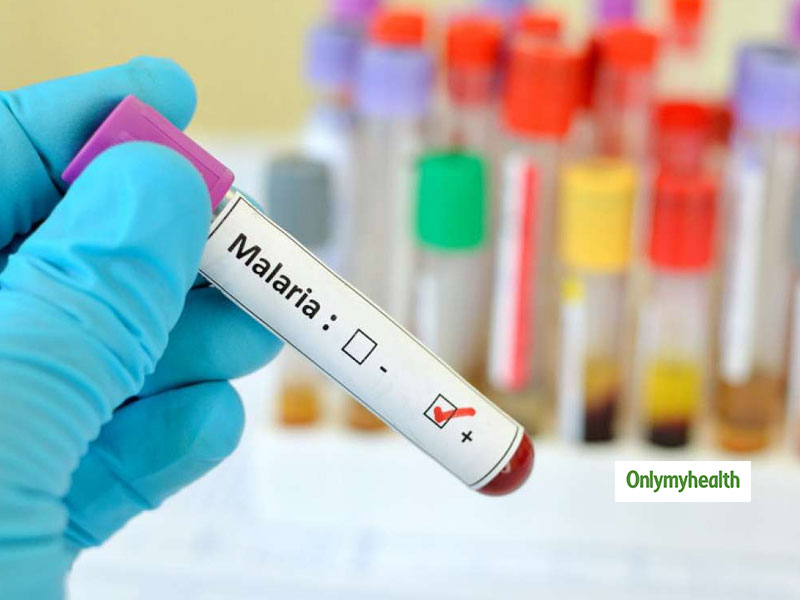 Out of the several types of Malaria, Monkey malaria is a completely different one. This was originally found in apes and monekys due to the infection of Plasmodium knowlesi parasite. The pathogens of malaria then got transmitted from monkey to man. This virus is most commonly found in Southeast Asia. You will get all the details about monkey malaria in this article.
Origin Of Monkey Malaria
The origin of monkey malaria is partially under clouds. It is found that this type of malarial infection caused by mosquito parasite previously occurred in long and pig tailed macaques residing in the Southeast Asian Rainforests. The parasite was initially widespread in the human population of Malaysia and later got spread to the neighbouring regions. Now it is mostly found in the Asian and African continents. Reports have revealed a high number of human infection rates in Borneo.
Causes of Monkey Malaria
Although it is still ambiguous as to how monkey malaria spreads from animals to humans, it is fairly researched that it is caused due to the presence of plasmodium knowlesi in the blood after a person gets bitten by an infected mosquito.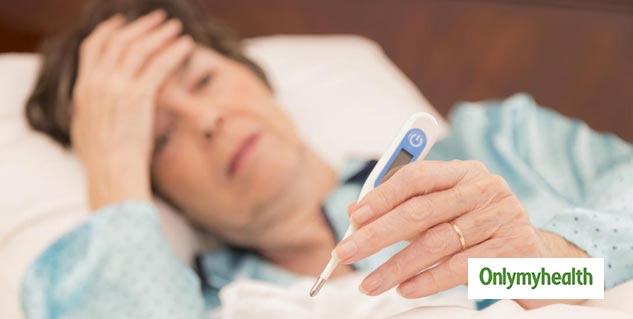 Monkey Malaria Symptoms
The most common symptoms of monkey malaria are:
Nausea
Flu
Fever
Headache
Decrease in blood platelet count

Also read: Ayurvedic Treatment for Chikungunya To Keep Yourself Safe This Monsoon
Treatment of Monkey Malaria
A study has claimed that many patients have found their cure in treatment with primaquine and chloroquine (anti-malarial drugs) but one unfortunate case out of ten developed serious complications and two died according to the studies. Consulting a doctor is strongly recommended as negligence can cause death.
Between 2006 and 2008, 150 patients were surveyed in Malaysian Borneo. Clinical study on the blood samples showed that of all the patients infected by plasmodium fever, two third of them were suffering from monkey malaria. A recent study has found that direct blood transfer can also lead to monkey malaria in humans.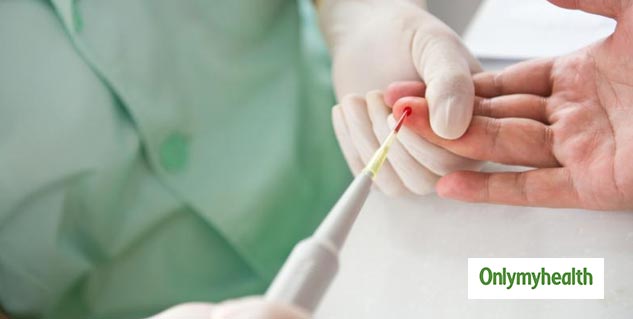 P.knowlesi is often confused with p. malariae for their similar microscopic resemblance. But p.malariae is a rather less severe form of malaria. It is suspected that p.knowlesi can infect tourists from Western countries visiting the Southeast Asian and African countries where monkey malaria persists. This can result in its extension to other continents as well, making it even more difficult to tap and terminate.
Medical scientists have found monkey malaria, or plasmodium knowlesi to be the fifth strain of malaria and quite fatal. A scrutinised study is what is needed to make its most common features visible and making its accurate clinical management possible. A single infected mosquito can transmit monkey malaria. So, spotting this malady is rather challenging. But once infected, do your life a favour; rush to your doctor because that is the last resort.
Also read: Dengue Fever: Learn About The Signs And Symptoms
Can Monkey Malaria cause death?
Since monkey malaria is not original to the humans and originally finds its roots in monkeys, its quick diagnosis and treatment are very crucial. A group of researchers in Malaysia has found that if P.k remains unnoticed and untreated, it can be fatal. The parasite reproduces in the bloodstream every 24 hours, thus making its early treatment highly important.
Read more articles on Other Diseases