A skin tag is an excess growth that protrudes from the surface of the skin. It is usually small, flesh-coloured and hangs off the skin. Skin tags are commonly found in areas of the body where skin rubs against skin or clothing, such as the neck, armpits, groin, and eyelids.
Skin tags are typically harmless and do not cause any discomfort. However, some people choose to have them removed for cosmetic reasons.
According to Dr. Madhuri Agarwal, Dermatologist, Founder, Yavana Aesthetic Clinic, Bandra Mumbai, skin tags are little balls of skin that dangle from the surface . Whereas this skin issue is not present in a child from birth, the growth occurs as an individual ages.
Ways To Remove Skin Tags
There are several ways to remove skin tags. The most common treatments include:
Bands For Removing Skin Tags
There are certain types of bands that can help to cut the blood flow to the skin tag from your body, this can aid in the removal of skin tags. The bands in this procedure cut off the blood flow, causing the cells in a particular tag to die and subsequently fall away. The procedure of removing tags is known as ligation.
Also read: 7 Natural Ways To Deal With Large Skin Pores
Iodine
According to research, liquid iodine is effective at removing skin tags from the body. Unfortunately, this is not yet established, but many who have used it have reported positive results. A person should first protect the skin around the skin tag so that it does not become infected. Afterwards, apply coconut oil or petroleum jelly to the skin tag's surface. Apply liquid iodine(hyperlink) to the tag and allow it to dry. Continue this for a few days, and the tag should gradually slip down.
Tea Tree Oil
This is an essential oil that can help with a variety of skin disorders and ailments. Tea tree oil can be an effective treatment for skin tags. Apply a few drops of tea tree oil to a cotton ball, then cover it with a bandage. Place the tea tree oil-soaked cotton on the skin tag for around 10 minutes three times a day. The skin tag will fall off on its own within a few days or weeks. If you have sensitive skin, you should be especially cautious when applying tea tree oil. Before using this oil, see a skin professional.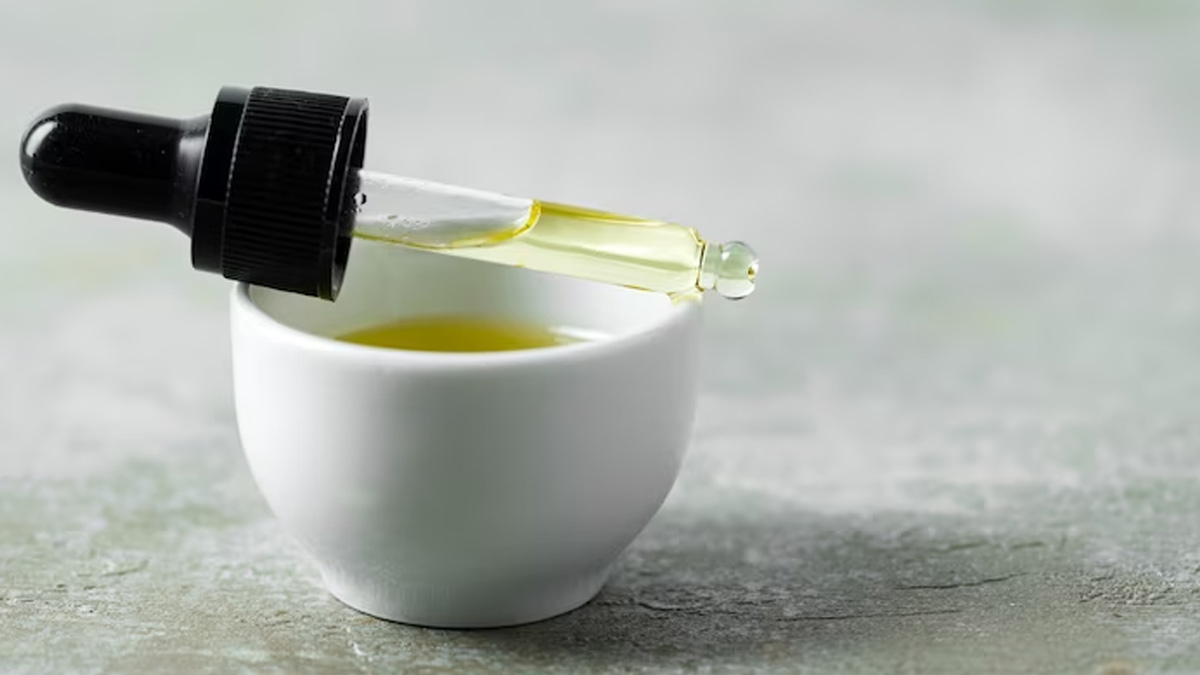 Also read: 7 Reasons To Add Face Serum To Your Skincare
Freezing
Freezing is another commonly used method of skin tag removal. This involves using liquid nitrogen to freeze the skin tag. This method is typically done in a doctor's office and is safe and effective. It is not a particularly natural operation that can be done at home easily, but it does require some professional assistance. Liquid nitrogen is used by healthcare experts to help remove undesirable skin tags on the skin tissue.
No matter which method is used to remove skin tags, it is important to keep the area clean and dry to prevent infection. Additionally, it is important to consult with a doctor before attempting to remove skin tags.