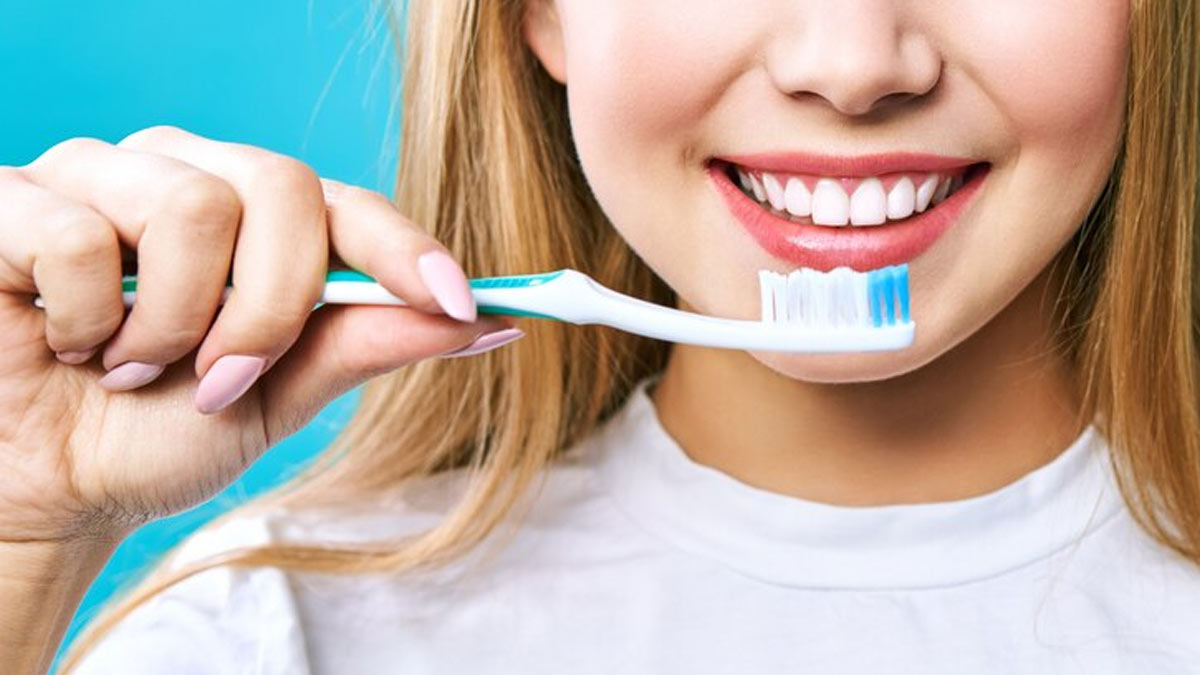 Oral health issues are a major concern in India. A significant number of people, both in urban and rural areas are affected by various dental problems that could have been prevented with proper care. Dental decay, periodontal disease, injuries, and other mouth illnesses frequently lead to tooth loss. In India, tooth loss is typically the result of neglect and poor attitude towards oral hygiene. The prevalence of complete tooth loss is 23% in those aged 60 and above. However, we are witnessing younger patients losing teeth early due to lifestyle changes and poor dietary choices like sticky and highly processed starchy foods which are high in sugar content, stated Dr Kamlesh Kothari, Facio-Maxillary Surgeon and Implantologist, ex-Head of the Department of Maxillofacial Surgery at Apollo Gleneagles Hospital, ex-project director (Kolkata) for Smile Train (USA). He is a Diplomate of the International Congress of Oral immunologists and is currently practising in Kolkata. On this World Oral Health Day, he explains the importance of regular brushing to maintain good oral health.
One of the most important aspects of oral hygiene is brushing your teeth regularly. It not only helps to keep your teeth clean and healthy, but it also has numerous other health benefits. Regular and proper brushing of teeth helps in preventing cavities, pain, plaque, and bad breath caused by food particles trapped between teeth. The aesthetic benefits of healthier and clean teeth are a bonus.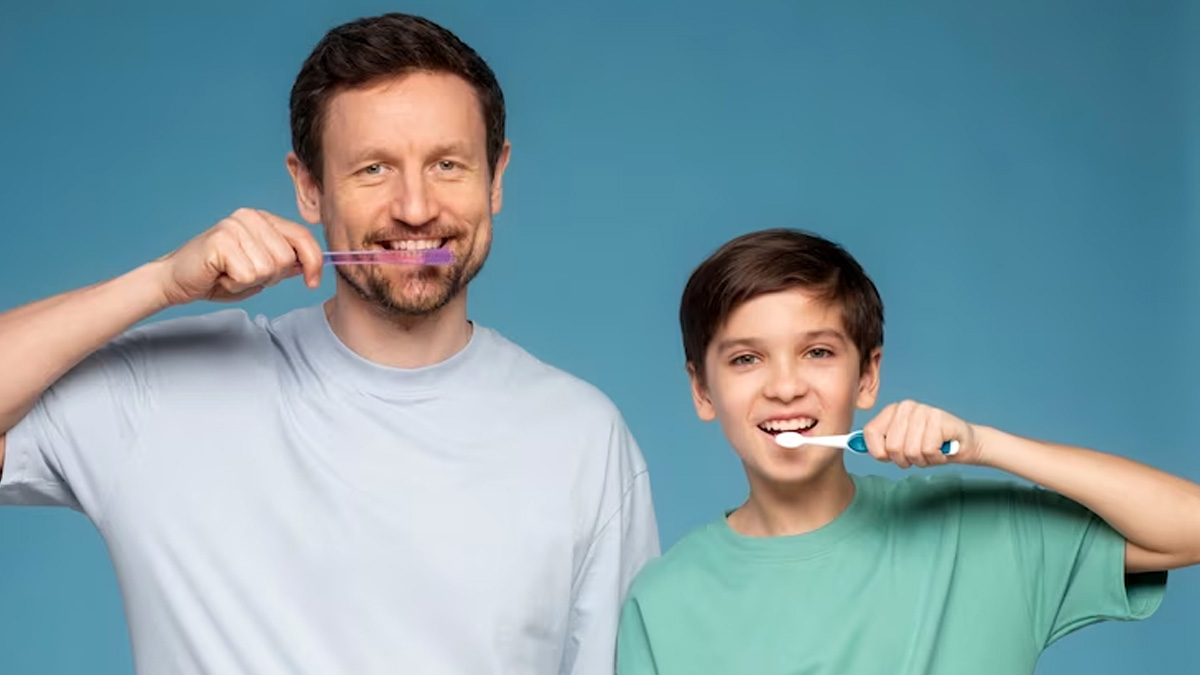 Also Read: World Oral Health Day 2023: Is It Normal To Have Dental Pain After Filling, Dentist Answers
Most Important Benefits of Regular Brushing
Here Dr Kamlesh Kothari, suggests the five most important benefits of regular brushing.
Prevents Tooth Decay
Tooth decay is a common dental problem caused by bacteria in the mouth that feed on sugar and produce acid, which erodes tooth enamel. Regular brushing can help remove the bacteria and sugar that cause it, preventing cavities from forming. According to the World Health Organization (WHO), dental caries (tooth decay) is the most prevalent oral disease globally, affecting 60 to 90% of school-age children and most adults.
Prevents Gum Disease
Gum disease, also known as periodontal disease, is a serious condition that affects the gums and can lead to tooth loss if left untreated. It is caused by the build-up of plaque and tartar on the teeth, which irritates the gums and causes inflammation. In India, at least 90% of people have bleeding gum issues. Brushing your teeth regularly can help prevent these problems.
Fresh Breath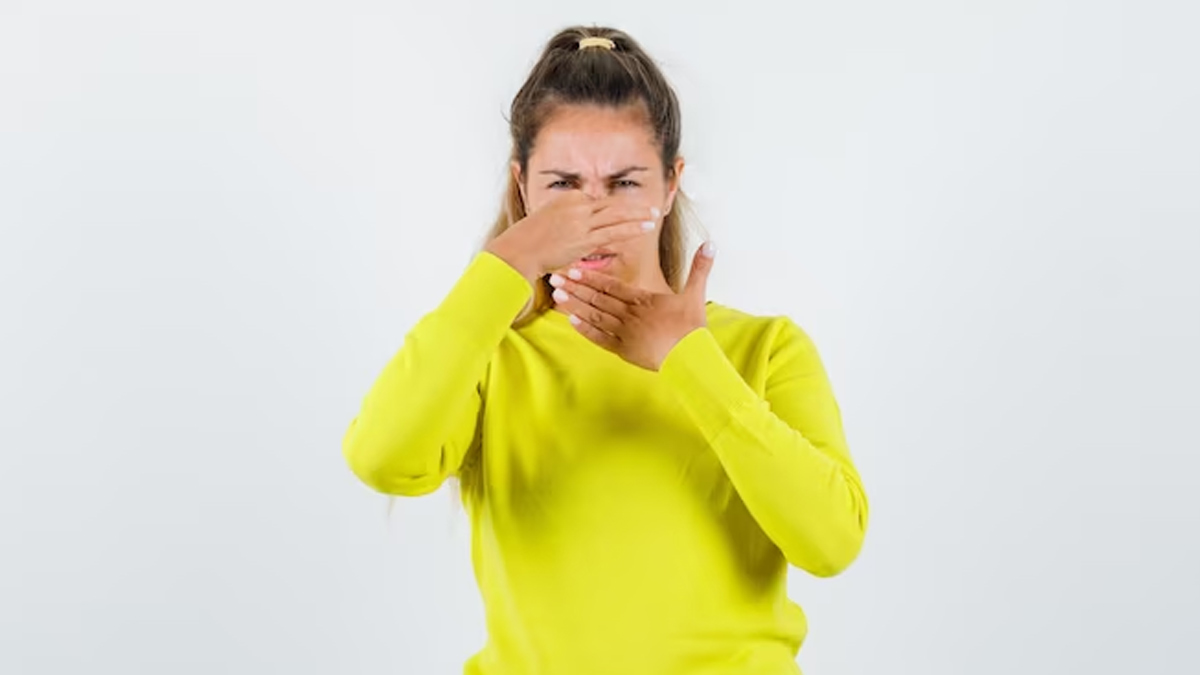 Bad breath, also known as halitosis, is caused by the accumulation of bacteria in the mouth, which produces sulphur compounds that create an unpleasant odour. Regular brushing can help remove the bacteria that cause bad breath, keeping your mouth fresh and clean.
Also Read: 5 Reasons For Bad Breath In Children Every Parent Should Know
Proper Brushing Technique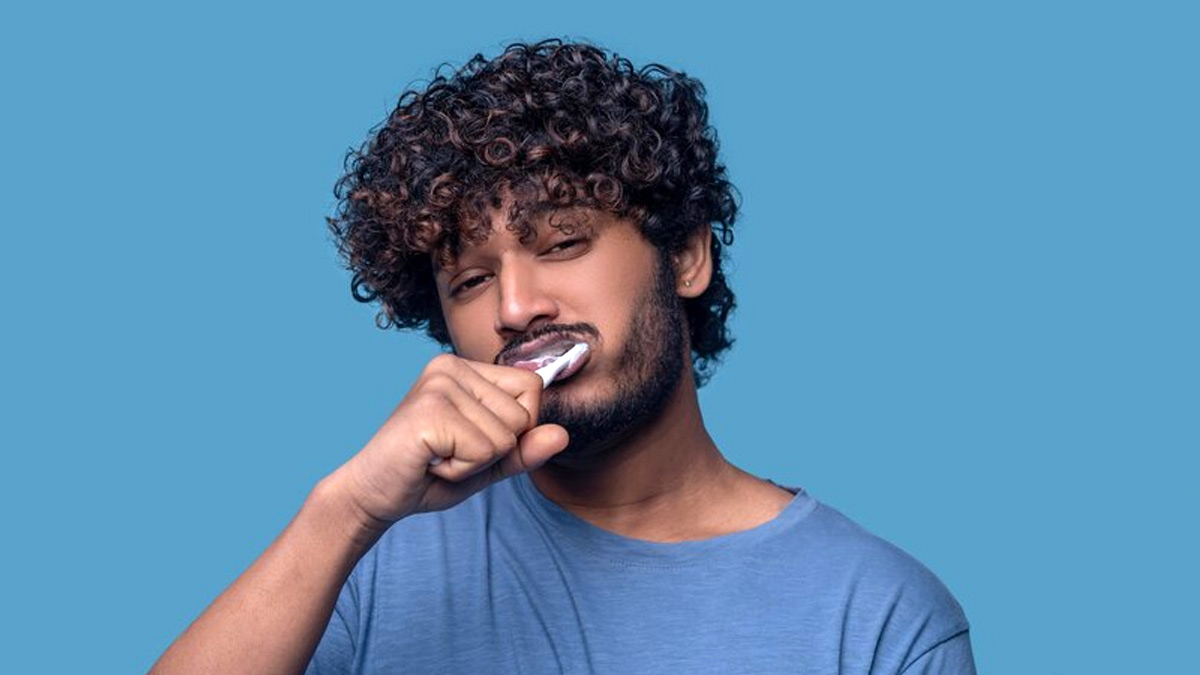 It is not enough to simply brush your teeth; you must also do it correctly. Use a soft-bristled toothbrush and fluoride toothpaste and brush your teeth for two minutes, twice a day. Brush your teeth on all surfaces, including the fronts, backs, and chewing surfaces. Also, don't forget to brush your tongue to remove bacteria that can cause bad breath.
Improve Overall Health
Poor oral health has been linked to a number of health issues, including heart disease, stroke, and diabetes. Brushing your teeth regularly can help prevent these health problems by reducing the risk of oral infections and inflammation. Also, regular dental check-ups are vital to maintain good oral health.
This World Oral Health Day let us all pledge to brush our teeth twice a day, every day, and promote good oral hygiene practices.
Image Credits: freepik