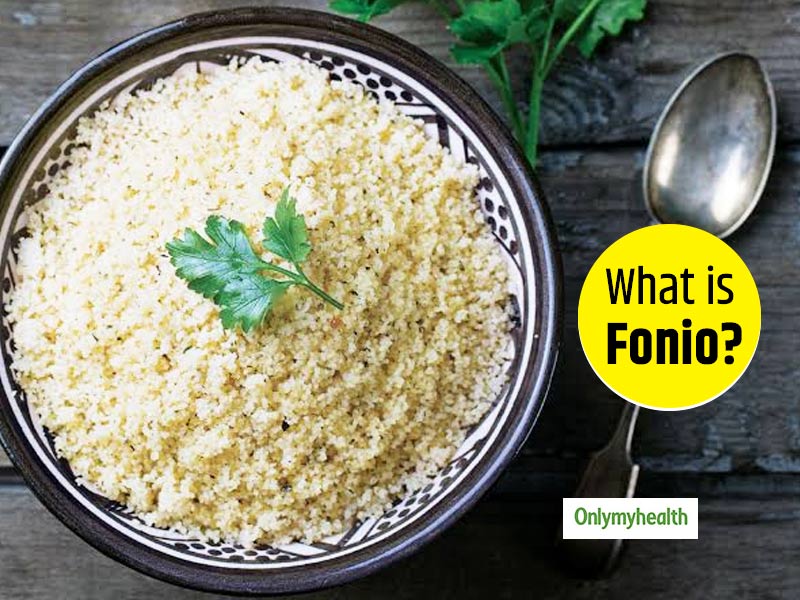 Fonio is a grain that is grown in West Africa. Check out the health benefits, nutrition and ways to consume it. Read on.
Fonio is an African ancient grain that is originally cultivated in West Africa. It is their staple food and is found in very small and less areas of India, including Khasi hills. Otherwise, this cereal is mostly enjoyed in the mountainous areas of other countries such as Burkina Faso, Guinea, Senegal, Mali, and Nigeria. Fonio is also called acha, iburura, and hungry rice. In few areas of Togo, fonio is even used to prevent blood clotting after childbirth as it is a good source of iron and to stimulate milk production in breastfeeding people. It is packed with many essential nutrients including micro vitamins and gives many health benefits to the human body. Fonio can be harvested within 6-8 weeks and can be stored without the risk of pest infestation. Onlymyhealth editorial team spoke to Ms. Samiksha, Dietician, Madhukar's Rainbow Children's Hospital, about the health benefits, nutritional value and ways to consume fonio.
Fonio health benefits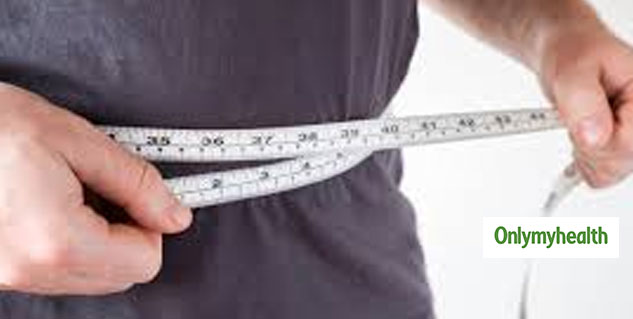 Fonio is considered a healthy food as it offers a wide range of benefits. This grain is a good source of fiber, vitamin D and iron which makes it beneficial for your body. It can be consumed as a healthy meal by everyone, including children, adults and the elderly. According to Dietician Samiksha, it has no side effects and here are the main health benefits of fonio:
1. Rich source of Vitamin D
Low levels of vitamin D are common in people with diabetes. Therefore, eating fonio is various ways can conveniently increase Vitamin D in your body and be good for diabetics with this benefit too. So, this natural gluten free fonio is a rich source of vitamin D as well.
2. Low glycemic index
Because of an added advantage of low glycemic index, fonio is also considered to be good for diabetic people. Incorporating it in your diet can help in controlling diabetes and maintaining blood sugar levels. Therefore, having low GI makes fonio a diabetic friendly food. Fonio is also a good source of vitamin C too.
Also read: 5 Reasons Why Eating Black Quinoa Is Good For Health
3. Aids weight loss
Fonio is also an aid for weight loss because it is high in fiber. This grain can be easily digested and does not contain much complex fiber to be harmful for your body.the fiber helps in keeping you full, thus playing a vital role in your weight loss journey. It will even keep your energetic throughout the day because of Vitamin B1, B3 and iron.
4. High in iron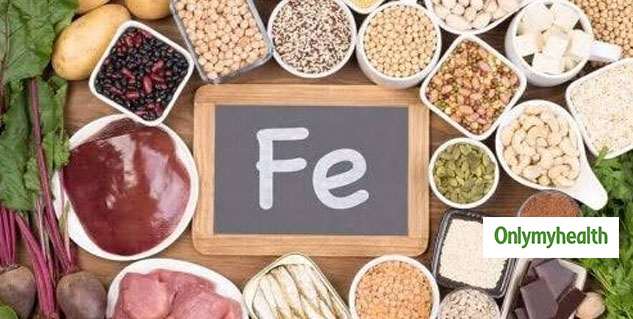 A balanced nutritious diet is necessary for growth and protection from diseases. Therefore, it is also important to include iron rich foods in your meal. Fonio is a rich source of iron, that is good for red blood cells and hemoglobin formation. Because of its high iron content, fonio is also considered beneficial for pregnant women and their baby. Other health benefits of fonio include good brain power, promoting cardiovascular health and boosting the immune system.
Fonio nutrition
Fonio is naturally low in sodium, cholesterol and fats and contains good amounts of protein, which makes it a friend for your body, providing a wide range of health benefits. Aduna fonio has high iron content and amino acids. Moreover, it is also a good source of zinc, phosphorus and vitamin B1 and B3. According to Dt. Samiksha, here are the nutritional facts of fonio:
Raw Fonio (30 grams)
Calories: 150
Fats: 0.5 grams
Protein: 2 grams
Fiber: 1 gram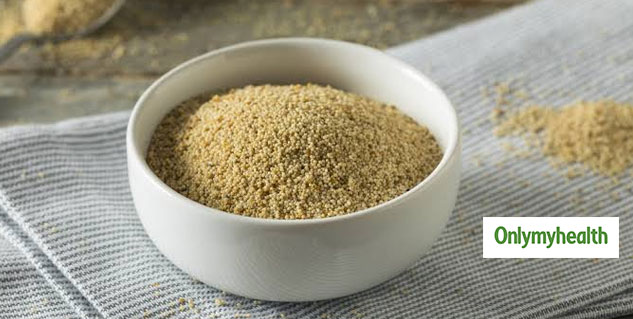 Ways to consume fonio
You can make many easy and simple dishes using fonio at home. It can be cooked in just 3 minutes and used as an option if you do not want to have rice or quinoa. Fonio can be consumed in various forms including stews, soups, sandwiches, salads, porridge or as a side dish as well. As per Dt. Samiksha, here are 7 ways to consume fonio:
1. Fonio pulao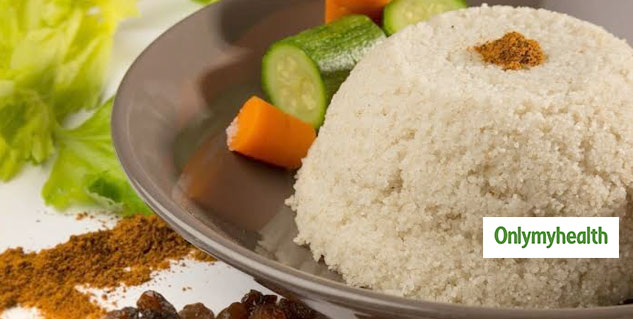 Rice is the most staple carbohydrate source consumed all over India. However, sometimes, you can choose to eat the alternative fonio instead of brown or white rice. You can cook fonio the same way you do for basic vegetable rice/pulao at home. A variety of vegetables such as carrot, onion, capsicum, peas, beans, corn and broccoli can be used in the fonio pulao. Fresh peanuts added to it will also give a new twist to the crunch and flavour. You can steam it or boil and put the vegetables later.
2. Fonio cake
Just like every other flavoured cake, you have to follow the same procedure but your main ingredient/ binding ingredient will be fonio. You can add 50% maida and the left half would be fonio. Along with this, you can mix other cake ingredients such as vanilla essence, sugar, baking soda, baking powder and cocoa powder and chocolate if it is a chocolate fonio cake. This will not only be a healthy but a very tasty cake. Just take care about the amount of sugar and consume it only in small quantities.
3. Fonio sandwich/burger
Burger patty can be made using fonio as the binding agent along with finely chopped vegetables like broccoli, onions, capsicum, carrots, cabbage etc. Potato can also be used along with fonio as a binding agent to make these patties. Fresh raw vegetables can also be layered along with sauces for an even more healthy option. You should try having this during lunch and compensate with a good workout routine as well.
Also read: Why Are Grains Hard To Digest: All You Need To Know
5. Fonio porridge/custard
It can be an amazing way to include fonio even in your kid's diet. Along with fonio, you can add various healthy and delicious fruits to your fonio porridge/custard. You can make it using egg whites and vanilla essence. This way, you can skip the hustle by using various flavoured custard powders in market. If you don't eat eggs, you can use cornflour slurry and milk powder to thicken up the fonio custard. Add freshly cut fruits in your chilled custard. The fruits will make your bowl of fonio custard even more colourful and delicious. You can add fruits such as apple, mango, banana, grapes and pomegranate.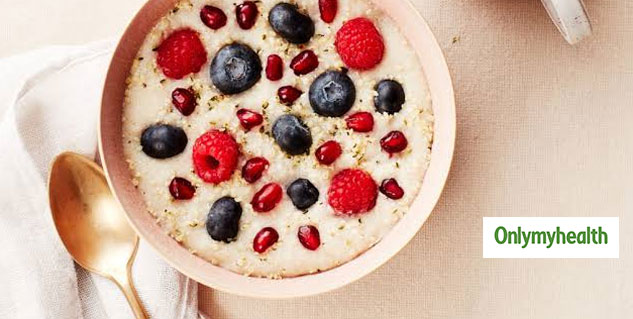 6. Fonio chapati
Another healthy way of incorporating fonio in your diet is by making a fonio chapati. Just take 50% of wheat and the other half should be fonio, grinded into powder. Mix them together and make a soft dough for your chapatis. This way, you can have a healthy bread and different taste that regular wheat chapati. Chapati is a major part of our staple diet and having a fonio chapati will make it even more nutrient rich.
7. Fonio salad
A variety of crunchy vegetables can be added to your salads along with fonio. When we try to add colours to a particular salad, it not only increases its eye appeal, but can also contribute in providing various nutrients such as Vitamin A, Vitamin C. Bonus tip is that adding beetroot and carrot will give a great crunch and an appealing look to your boring salads. Boiled chicken breasts/salami/paneer/chana/egg can also be included as a source of protein. You can also mix capsicum, cucumber, tomato and many other veggies to make a simple fonio salad at home. This is a healthy and delicious way to start your morning with this fonio salad breakfast.
So, these were the health benefits, nutrition and ways to consume fonio by Dietician Samiksha. Majorly, fonio is used in many households to consume the same way quinoa is, like salad, chapati, etc. Although, it tastes reallh different from quinoa but is equally healthy. Remember not to overconsume this food and fonio will surely help your body's functioning.
Read more articles on Healthy diet