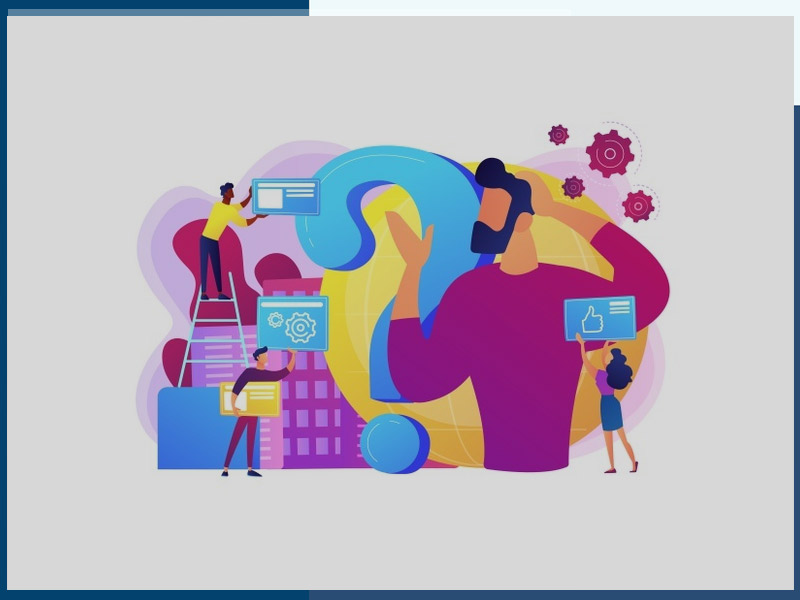 Derived from Latin 'de lira', which means 'off the path', delirium is an acute disorder related to attention and cognition. As per the US National Library of Medicine, it is a state in which a person is confused, disoriented, and gets memory-related issues. To understand it better, Onlymyhealth spoke to Dr Joshy EV, who is a Senior Consultant Neurologist at Brains Hospitals, Bangalore. Delirium is often linked to other mental health issues, said Dr Joshy. It generally develops over a short time and the symptoms fluctuate throughout the day. And, it is not just one condition but has several types, such as:
Hyperactive delirium, in which the patient is restless and agitated.
Hypoactive delirium, in which a patient is highly inactive, and seems tired, depressed, or sleepy.
Mixed delirium, in which the patient fluctuates between hyper and hypoactive delirium.
Symptoms Of Delirium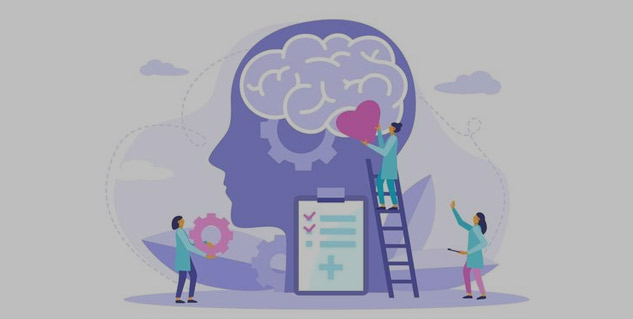 (Photo Credit: Freepik)
Firstly, it is crucial to note that delirium symptoms fluctuate throughout the day. Here are some of its symptoms:
Difficulty in sustaining attention
Consciousness gets altered
Confusion
Disorientation
Patient is disorganised
Hallucination
Memory-related issues
How To Distinguish Between Delirium And Dementia?
Dementia is a chronic mental health disorder associated with personality changes, memory disorder and impaired reasoning. It might seem similar to delirium, however, there are some underlying differences between the two.
While delirium develops in a short time, the dementia onset happens at a slower pace.
Dementia primarily affects attention, while delirium affects memory.
In delirium, the symptoms fluctuate throughout the day while this doesn't happen in dementia.
Visual hallucination is common in delirium while it is uncommon in dementia.
Delirium: Risk Factors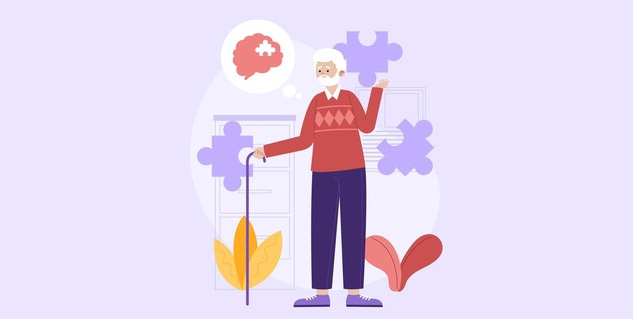 (Photo Credit: Freepik)
There are some risk factors that put you at a greater risk for delirium, such as:
Age, as it is more common in older adults.
Male
Having other forms of cognitive impairment, for example, 25% of delirious individuals are demented.
Severe illness(es)
Malnutrition
Large amounts of certain medications
Sensory impairment
Metabolic disorders such as azotemia, hypo/hyperglycemia, hypo/hypernatremia
Depression
Alcoholism
Pain
Treatment For Delirium
The US National Library of Medicine says that the treatment for delirium depends on its cause(s) and symptoms, and generally, by addressing the cause, one fully recovers from the condition. However, it is a time taking process and can take weeks and even months.
The medicine used for treating delirium is haloperidol. Sometimes lorazepam is also given if needed.
Equally important is to manage the condition, which is done by addressing the underlying cause, providing supportive care, and controlling the environment that might trigger delirium.
Dr Joshy said that although treatment is available, evidence suggests that it is much easier to prevent delirium than to treat it. Following are some prevention tips suggested by the US National Library of Medicine:
By treating the underlying conditions that can trigger delirium is an efficient prevention technique.
In hospitals, its risk can be lowered by avoiding sedatives, and creating such an environment that is helpful for the patient, such as keeping his/her room quiet, calm, and well-lit.
Supportive care is equally important. It helps if the patient has his/her family members around. Also, how the hospital staff treats the patient is also important.
As you can yourself decipher that delirium is a serious mental health issue that can affect a person severely. Hence, it would be better to keep a track of someone around you who might display delirium symptoms. Also, as you already know that preventing it is much easier than treating it. Hence, follow the aforementioned tips to prevent this condition in the first place.
(With inputs from Dr Joshy EV, who is a Senior Consultant Neurologist at Brains Hospitals, Bangalore)
Photo Credit: Freepik