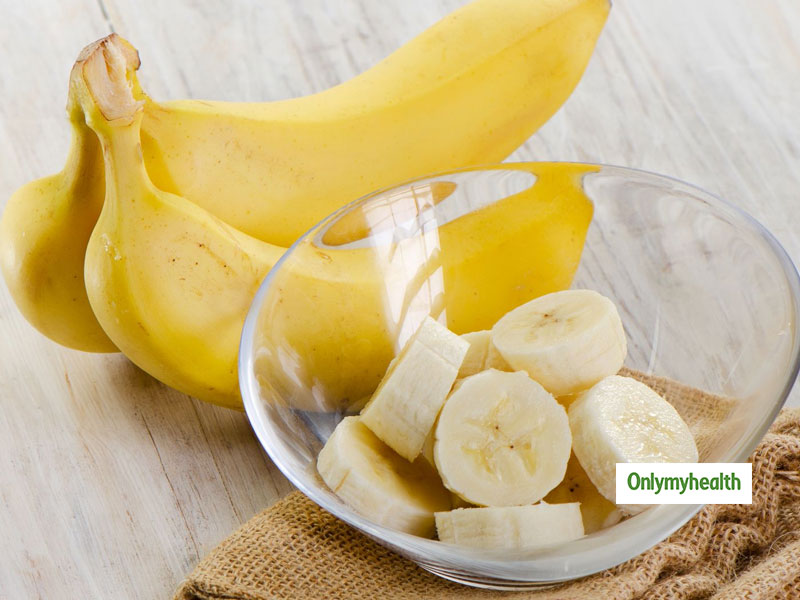 Is it okay to eat a banana before you go to bed? All of us are forbidden to eat fruits, especially bananas at night, and we follow this rule blindly (without considering it). But have you ever tried to know why eating bananas (full of many qualities) is prohibited for health during night time? Yes, banana is considered to be one of the most nutritious fruits, due to its rich in nutrients and minerals, it is perfect for your body. Do you know that banana is considered the best energy food? Besides, bananas are rich in iron, which helps in fighting anaemia (good for haemoglobin). What does Ayurveda say? According to Ayurveda, eating bananas at night is not right, and one should avoid eating it, as it increases the chances of cold and phlegm. Apart from this, it takes a lot of time to digest and eating it at night makes you feel lazy.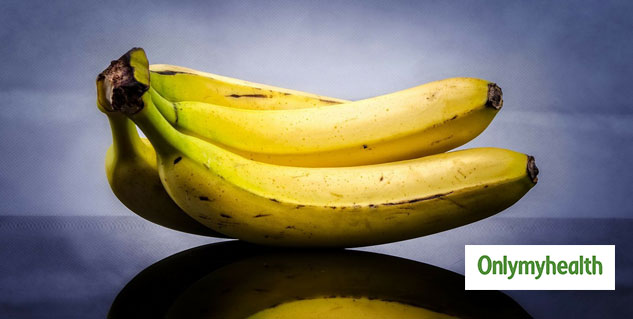 You must have read and heard, "One apple a day keeps you away from the doctor", this means that by eating one serving every day, we will never have to go to the doctor. But you know that by eating a banana daily, you can be utterly healthy throughout your life. You can stay healthy by including bananas in your daily routine. There are so many benefits of eating bananas that you cannot even think. Banana helps in increasing your weight as well as reducing it, gives your body lots of nutrients, protects the heart and eyes. Moreover, tryptophan, vitamin B6 and vitamin B are also present in it. But still, it is not considered the right to eat at night. Let us know why we are prohibited from eating bananas at night.
Also Read: A Cup Of Banana Tea Daily Can Aid Weight Loss, Insomnia, And A Lot More Health Issues
Helps you sleep well: Does eating a banana before you go to bed help you sleep? Potassium-rich bananas help to relax the tired muscles of the day. Eating 1 or 2 bananas late in the evening helps your body get ready to sleep. According to the Nutritionist Shashank, "A banana contains about 487 milligrams of potassium. It helps provide 10% of the essential nutrients to our body."
Acidic control: According to research, banana is a safe option for people who eat very spicy street food. Eating a banana at night helps reduce heartburn and even stomach ulcers.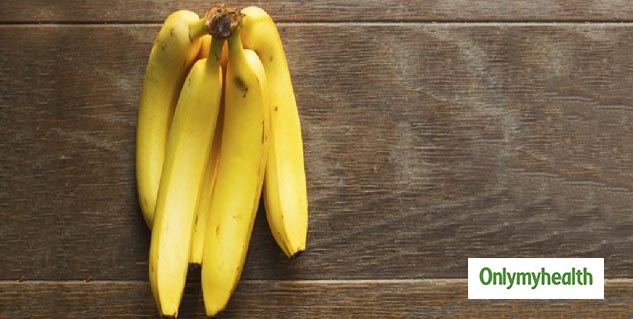 Obesity and banana: A banana has only 105 calories. If you want you to eat less than 500 calories at dinner, then two bananas and a cup of skimmed milk can be a good idea.
Sweet cravings: If you have a craving to eat something sweet late at night, then you can eat the banana. The sweetness of bananas proves and help you overcome desire. Besides, vitamins and fibre are also present in it (in plenty), which greatly benefits your body!
What do Nutritionists Say?
According to Dietician Simran Saini (Simran's Perfect slim solutions), "Banana is a healthy and energetic fruit, and eating it at night should be avoided by people who get cold and cough very quickly and who have asthma or sinus problems." However, for others eating bananas after gyming in the evening is very good.
Conclusion
How long before you go to sleep should you eat a banana? Bananas are rich in nutrients and also provide good sleep, so avoiding bananas at night may not be a good idea. But people who are troubled by asthma, sinus and cold and phlegm should avoid eating bananas at night.
Read more articles on Healthy Diet