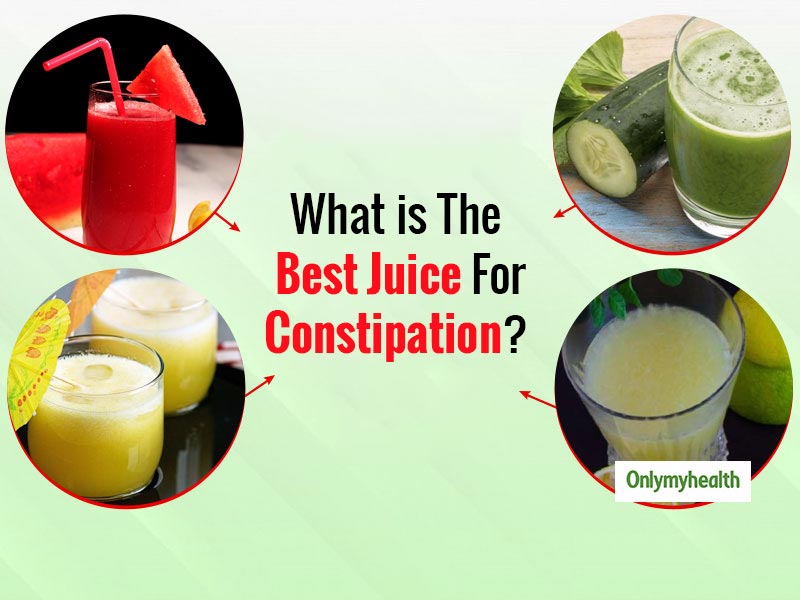 What is the best time to drink fruit and vegetable juices for constipation?
A sudden change in your eating habits (for example: eating a variety of dishes and eating junk) cause bowel imbalances and problems like indigestion, diarrhoea and bloating. Are you trying to avoid your favourite dishes due to fear of an upset stomach? Don't worry, as, in this winter season, these seven healthy and tasty juices will help you feel healthy and keep tension-free.
Apple juice
Apple juice contains a sugar called sorbitol, which has an interesting effect, as it can help regulate your digestion and boost your digestive power. Apples also contain iron, moreover the minerals present in it improve the gastrointestinal processes.
Also Read: Know Everything About The Trendiest Diet Regime On The Block, The Dubrow Diet
Cucumber juice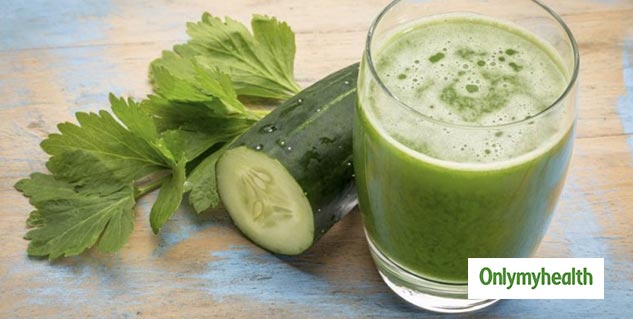 Consuming cucumber is considered very beneficial for your health. While cucumber helps to protect you from dehydration, cucumber juice improves your digestive system and protects you from problems like constipation, indigestion. Therefore cucumbers are considered a popular choice for summer. Cucumber juice is filled with water, which helps in regulating the intestines. It helps to lighten and cleanse the stomach.
Lemonade
Lemon is rich in vitamin C, which is a great cure for indigestion, constipation, and indigestion. Lemonade is an effective way to lose weight, keep the body hydrated and get rid of problems like constipation.
Also Read: Scientific Reasons Why We Tend To Gain Weight In Winter Season
Pineapple juice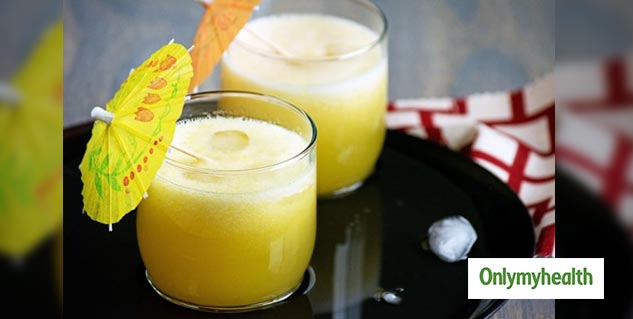 The fluid and water present in the pineapple are beneficial for your stomach and health. This fruit also contains an enzyme called bromelain, which improves bowel function and regulates regularity.
Melon juice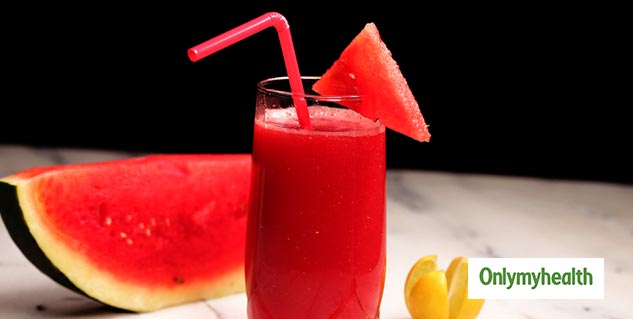 Watermelon is a favourite fruit found in summer. Watermelon is also rich in water, which keeps you hydrated and cooling in summer. Besides, watermelon juice helps to cleanse your digestive system and regulate bowel movements.
Grapefruit juice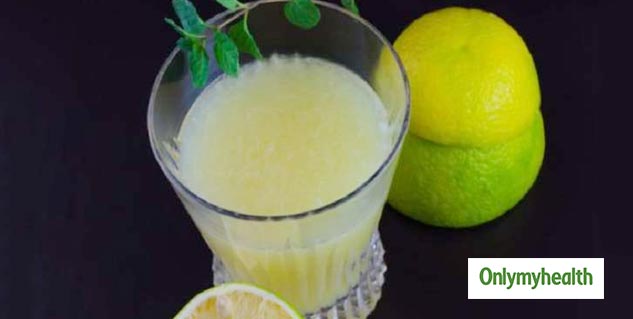 Sweet lime or grapefruit (mosami) is a sour fruit, which is quite popular for being both healthy and tasty. Sour-sweet lime juice is friendly to the intestine, as it contains citric acid, which helps eliminate toxins from the intestinal tract. It gives relief from stomach problems like constipation. You can also add a pinch of rock salt to make it more beneficial.
Orange juice
Like grapefruit, orange juice is also digestive and rich in vitamin C. It is also rich in fibre, which helps to overcome the anaemia in the body.
Read more articles on Healthy Diet