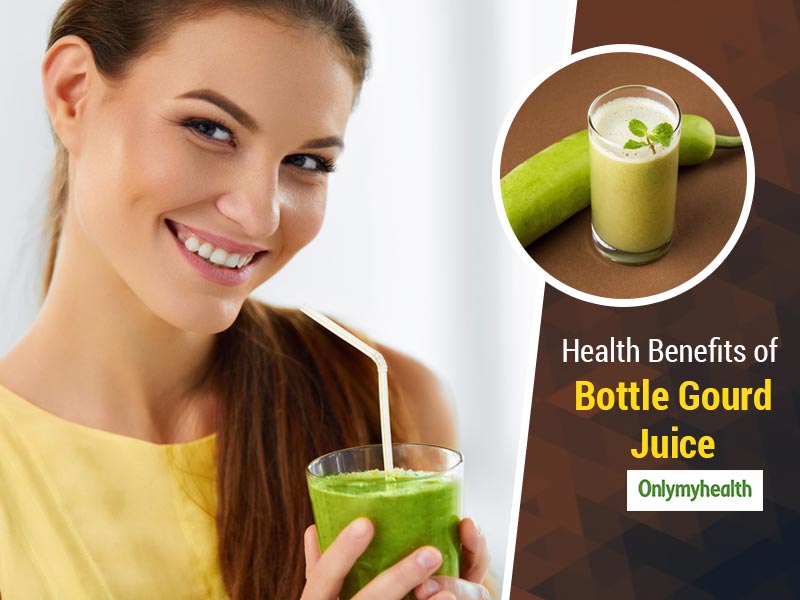 The facial expression when you hear bottle gourd or lauki would certainly be unpleasant. Better things are mostly bitter. Bottle gourd doesn't have a bitter taste but it is still not a delightful vegetable for many. But this vegetable is a powerhouse of nutrients and provides innumerable health benefits not just in terms of nutrition but also skin and hair. Drinking bottle gourd juice or lauki ka juice is said to have weight loss benefits but other than that, it can also potentially improve your skin and hair health. To know how this pale green vegetable enhances beauty quotient, read this article.
#1. Delays premature skin aging for a wrinkle-free look
Wrinkles come due to the aging of skin cells. Bottle gourd is loaded with zinc and vitamin C which combats premature aging. Vitamin C stops the skin cells from aging which automatically reduces the visibility of wrinkles on the face. You can either consume bottle gourd juice or cook it. Applying the juice on the face and neck can also be fruitful.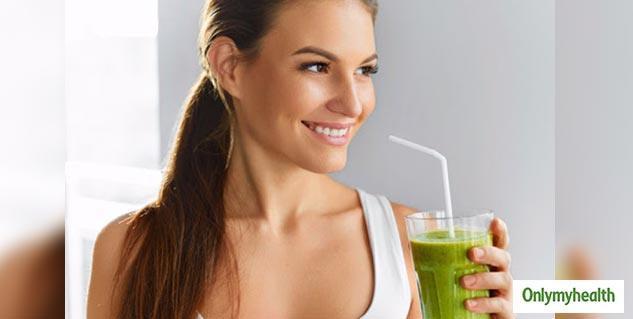 #2. Get the natural glow
The high concentration of vitamins, minerals and antioxidants in bottle gourd can bring back the natural glow on your face. If you drink this juice daily, not only it would regulate the functions of the body but also revive and rejuvenate the skin for a radiant glow.
Also Read: Olive Oil Is Useful For Skin Lightening, Know How To Use
#3. Puffy eyes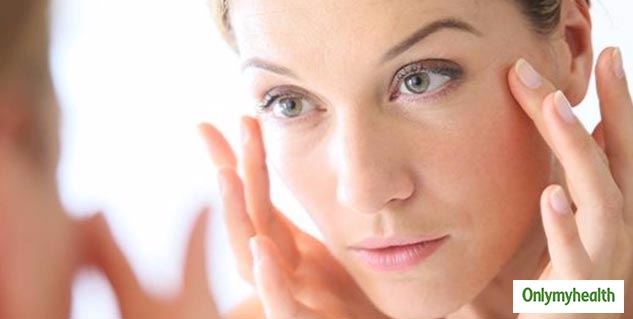 If you are troubled with puffy eyes every day when you wake up, you must give bottle gourd juice a try. Lauki has got a cooling and soothing effect which if you use on your puffy eyes would relieve the inflammation. Cut two slices of fresh bottle gourd and place them on your eyes. Keep them for 10-15 minutes and then wash your eyes. You'd feel the cooling and soothing impact.
#4. Premature hair graying
You will be surprised to know that bottle gourd juice is also good for hair care where it can curtail the untimely hair graying which occurs due to aging. It has Vitamin B. When you massage lauki juice on your scalp, it will control hair discoloration and reduce hair fall. Also, the consumption of bottle gourd juice can keep your hair healthy.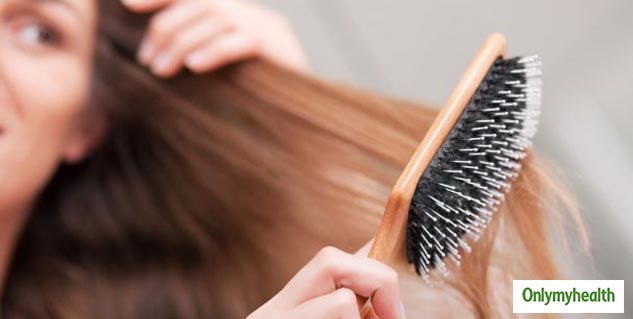 #5. Pimple and acne reduction
Bottle gourd has got cleansing properties. It detoxifies the internal system including skin to keep toxic elements, dirt and dust away. Also, it controls sebum production which is proven to reduce breakouts. People with oily skin must consume it.
Also Read: 7 Best and Worst Foods For Acne-Prone Skin
#6. Smooth and clear skin
As lauki purifies blood, it helps in clearing out the skin, making it soft and supple. Internal cleansing helps a lot in warding off many health problems. If you don't want to drink lauki juice, you may also prepare its face mask with gram flour and curd and apply twice a week.
#7. Weight loss
Besides skin and hair, bottle gourd juice is exceptionally good for gut health. It speeds up the weight loss process by increasing metabolic functions and strengthening the digestive system. You'd feel full and energetic throughout the day.
Read More in Healthy Diet