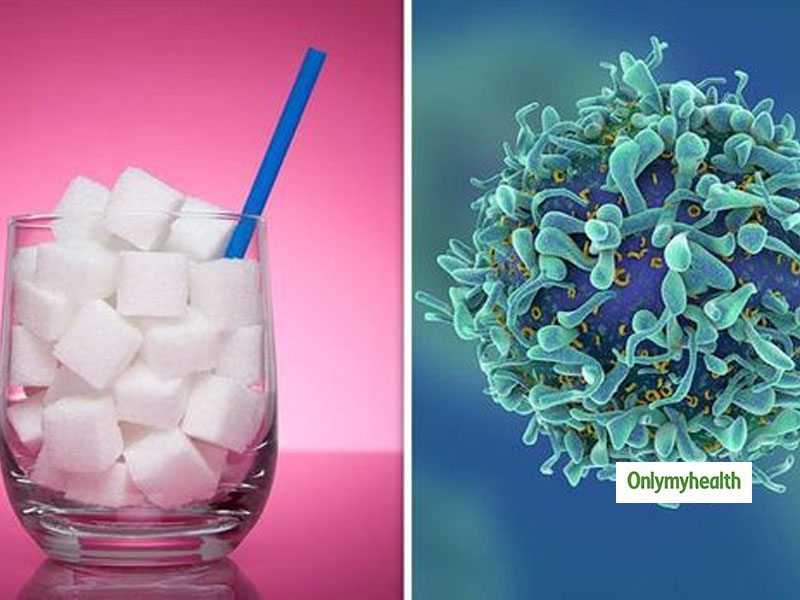 Sugary drinks are far from suitable for our health. The consumption of sugary drinks has increased from 1990 to 2016 by more than 40% worldwide. Sugary drink consumption was one of the social risk factors that contributed the most to the increase in global attributable death due to lifestyle diseases. Sugary drinks are associated with the risk of obesity, which in turn is a strong risk factor for many cancers.
US National Library of Medicines and the American Cancer Society suggest that sugar consumption and cancer are not directly related; instead, cancer is linked to obesity. Therefore, there is an indirect connection between the two. Adipokines, an inflammatory protein, is released by fat cells. They can damage the DNA, and they cause tumours. As the number of fat cells in your body increases, the number of these proteins also increase. When a person is overweight, their chances of getting cancer increases, there are at least 13 types of cancer that they can get, which includes breast cancer, colon cancer and liver cancer. Reports also suggest that after smoking, obesity is the most significant preventable cause of cancer.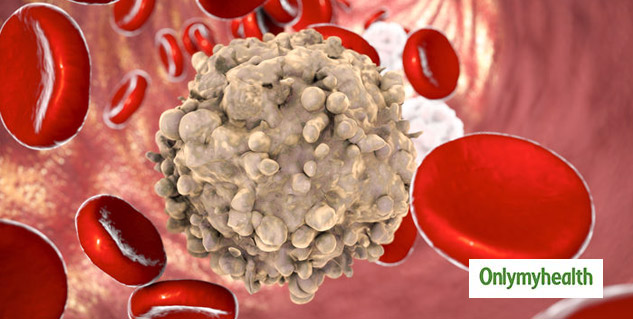 Also Read: Sugar and Cancer: Why Obesity Is The Real Culprit Behind Cancer
It is well known that 100 mL for every day increment in the utilization of sugary beverages was connected to an 18% increase in overall cancer and 22% in breast cancer. At the point when the gathering of sugary beverages was part in natural product juices and other sugary drinks, the utilization of both refreshment types was related to a higher danger of in general malignancy. No affiliation was found for prostate and colorectal malignant growths. Also, 100% fruit juices were positively associated with the risk of overall cancer incidence.
The connection between sugary beverages and disease hazard may be incompletely clarified by their impact on overweight and obesity onset. The abundance of weight has a solid hazard factor for mouth, larynx, pharynx, oesophagal (adenocarcinoma), bosom (postmenopausal), ovarian, endometrial, gallbladder, stomach, pancreatic, liver, colorectal, prostate, and kidney diseases. It recommends that weight gain and being overweight probably won't be the main drivers of partner sugary beverages and the danger of malignant growth. Daily consumption of sugar from sugary drinks was positively linked with overall cancer and breast cancer. Alteration for sugar from sugary drinks cancelled the link between sugary drinks and cancer. These study results suggest that the sugar content strongly drove the relationship observed between sugary beverages and the risk of cancer. Even sugary drinks which had lower sugar content were linked with cancer. In contrast, unsweetened tea and coffee and water were not associated with cancer in this study. In many countries, the only beverage the public health authorities recommend drinking is water.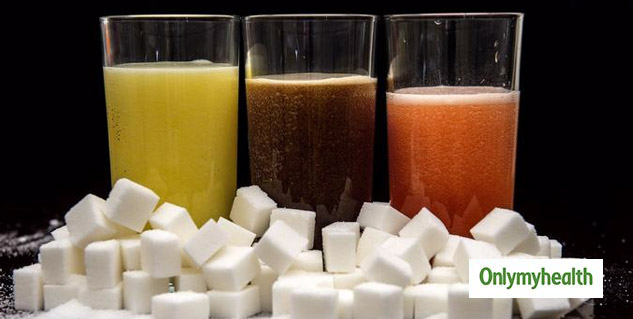 Also Read: World Cancer Day 2020: Cancer Prevention Diet, As Told By Nutritionist Soumita Biswas
Cutting down on the amount of sugary drinks we all consume, together with an increase in sugar taxes and restrictions on marketing of these products, might help to reduce the global cancer burden. Avoiding sugar may not stop cancer. However, it can reduce our chances of getting cancer to a great extent. Regular exercising and reducing sugar content can help us lead a healthier lifestyle and can help us maintain our body weight.
With inputs from Dr Kumardeep Dutta Choudhury, Sr Consultant & HOD, Medical Oncology (IOSPL), Fortis Hospital, Noida
Read more articles on Cancer