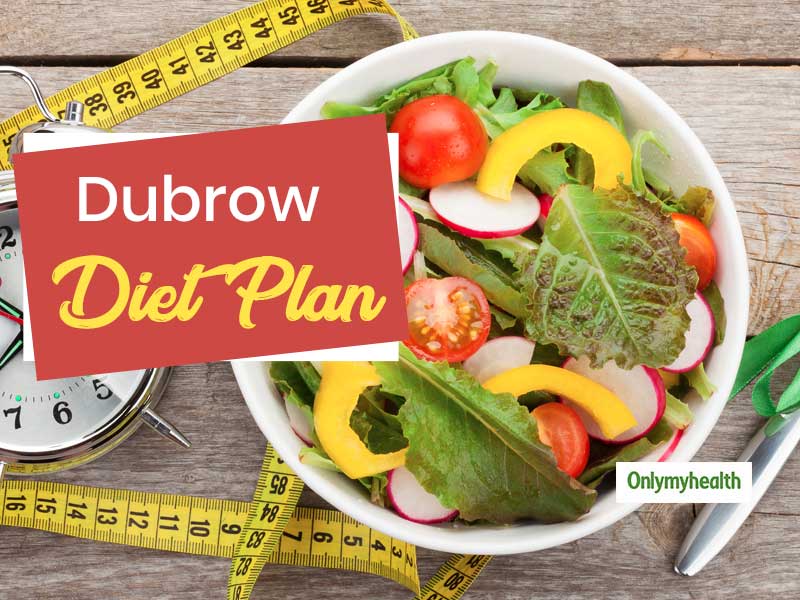 Dubrow diet is the new talk in the town. It is a recently invented diet plan, which includes intermittent fasting. This is a unique diet regime also because it resets our hunger cycles. Though it is mainly a carbohydrate-restricted diet plan with intervals of eating in between. Dubrow tunes the body rhythms again, making fitness a habit. This diet regime works in three phases, Red carpet ready, the summer is coming and look hot while living like a human. These three phases include different levels of 'fasting' and feasting'; they'll reassign your hunger-full cycles. Let us read more about these phases and, carefully observe its application and effectiveness.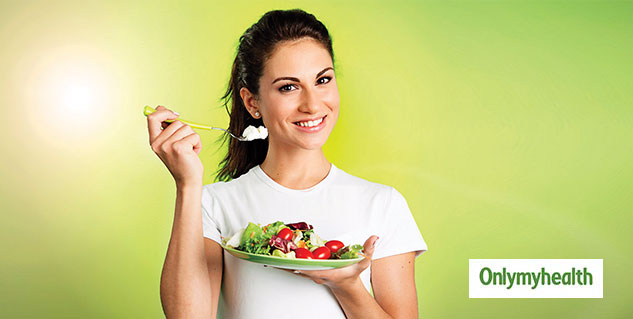 Phases of Dubrow diet:
Red carpet ready: The first step includes 16 hours of fasting and 8 hours feasting. This will make your hunger cycle more durable and enduring.
The summer is coming: Now this is a self-customized phase where you can maintain the intensity of your dieting. There are three options. The first option is 12 hours fast and 12-hour feast. This includes one cheat snack per week. The second option is 14 hours fast and 10-hour feast, which consists of a cheat meal per week and the last one is the same as the first phase. The only change here is that in the third case, you are allowed to have a full cheat day, once a week. You'll have to follow this phase until you have achieved your desired weight.
Look hot while living like a human: This is the last, long-lasting phase. In other words, we can call it the maintenance phase too. This comprises of two divisions. A five day 12 hours feast and 12 hours fast is followed, two days the strict regime of period one i.e. 16 hours of fast and 8 hours of the feast is followed. Now it is assumed that you must have developed the habit of eating healthy. Hence you can manage your cheat meals on your own.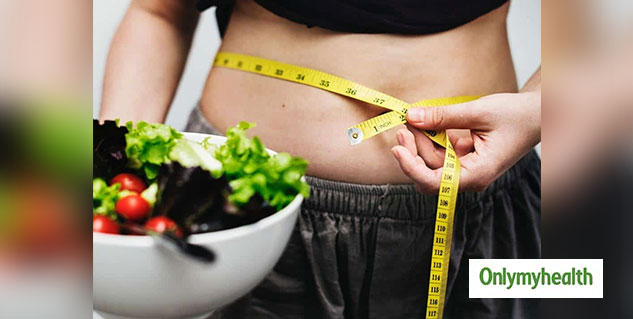 Also Read: Adele's Weight Loss Secret Is Out. Know How She Lost Oodles Of Weight With The Sirtfood Diet
Why is the Dubrow diet plan controversial?
As per the FDA (Food and drug association, united states) guidelines, the fundamental calorie intake for a healthy human body should be 2000 calories. While following the Dubrow diet one will not exceed the calorie count above 1200 calories. Therefore, dietitians and nutritionists do not find it recommendable. People also argue on the fact that this diet plan is a weight losing centric plan and not healthy. One may fall sick, become nutrient deficient while practising it.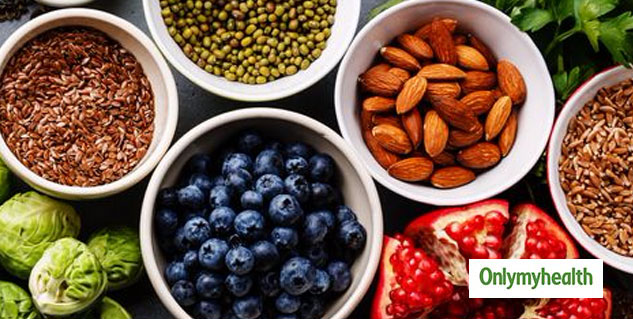 Also Read: Meat-Eating Myths: If You Think Meat Is Unhealthy, Then You Need To Read This
It is always advisable to eat at regular intervals. Long fasting cycles can cause acidity and damage your stomach mucous lining. It is also believed that often our body becomes calorie resistant. Once you start restricting your calorie intake, your body becomes adaptable to it, and you start gaining weight even on much lower calorie intakes. Hence, altering your calorie intake it is as necessary as reducing it. One could face a significant deficiency of vitamins and nutrients in the body due to long fasting hours.
Read more articles on Healthy Diet