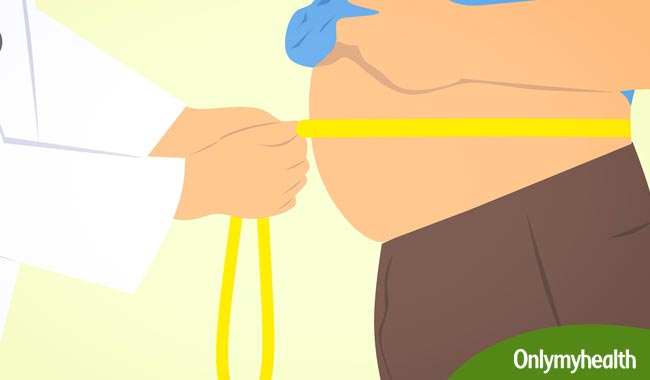 As the years pass by, men just like women experience hormonal changes in their body which can lead to weight gain. In men, the testosterone levels start declining and the estrogen levels start increasing. Excess of estrogen in comparison with testosterone can increase the storage of fat in the body. Hormonal changes, however, is not the only reason why men in the middle of their life expectancy range put on weight; there are a variety of other factors as well.
Reduced Physical Activity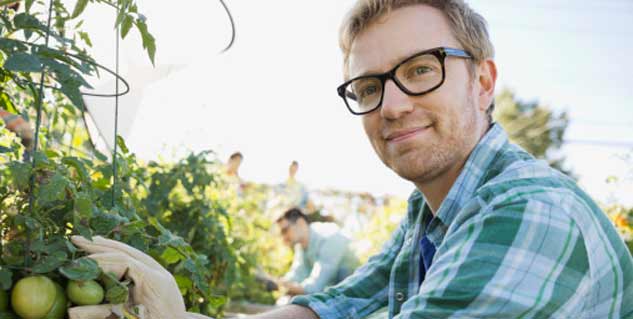 The frequency of exercising and maintaining a fitness regime dies down with age. Due to long hours of working and sedentary lifestyle, there is hardly any time for any physical activity. Office goers spend too much time working that they find little time for themselves, let alone for exercising.
Increased Calorie Consumption
The body processes calories differently with age. It has been generally seen that people tend to continue to have the same diet and calorie consumption as they did when they were younger but with added calories. This excess calorie consumption adds on to weight gain.
Reduced Rate of Metabolism
With age, different processes of the body tend to wear away and the basal metabolic rate also dramatically falls down. Calories are not burnt as efficiently as they used to and hence, lead to weight gain.
High Stress Levels
Increased levels of stress accompany an individual as he ages due to added responsibilities and duties towards family and work. High levels of stress can cause hormonal changes which can lead to weight gain apart from emotional binging.
Hormonal Imbalances
Reduced production of testosterone in men leads to loss of lean body weight but not fat, this when coupled with an unhealthy lifestyle leads to weight gain.
Loss of Lean Body Weight (which includes muscles and bones but no body fat)
With ageing, there is a loss of muscle tissue and when a man stops exercising it adds on to more loss of lean body weight. This loss does not include fat deposits which make the person seem flabby and more prone to weight gain.
As we age, our diet should change too as the body starts processing the food in a different manner. Carbohydrates are not processed efficiently by the body resulting in weight gain. A comparatively reduced intake of calories will help. Have a diet rich in proteins with little carbohydrates balanced with other essential nutrients. Do not cut down excessively on calories, instead strike a balance with your age and start having an active lifestyle.
Read more articles on Weight Gain.
For more related articles, Download OnlymyHealth App.