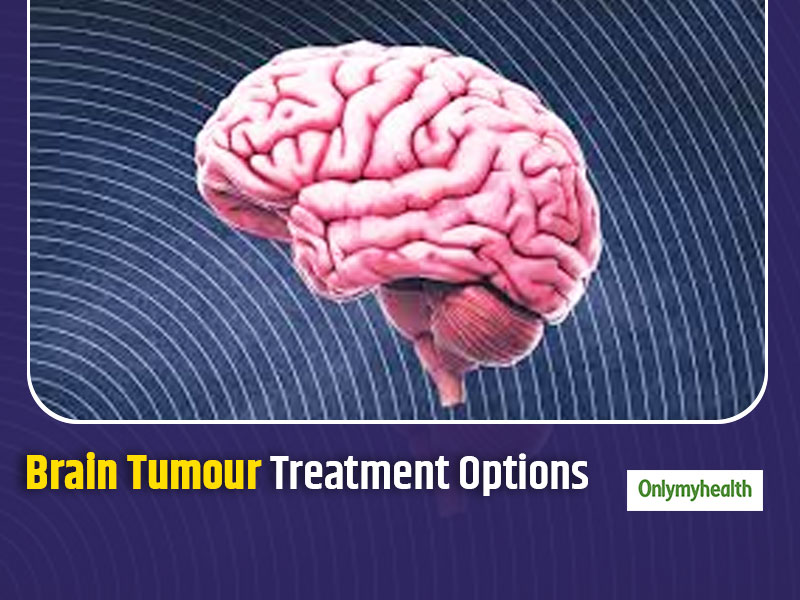 What are the treatment options for brain cancer?
Brain Tumour is a severe problem! According to a report by The Hindu, it can be estimated that about two thousand five hundred children are suffering from this problem every year. Also among 50,000, people are found suffering from brain tumour problems. There are many doubts about this problem (brain tumour) in people, and for this reason, they are not able to get it treated properly. People do not even know enough about its cost, due to which they consider it a costly process. But if they were fully aware of this, then perhaps they too could get rid of this problem. Are you too deprived of this information? Then read this article to get the necessary information about brain tumours treatment and stay safe from this severe disease.
How is a brain tumour treated?
Most people are sceptical about how they can treat brain tumours. In this situation, they require precise guidance.
If they know that they can do this problem in significant ways, then perhaps they too can live better lives.
Treatment Options For Brain Tumour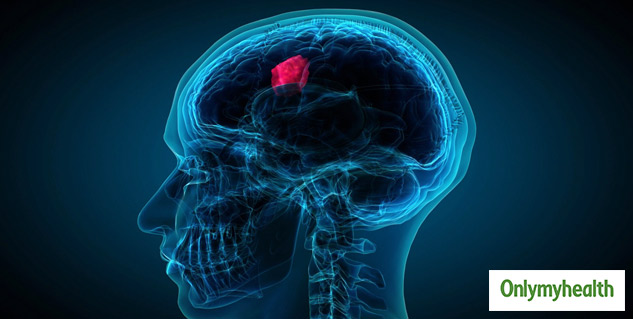 Depending on the grade and nature of the brain tumour as determined after Surgery, further treatment may include radiation therapy, chemotherapy and other medical therapy for symptomatic relief. The principle of Surgery is maximal safe resection, which means that the maximum amount of tumour that can be removed without compromising the function of the nearby brain, should be attempted. Radiation therapy involves the use of high-energy X-Rays directed towards the tumour to kill the residual cancer cells. Chemotherapy and medical treatment include the use of medicines given by intravenous or oral route to control the brain tumours and to alleviate the symptoms caused by them.
In general, the grade of the brain tumour has a profound impact on the rapidity of onset and extent of symptoms it produces, and also on the treatment outcome. There are four grades, from one to four, with increasing degree conferring a more adverse effect. Staging is generally not done for most brain tumours because they tend to spread locally within the brain and not to spread to other organs of the body.
LOW-GRADE TUMOURS
For low-grade tumours, either Surgery alone, or Surgery followed by Radiation therapy are the preferred treatment options. For higher-grade tumours, generally all modalities, that is, Surgery, radiation therapy and chemotherapy are required. The radiation is typically provided through a high-voltage X-ray machine, called a Linear Accelerator, from a distance outside the body. The usual course of radiation therapy is up to 5-6 weeks duration.
Chemotherapy courses may last for a few months to years, depending on the progress of the tumour as evident on serial MRI scans over time. If the cyst recurs, a judicious assessment of the treatment options is required. Re-surgery or re-irradiation, generally accompanied by systemic chemotherapy are the options.
Stereotactic Radiosurgery (SRS), which is a highly focused form of radiation delivery in one to a few treatment fractions, is useful in such a scenario. SRS is also used as a sole treatment modality for certain benign brain tumours.
Read more articles on Cancer