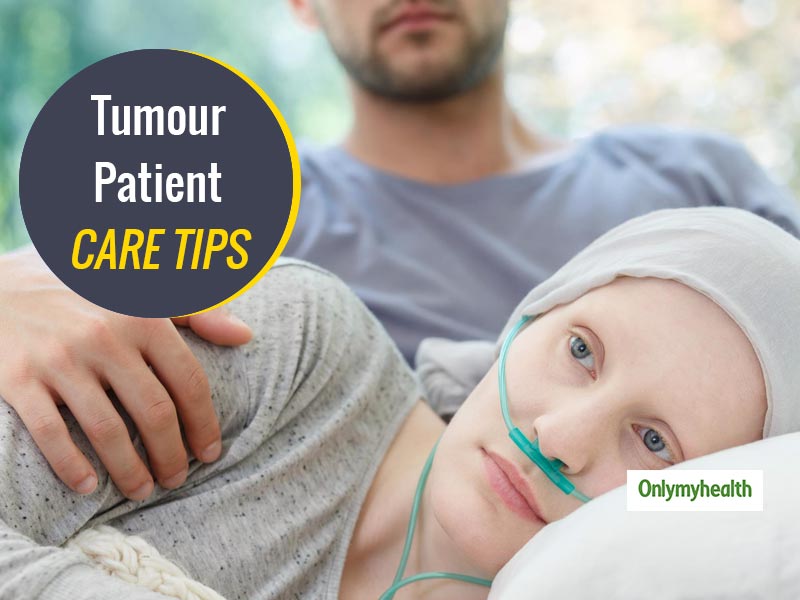 Did you know that brain tumour patients can live a healthy life too? Here are some management tips
It can be an unusual challenge looking after a loved one who has a brain tumour. Along with physical changes, they may have a change in their mood, attitude, and thinking. Thus, caregivers have massive responsibilities for them. Preparing for this role will help you provide quality care while also taking care of your health and well-being. Hence, this is the time for the person suffering from a brain tumour to have someone to fall back on! People dealing with this condition can have symptoms (symptoms of brain tumour) like headaches, seizures, weakness, vision, memory behavioural issues. If precautions are not taken on time, then it could also lead to one-sided paralysis.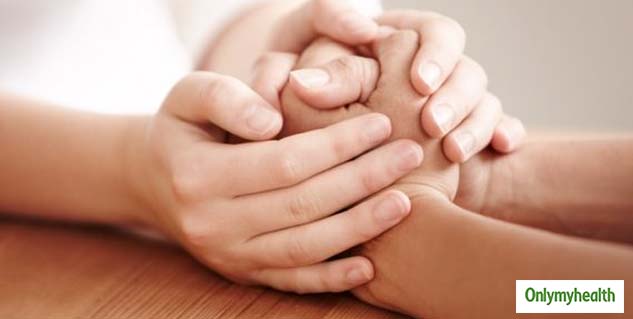 Also Read: Lockdown 5.0: Know Why Cancer Patients Should Not Delay Treatment
The cause of brain tumour is still neither found nor restricted to a specific age (cause of brain tumours). Generally, people above 60 years and with the weak immune system are more exposed to this disease. Along with this, heredity, exposure to hazardous chemicals are also some factors that can lead to a brain tumour. Brain tumour symptoms can differ according to tumour type and location. Diagnosing a brain tumour involves several specialists as it is a complicated process.
Living With Brain Tumour
After diagnosis of brain tumour, he or she might feel dull, frightened and unstable, confused, angry and resentful and guilty. The person may go through all sort of mixed feelings. Everyone reacts differently. People who experience such medical treatments require care, attention and patience. With our support, most people can learn to manage their feelings and the changes brought on by a brain tumour and its treatment.
Now Brain tumour surgery has become safer with advanced and refined techniques such as Awake craniotomy in this patient is wakeful during operation but suffers no pain or awareness (treatment of brain tumour). Also use of advanced equipment that helps to eliminate the tumour without harming the other essential parts. It is completely normal for a patient to feel scared, insecure or angry about a brain tumour diagnosis and treatment. During this phrase, Emotional support by family and friends matters the most. Even caregivers can get stressed out. Hence, there are specific measures that one can take while nursing a brain tumour patient:
Closely monitor the patients.
Take the patient for a check-up in case of a severe headache and seizures. Try to always be around these patients for maximum care
The patient should be monitored closely and also be accompanied while going to the hospital
Lend a helping hand to your loved ones in various tasks
Spending quality time with the patient can help them come out of depression.
Help your loved one sleep properly.
Advise them to go for regular exercises
Tell them to go for deep breathing, meditation and other forms of calming exercises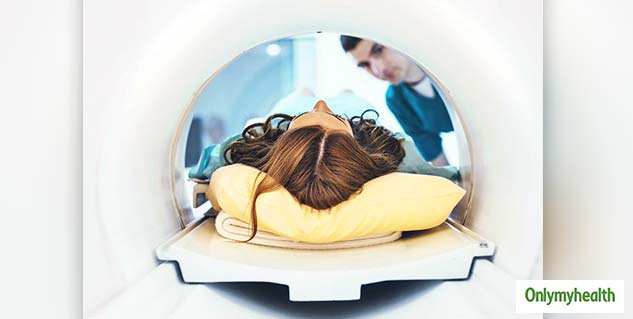 Also Read: Not All Brain Tumours Are Cancerous And Fatal, Says A Study
Brain tumour patients may be of various moods. Hence, make sure that you do not lose your calm while nursing such patients. Listen to their rants, give them a shoulder when they express, try to find same interests to keep them busy and engrossed.
With inputs from Dr G Raghuram, Sr. Consultant Neurosurgeon and Spine Surgeon Neurosurgery, Columbia Asia Referral Hospital Yeshwanthpur
Read more articles on Cancer