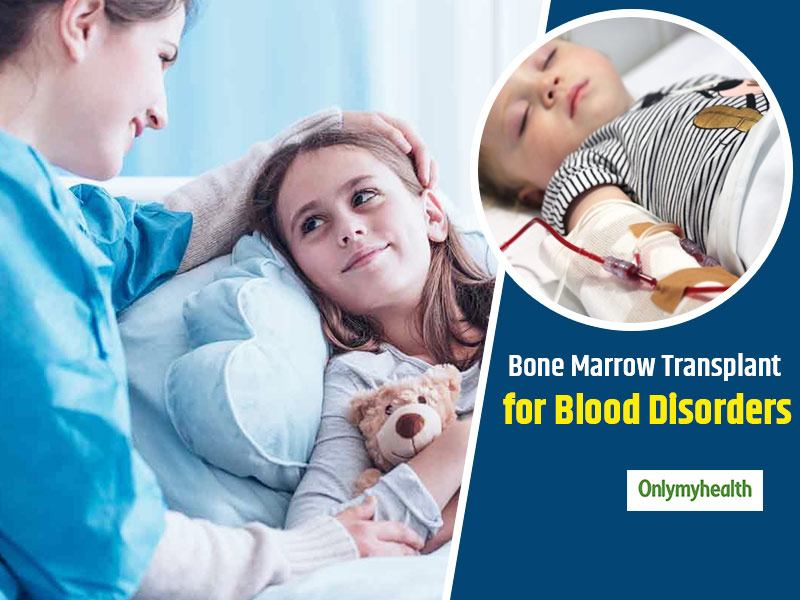 There are lakhs of children who are suffering from paediatric blood disorders in the country. These disorders are not common but they have life-threatening effects on children. While there are numerous types of paediatric blood disorders, the best possible solution to cure them is a bone marrow transplant. Doctors are seeing an upsurge in blood disorder cases and bone marrow transplant requests. Unfortunately, not all patients get matching donors that put their life at risk. Find other important details on paediatric blood disorders and the role of BMT in curing the condition in this article.
Around 3000 bone marrow transplants are performed every year. These figures are only of India and you can estimate the global count. Bone marrow transplant is possibly the only cure for blood disorders and therefore parents seek a matching donor to get their child treated. However, the number of patients is far more than the number of available bone marrow donors. This shows a huge gap between requirement and availability. Availability of donors is not the only reason but poor facilities, unavailability of skilled physicians, infrastructure and lack of awareness are some other reasons why the numbers of transplant are less.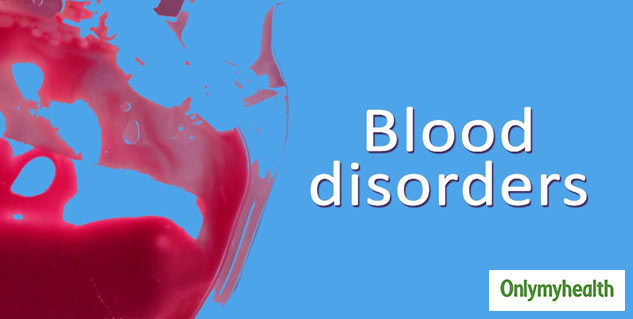 Paediatric blood disorders and their types
There are many types of blood disorders and most of them require clinical care by an experienced doctor. Here are some of the common paediatric blood disorders that are rare and need medical attention:
Diamond Blackfan Anemia
Aplastic Anemia
Hemolytic Anemia
Fanconi Anemia
Iron Deficiency Anemia
Sickle Cell Anemia
Beta Thalassemia (Cooley's Anemia)
Hemoglobin C Disease
Megaloblastic (Pernicious) Anemia
Hemoglobin E Trait
Thalassemia
Von Willebrand Disease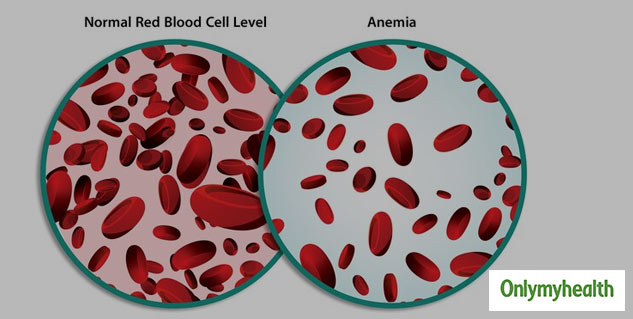 Dr. Vikas Dua, Additional Director and Head of Department Paediatric Haematology, Haemato - Oncology and Bone Marrow Transplant, Fortis Hospital, Gurugram said, "In India there is a significant rise in children being diagnosed with blood disorders, however, often they do not get the right treatment. I have observed that a lot of children aresuffering from blood disorders like thalassemia and aplastic anaemia in this region. However, due to the lack of awareness, they ignore the early Symptoms of these diseases."
Also Read: Proven Reasons Why Donating Blood Once In A Year Is Good For Your Health
Bone Marrow Transplant- The Permanent Cure For Blood Disorders
As per Dr. Dua, "Bone Marrow Transplant is the only curative treatment available till date for this disorder. We need to do a test of patients and siblings called HLA to see whether they are matching or nor (there is a 25 to 30 % chance that a sibling would be a complete match to the patient on HLA). For the rest of the patients, unrelated donor search is adopted in which donor is taken through international and national stem cell registries. If the patient does not get a donor from inside or outside the family, then we can do half match transplant (haploidentical transplant) - where either father or mother becomes the donor.
Also Read: Know-Why Bone And Joint Health Are Necessary For A Good Quality Of Life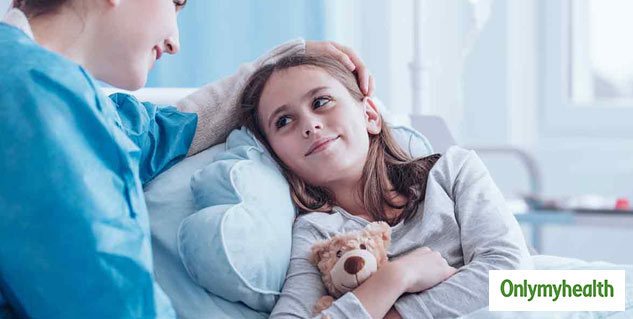 "It is important to create awareness that these diseases are permanently curable through Bone Marrow Transplant. The common conditions of blood disorders for which BMT is required can be easily identified by the parents if they know these symptoms like– thalassemic require monthly blood transfusion from the age of 6 months. Aplastic- These patients have low haemoglobin, low white cell counts and low platelets, so they usually present with weakness, tiredness, persistent fever or bleeding spots (red or blue-colored spots) over the body. Blood Cancer patients also present with weakness, tiredness, increased risk of infections and bleeding," he added.
In a nutshell, bone marrow transplant is the only solution to completely cure paediatric blood disorders. Parents should consult a doctor to get the treatment done timely to save the life of children.
Read More Articles in Children's Health