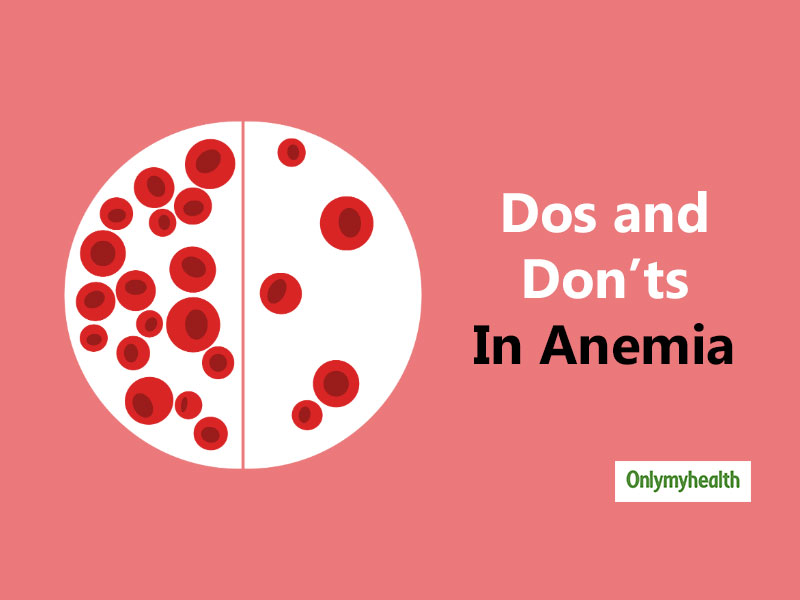 Anemia is a condition in which red blood cells circulate in a decreased number of circulating in the body. This reduces its capacity to deliver oxygen throughout the body. This also causes other diseases which interfere with the body's ability to create healthy red blood cells or accelerate red blood cell breakdown or even loss. Those suffering from Anemia may experience symptoms which include chest pains, weakness, irregular heartbeat, headaches and pale complexion.
It is important to note that in a healthy body, haemoglobin for women is considered at 12 gram per deciliter (g/dlL) while for men, it is 13 g/dL. For a baby, less than 6 months old 0.27 milligrams (mg) of iron is required every day.
Since it is closely tied to iron and its deficiency, it is also the most commonly found blood disorder. As per a 2016 NFHS report, the blood disorder affects 58.6% of children, 53.2% of non-pregnant women and 50.4% of pregnant women in India. This is despite India having a comprehensive anaemia control programme - National Nutritional Anaemia Prophylaxis Programme - for the last five decades, as per a 2017 IndiaSpend report which listed that while the iron supplements in adequate amounts reached all intended people, they were not consumed by the beneficiaries, IndiaSpend reported in November 2017.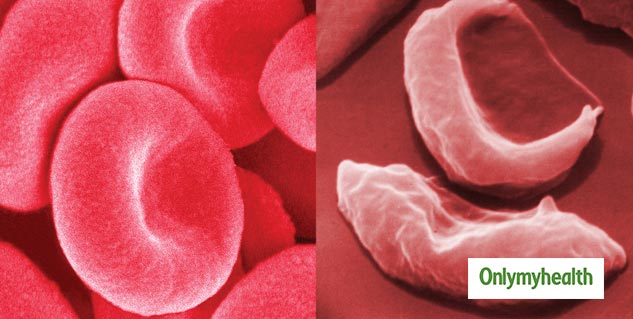 Also Read: Growing Number of Anaemia Victims Among Children, Adolescents and Women: Ministry of Health and Family Welfare
Anaemia also increases the risk of death during pregnancy and may even result in weak motor and mental development in children. The blood disorder also decreases productivity in adults and result in a drop of up to 4 per cent of gross domestic product, the study found. The financial state means that a loss of Rs 7.8 lakh crore ($113 billion) which is about five times India's budget for education, health and social protection in the year 2018-19. As per IndiaSpend report published in October 2016, Iron-deficiency anaemia happened to be the primary cause of disability in the country for the last 10 years up to 2015.
There are over 400 types of Anemia which have been identified, as per Medical News Today website which also lists that Anemia is not limited to humans but also affects cats and dogs.
Causes of Anemia
Anemia is divided into three groups as per its causes. It is often the result of blood loss or reduced or faulty red blood cell production or by the destruction of red blood cells. These include non-steroidal anti-inflammatory drugs, gastrointestinal conditions, heavy menstruation, Bone marrow, stem cell problems, Iron-deficiency anemia, Sickle cell anemia Vitamin-deficiency anemia, immune system problems, among others.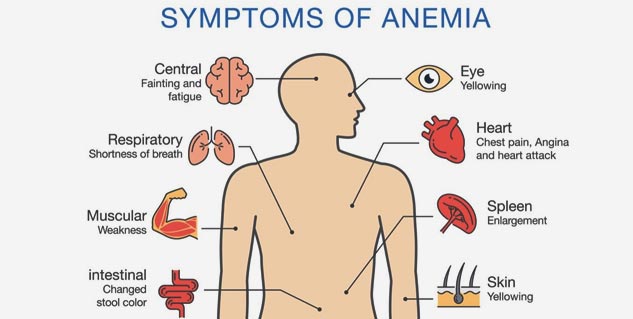 Also Read: 5 Signs and Symptoms of Vitamin B12 Deficiency
Dos and Don'ts to Manage Anemia
According to the medical journal BMJ Global Health in August 201 study, besides nutrition and health measures, women's education would be the most significant factor in reducing India's anaemia burden. Therefore, awareness and precautions are seen as the major factors in managing Anemia:
As per American Society of Hematology, having a healthy diet which is rich in both iron and vitamins is essential. The diet includes beef, dark green leafy vegetables, dried fruits, and nuts which have a high level of iron whereas, for vitamin B-12 (folic acid), meat and dairy is advised.
Citrus juices, legumes, dark green leafy vegetables, and fortified cereals also contain folic acid. It is important to note that iron is toxic if consumed in large amounts.
Also, since there are many types of Anemia, physicians and doctors may refer you to a haematologist who specialises in various blood disorders.
As per the Medical News Today website, patients should avoid whole-grain cereals, tea, coffee, dairy products, food items which have tannins such as corn, grapes, and sorghum. Besides, food items which are rich in gluten like pasta and other products including barley, wheat, oats, rye and whole-grain wheat products should be avoided.
Moreover, Anemia patients should also refrain from food items that have phytates or phytic acid - brown rice and whole-grain wheat products foods. Medical experts also advise avoiding Peanuts, parsley, and chocolate as they contain oxalic acid.
Read more articles on Other Diseases