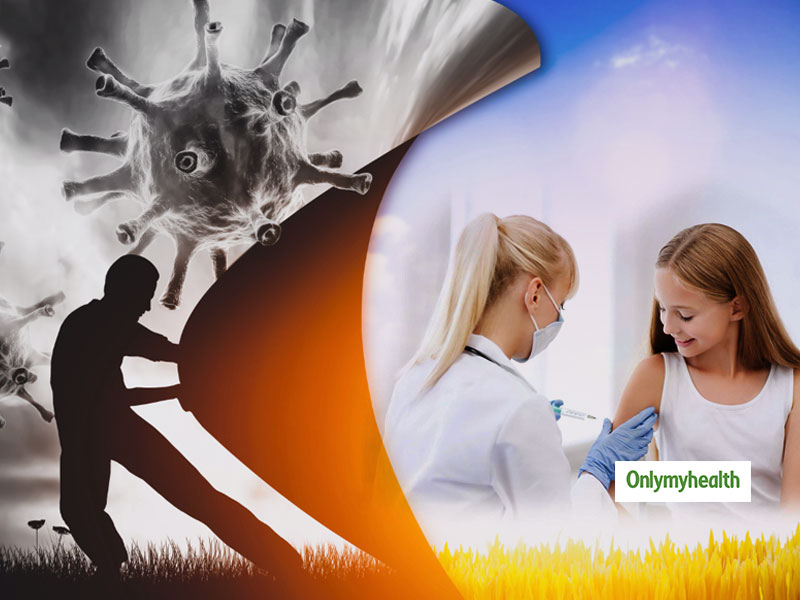 Post-Pandemic Plan: As the global pandemic continues to spread all across the world at an alarming rate, being home-bound to limit physical contact has been encouraged as an operative precautionary measure to prevent virus transmission. In such a situation, it is needless to comprehend that a pandemic does not expunge the possibilities of other diseases and their harmful impact on human health in the upcoming decades. As one deadly infection spreads throughout the world, immunization efforts must continue to thwart the outbreaks of other contagious ailments. While the pandemic resulted in the scaling back of many services, including some healthcare services, the jeopardy of further attacks of infectious illnesses in the post-pandemic phase grows. Moreover, the healthcare disturbances brought about by COVID-19 could have upsetting impacts on child mortality.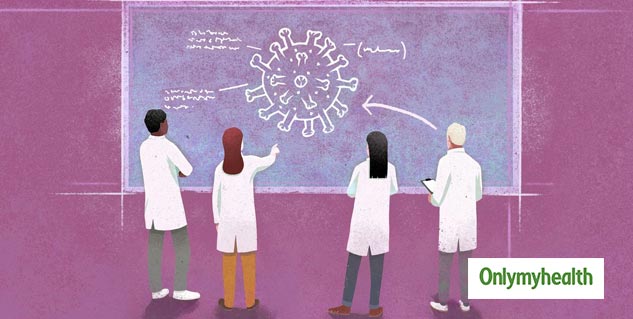 Below mentioned are some of the critical alterations made to childhood immunization in order to uphold high vaccination coverage even after the global pandemic has been completely eradicated.
The entire domain of child-healthcare is bound to witness significant changes post the crisis. The countries child healthcare domain must emphasize maintaining childhood immunization as part of the essential health services. They must prioritize primary vaccine doses, while safeguarding stringent infection preclusion and control measures, such as dedicated time slots only on an appointment basis and maintaining physical distancing in waiting rooms even post the pandemic.
The pediatric authorities will have to emphasize the significance of registering the children who had missed their frequent doses and must prioritize them. The authorities must take suitable measures to set-up mass vaccination, and polio immunization campaign post the pandemic to bridge the vaccination gaps among children. During the campaign, with infection, prevention and control measures in place, health workers must immunize a large group of children to determine the vaccines they still needed.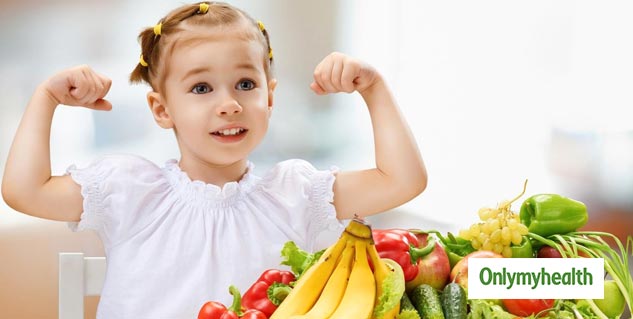 After entering the unlock phase with gradual ease in the lockdown restrictions, child and adult vaccination services that had been postponed in some parts of the country are now recommencing. This change has been facilitated by making use of innovative approaches like mobile vaccination centres, drive-through vaccinations, and vaccinating at your door-steps to administer lifesaving vaccines to the most susceptible.
The world is currently battling hard during a pandemic. By continuing to administer child immunizations safely, our country can undertake innovative steps to avert a further burden on its well-being eco-systems that could be triggered by outbreaks of vaccine-preventable diseases.
Conclusion
Children fall under an immunocompromised state, which means since their immune systems are still maturing, they tend to be more vulnerable to fall prey to infections. Hence the current COVID-19 pandemic is a reminder of the significance of child vaccination. Although the unexpected crises have witnessed a sharp decline in childhood immunization rates, getting your child vaccinated on a timely basis will not just help restore their immunity amid the pandemic but will also guard them against any contagions even after we enter the post-pandemic world. The noticeable declines in routine pediatric vaccine ordering and doses administered are a clear indication of the fact that your child might face more significant risks for outbreaks of vaccine-preventable illnesses shortly.
(The article has been medically reviewed by Dr Atish Laddad, Founder & Director at Docterz)
Read More Articles in Children's Health