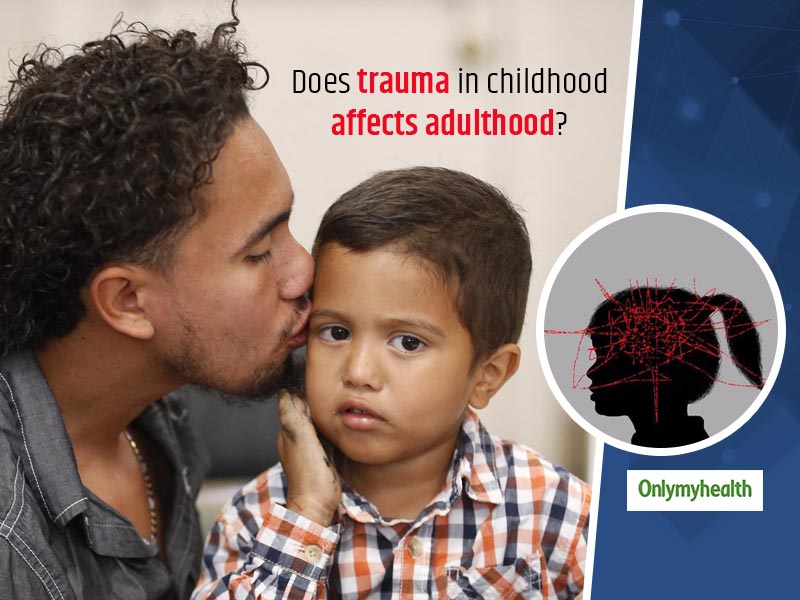 Understanding the impact of trauma: Early childhood trauma refers to the traumatic experience that occurs in children aged 0 to 6 years. As children are unable to describe /verbalize their reactions to a threatening and dangerous situation, their response to trauma is different as compared to older children/adults. The trauma could be the result of intentional violence like child physical or sexual abuse, or domestic violence or the result of natural disaster, accidents, or war. They may also experience traumatic stress in response to painful medical procedures or sudden loss of a parent/ caregiver.
Kids aged 0 to 3 years: Young children, aged 0 to 2 years, suffering from traumatic stress, generally have difficulty regulating their behaviours and emotions. They may be fearful of new situations, clingy, easily frightened, difficult to console, impulsive and aggressive. They may lose recently acquired developmental milestones, also have difficulty sleeping, and show regression in functioning and behaviour.
Kids aged 3 to 6 years: Children aged 3 to 6 years have difficulty in focussing or learning in school, lack self-confidence, be unable to trust others, or be verbally abusive, experience stomach aches or headaches, imitate the abusive/ traumatic event, act out in social situations, develop learning difficulties.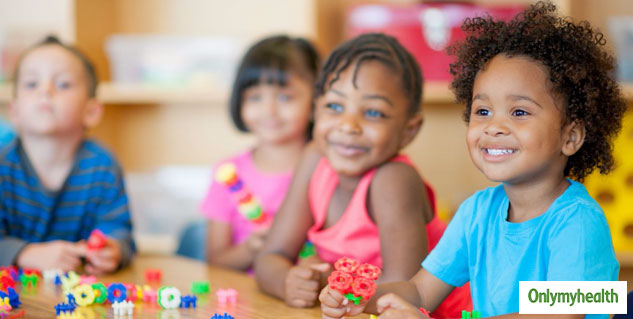 Risks involved with the traumatic experience: Due to the developmental risks engaged with young children's traumatic experience, vulnerable children must be identified as early as possible after the trauma. There are standardized tests done by the experienced psychologist to assess traumatic stress in young children. While assessment, it is important to document or comment on developmental milestones of the child so that the child could be given appropriate therapy like occupational therapy, speech therapy on time if required.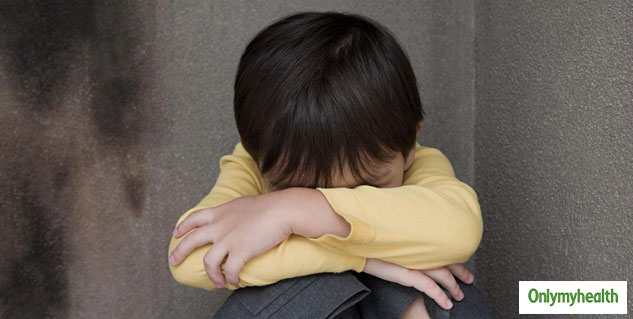 Impact of trauma: As awareness about the effects of trauma on young children is increasing more age, appropriate treatment approaches have been tested and developed for children. These various interventions have specific core components like they are generally relationship-based, and focus on healing and supporting the child-parent relationship. A caring, positive and protective parent or caregiver, can shield the child against long-lasting adverse impact.
Specific tips for parents/ caregivers by Dr. Puja Kapoor, Pediatric neurologist & Co- Founder of Continua Kids
Be patient. Traumatic experiences take time to heal. They are not easily erased from memory.
Always assure the child that he is safe at home and school or wherever he is visiting.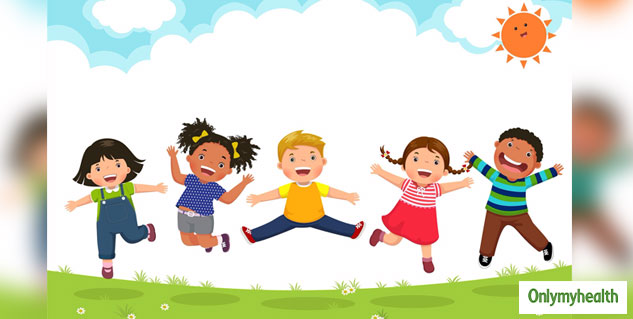 Explain to the child that he is not responsible for whatever happened.
Reassure the child that he does not need to feel guilty or bad about any feelings or thoughts.
Encourage the kid to express himself and share feelings.
Draw pictures with him. It will encourage him to express himself in pictorial form.
Spend time with him at bedtime. A lullaby or story helps in the initiation of sleep.
Be sure of your words while talking to the child. Selection of stories is essential during speaking to the child as it can refresh the traumatic experience by chance.
Do not expose the child to any news.There is no designed timetable for healing. Some children will recover quickly. Others recover slowly. Try to be supportive and protective of the child.
Read More Articles in Children's Health