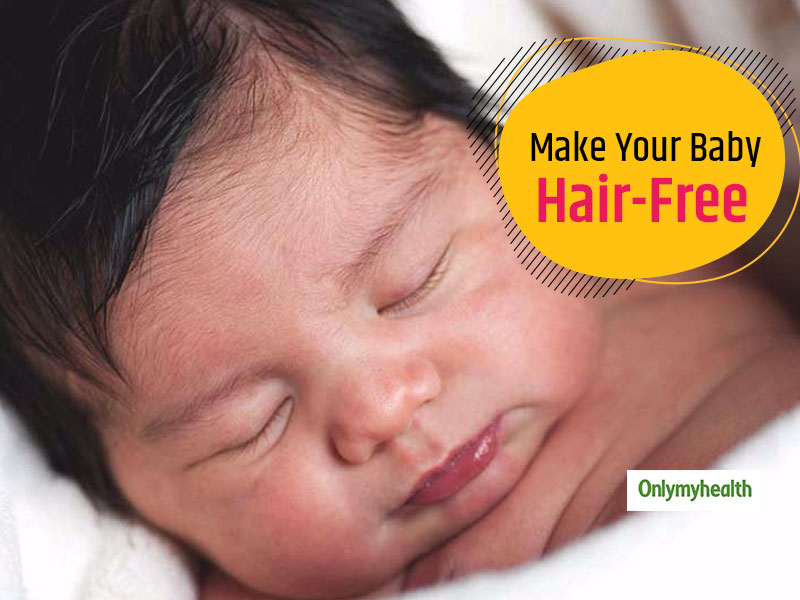 Does your baby have excess body hair? There is nothing to worry about. Some mothers panic upon seeing the body hair on their infant's body. It is normal for a baby to have a hairy body. Some babies are born with less hair too, it depends on their genes. The hair on a newborn's body is very soft and can be easily removed. If you want to know baby hair removal home remedies, we have jotted down some safe, effective and natural remedies in this article. Most of the below-mentioned tips are been practiced for ages. These are gentle tricks to soften the hair and help it shed faster without causing any pain or discomfort to the baby.
Proven Home Remedies for Infant Hair Removal
The body hair will eventually clear up in a couple of months but they may persist in some cases. You may either wait for them to get cleared naturally or try some traditional home remedies to help them shed faster. Most of these remedial methods make use of milk, turmeric and wheat flour which are very gentle and effective. Also, since they are all organic products, they would do no harm to the baby's tender skin. Here are some natural remedies that you can try for infant hair removal.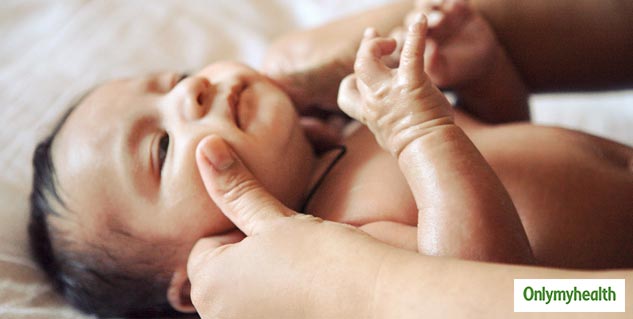 Wheat flour Rubbing
Talking about age-old methods, rubbing wheat flour or atta on the body tops the list. The doughball of wheat flour is rubbed on the areas where the baby has hair. This is done regularly to escalate the natural hair shedding.
Knead wheat flour, turmeric powder and almond oil into a soft dough using water. Now gently rub this on the hairy parts.
Also Read: The Importance Of Making The Baby Burp After Feeding And Right Ways To Do
Milk and Turmeric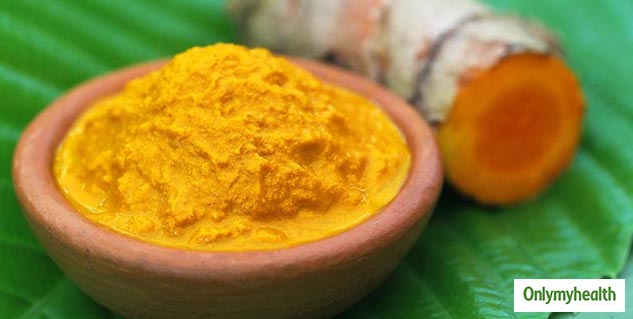 Prepare a thick paste of turmeric powder and milk and apply this on the baby's body where the hairs are more. This method is apt to be done after the regular massaging session. When the paste is dried, remove it by gently rubbing it. Alternatively, you may also remove this with a wet soft cotton cloth. Make the baby bath after that.
Milk is a natural cleanser and you don't need to apply soap for baby bath. If you do this regularly, the hair will start to shed sooner.
Also Read: Benefits Of Coconut Oil Massage For Babies
Ubtan
Ubtan is a magical mixture that is great for the skin. It can help in infant hair removal as well as improving the texture of an adult's skin. All the ingredients used are natural and proven to provide skincare benefits.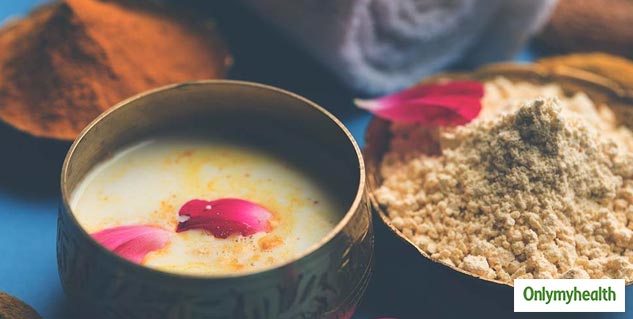 Prepare this ubtan by mixing gram flour or besan, turmeric powder and milk. Just like the turmeric and milk paste, apply this ubtan on the baby's body. You may also use yogurt in place of milk. This is a safe formula for infant hair removal. Not only it removes the extra hair from the newborn's body but also moisturizes and better the complexion.
NOTE: Be gentle while trying any of the aforesaid methods. An infant's skin is very tender and should be taken care of in a gentle manner.
Read More in Newborn Care