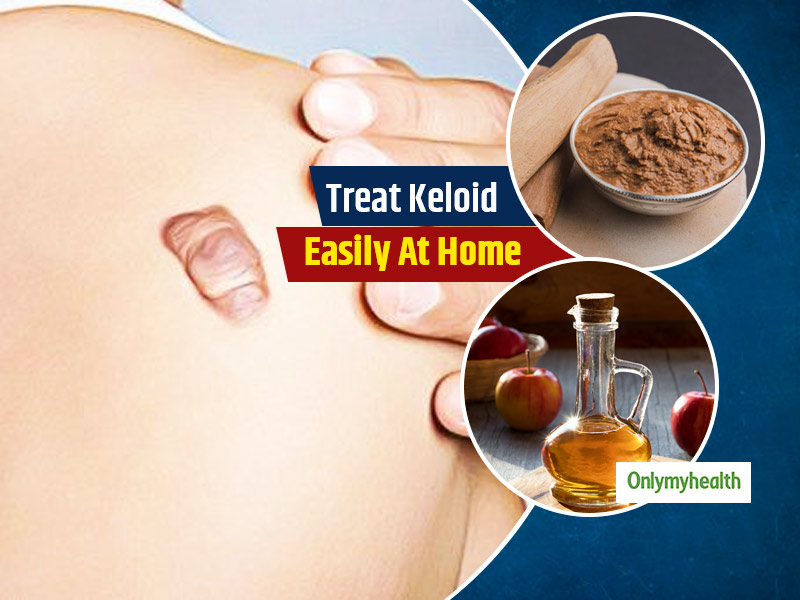 Keloids are the unusual marks or clusters of tissues that emerge on your skin. These can be of any shape and size. Some people have weird ball-sized keloids on their faces. Even if small, you must address them and get it removed. Mostly, keloids emerge on injuries. If you have a deep injury, you are likely to get a keloid. However, these erupt after some years and grow gradually with size. It is often considered a tumor and it can get difficult to get rid of it with time. Therefore, you must act sooner. Consult a dermatologist if you have a large-sized keloid for the safe method for its removal. If you have a minor keloid, you can treat them naturally with at-home treatments.
Home Remedies For Keloids
If you are searching for how to remove keloids easily at home, we have some home remedies for keloids scar treatment. Check these out.
Aloe vera
Aloe vera is a one-stop solution for skincare woes. You can also treat keloids with aloe vera, here's how: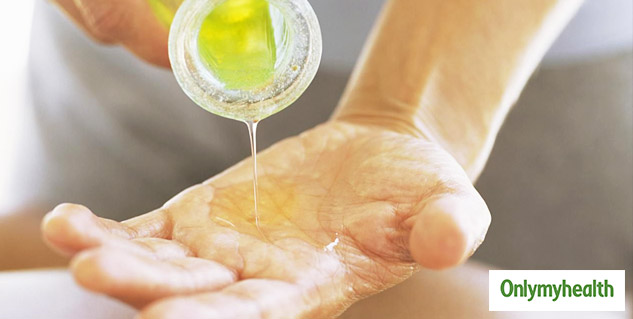 First, clean the skin with lukewarm water.
Now, apply fresh aloe vera gel extracted from aloe vera leaves.
Keep it for at least 30-35 minutes.
It is suggested if you can keep this overnight for better results.
The antiseptic and antibacterial properties of aloe vera help in healing the wound of keloids.
Garlic
Garlic is also a very good and simple way to get rid of keloids.
Grind 2 garlic cloves into a fine paste.
Now apply this on keloids and keep it for 15-20 minutes.
Alternatively, you can also use garlic oil. It is easily available and also effective.
You can do this remedy 2-3 times a day.
Honey
Honey is a versatile home remedy as it comes to our rescue for relieving numerous skincare problems. Keloids can also be soothed with honey as it prevents dead skin cells from accumulating on keloids thereby preventing them from increasing. It has the properties of increasing your blood circulation and correcting keloids. You can massage for a while by applying fresh honey on keloids daily. After this, you leave it for 1 hour and then clean it with water later. You can do this every night or day.
Sandalwood and rosewater paste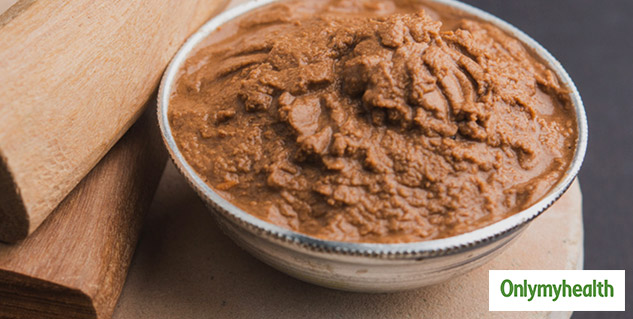 The beneficial properties of sandalwood and rose water can help in the treatment of keloids. The mixture has the properties of regenerating the skin.
Make a paste with 2 teaspoons of sandalwood powder and rose water.
Now apply this paste every night on keloids before going to bed and leave it overnight.
Doing this every night, you will get rid of keloids soon.
Apple Cider Vinegar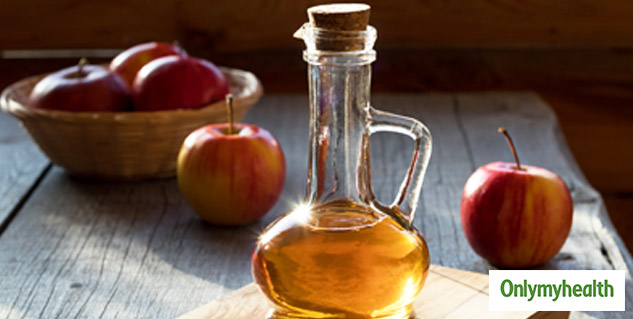 If you want to get rid of keloids, Apple Side Vinegar can help you.
Mix equal amounts of apple cider vinegar and water.
Now with the help of a cotton or cotton wool apply this mixture on the keloids and leave it for 30 minutes.
You can do this 1 or 2 times every day to see your keloids disappearing leaving behind soft skin.
Read More Articles in Home Remedies