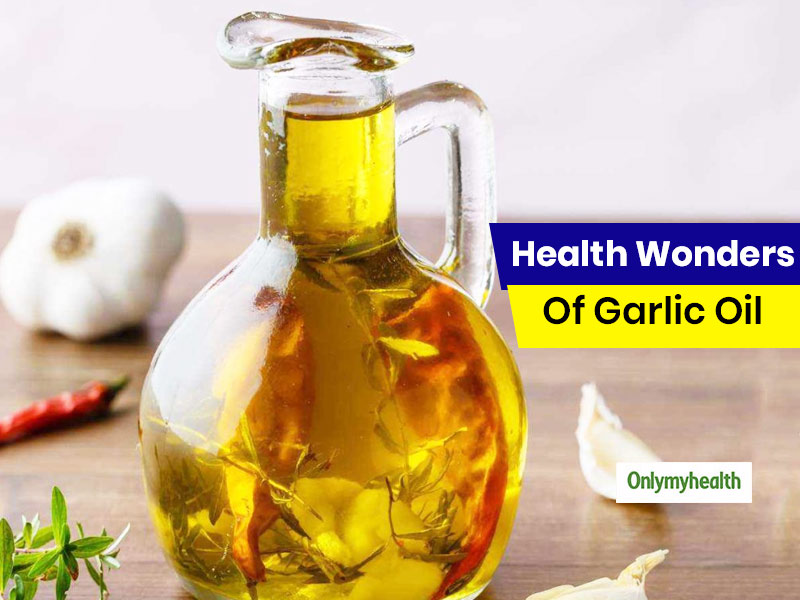 Garlic is not just a flavoring food but it has got much more to it. The strong and pungent flavor of garlic has fans all across the globe. It is universally recognized for its health benefits which include cholesterol control, heart health, immunity boost, digestion, to name but a few. The credit should be given to allicin and diallyl sulfides, the components present in garlic that possess medicinal properties.
Garlic can not only be consumed but it can also be applied topically in the form of garlic oil. This can cure a host of everyday problems of which some are mentioned in this article.
Acne Treatment
Garlic is great for your skin as it has a multitude of vitamins and minerals like vitamin C, selenium, allicin, zinc and copper. Garlic possesses anti-inflammatory and antibacterial properties which can prevent and treat acne breakouts. Zinc is known to control sebum production to aid people with oily skin.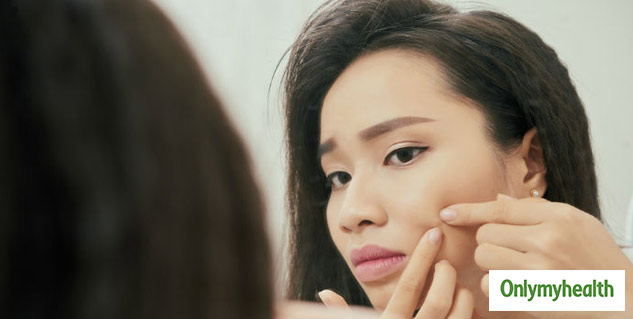 Add a few drops of garlic oil in your face pack and apply it on the acne-prone areas to banish pimple and acne.
Ear Infection Relief
Garlic oil is an ancient remedy for ear problems. It is grandma's proven remedy to treat ear infections. Its antiseptic and antibacterial properties help in treating the bacterial infection that is the primary cause of ear pain.
Just mix a few drops of garlic oil with mustard oil and warm the mixture. Put this oil in the infected ear daily until you get relief. You can keep the rest of the oil for later use.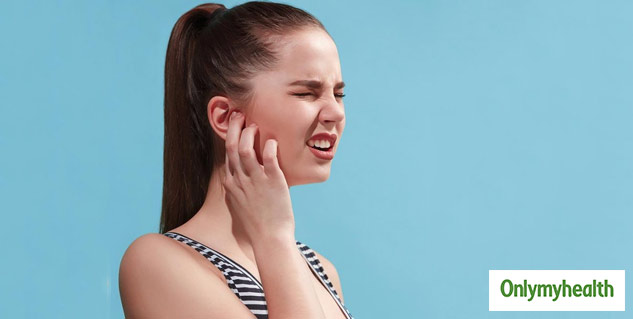 Also Read: Ayurvedic Tips To Effectively Treat Ear Pain Without Any Medication
Hair Loss
There are countless home remedies for hair loss but nothing is as effective as garlic oil scalp massage. This would not strengthen the hair follicles from the roots to prevent breakage. Oiling your hair with garlic oil also boosts hair growth as it increases blood circulation in the scalp to a breeding ground for new and healthy hair.
For best results, apply garlic oil on your hair at the night. Cover your hair and sleep so that the nutrients get absorbed overnight. Shampoo your hair the next morning.
Cure for Dandruff
After hair fall, dandruff is a common haircare problem that is caused either due to bacterial infection or scalp inflammation. Garlic oil is capable of controlling both as it contains sulfur which is good for inflamed skin.
Skip your regular hair oil and try garlic oil for dandruff.
Also Read: Know The Causes of Scalp Acne Breakouts
Relieves Toothache
Toothache is an uncontrollable problem that can occur at any time. If you believe in natural remedies, we suggest applying garlic oil on your aching tooth. Allicin, the active compound found in garlic fights bacterial activity and soothes inflammation. It can also prevent the condition of tooth decay.
Also Read: Garlic Tea Has Health Benefits That You Might Not know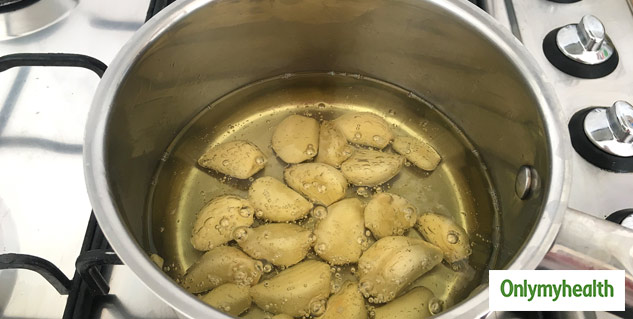 Make Garlic Oil At Home
There is nothing better than using homemade garlic oil. Here is the step-by-step guide to preparing garlic oil at home:
Get some garlic cloves and crush them.
In a pan, add olive oil(or any other carrier oil that you like) and add crushed garlic cloves in it.
Warm it up for a couple of minutes and then turn off the gas.
Let it cool down and transfer this into a jar and use it as per your problem.
Read more articles in Home Remedies