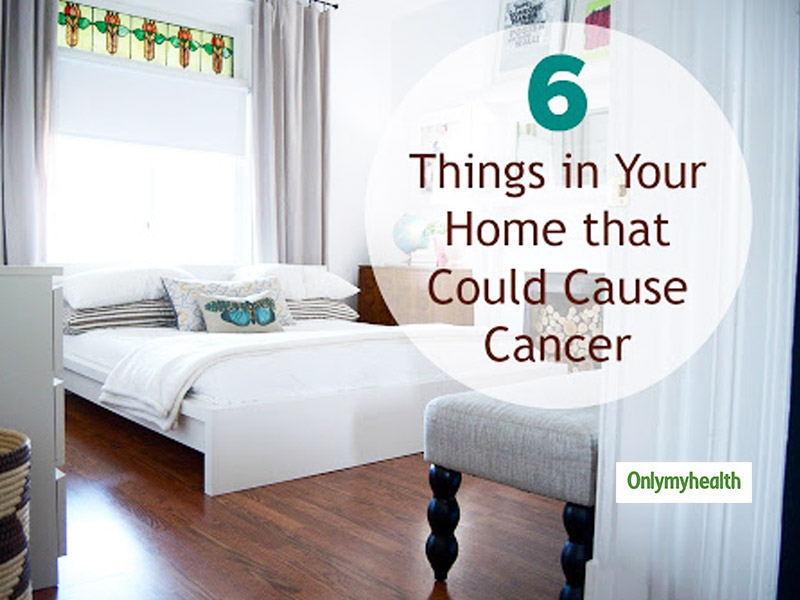 Your house isn't as safe as you thought it would be. Brands of various products like aerosols, plug-ins, gels, candle and incense sticks, promising us an alluring quick, convenient and harmless way to make your home safe but the question is, can they be trusted? There are many risk factors of cancer that can be age, family history, lifestyle, and touching harmful substances. These substances and chemicals can be found anywhere inside your homes such as dyes, shampoo and even perfumes. Here's a list that can cause cancer risk
Incense sticks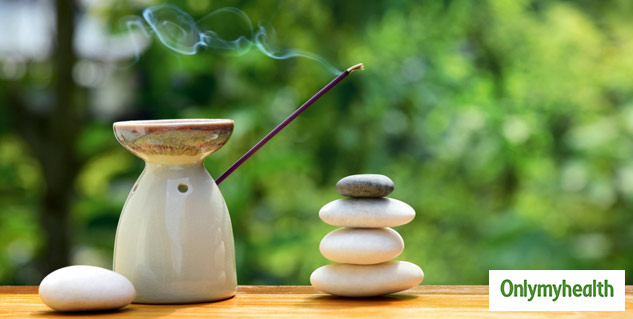 Millions of us use the sticks and burn them every day that is known to be spiritually inspiring wafts of spiciness around our homes. According to research, Ingredients such as frankincense can cause chemical changes in our brains. The mystic allure fumes can be more dangerous than the smoke of a cigarette, creating a high risk of cancer. The releases of tiny chemical particles are trapped in our lungs, which can be hazardous to health.
Also Read: Here's How To Protect Yourself From The Deadly Smog With These Home Remedies
Air fresheners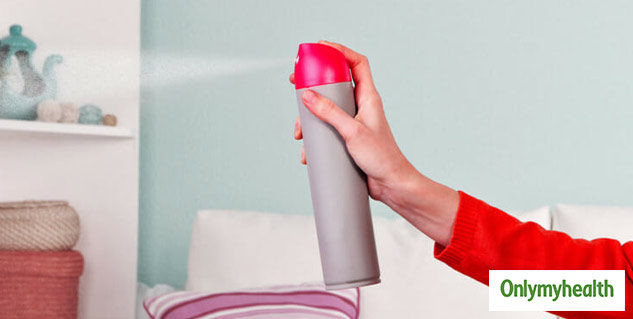 Most of the air fresheners contain volatile chemical compounds such as phthalate esters and other toxins in their formulas. According to Natural Resources of Defense Council (NRDC), most of these products contain chemicals that affect the respiratory and aggravate asthma. The air fresheners chemicals get accumulated in the fatty tissues over time, causing dangers to your health. You can replace these air fresheners by using essential oils.
Shower curtains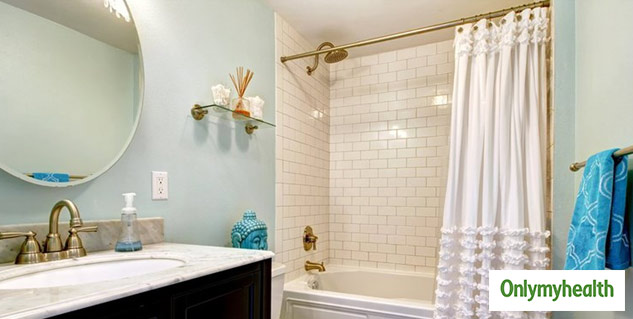 In a survey conducted by American Scientists, The chemicals and substance which it is made of can be harmful and increase the risk of cancer. The curtains have harmful organic compounds like PVC (Polyvinyl chloride) and VOC (volatile organic compounds). It is a leaked toxic, cancerous chemical. Not just the shower curtains but also the shower liner has poisonous chemicals which can emit 108 chemicals into the air. You can use curtains made from cotton, linen, hemp or birch, which is better than this.
Also Read: 7 Health & Household Problems That You Can Fix with Oatmeal
Candles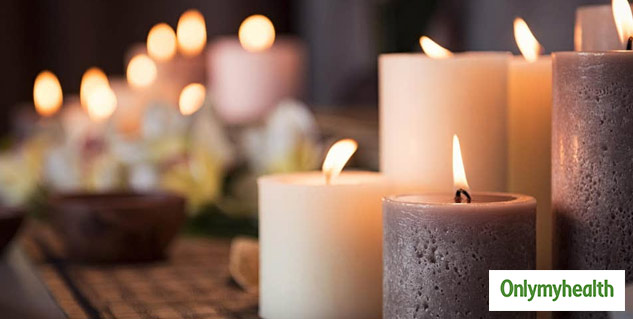 Scented candles have most of the chemical compounds that add to the cancer risk. According to a study conducted by US Consumer Property Safety Commission (CPSC), around 40 per cent of candles contained lead wires inside their wricks. The study says that a candle with lead wrick releases five times the amount of lead which is hazardous for children and the environment.
Vinyl flooring
Vinyl flooring consists of PVC ( Polyvinyl Chloride), which is a known carcinogen that can be a potential danger to the family. It contains another harmful chemical substance known as dioxins, which are produced during the vinyl- floor- making process. The most fundamental safety issue is related to Indoor Air Quality ( IAQ) as these interior spaces do not have much ventilation. Even a small amount of emission can create an unsafe living space. The strong smell of these flooring can give you a feeling of "light-headed" which is a significant cause of cancer. You can choose other floorings like bamboo, cork, laminate or porcelain flooring.
Also Read: DIY Decongestant To Ward Off Cold, Cough and Chest Congestion In Minutes!
Area rugs and carpets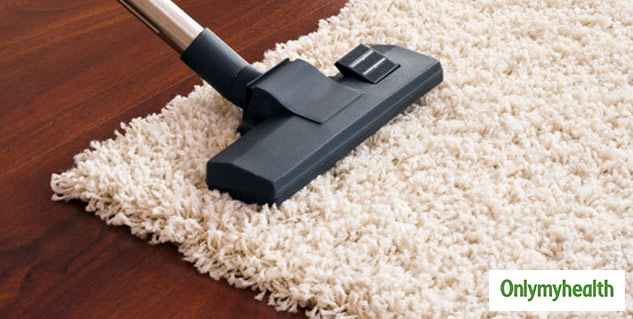 Carpets are made with chemicals that contain formaldehyde, acetone and flame retardants that can cause cancer. Most of the carpets also contain carcinogenic flame retardants. Formaldehyde can be found in car exhaust, cigarette and wood-burning stoves that produce combustion( burning). They contain over 44 toxic chemicals, some of which are known to cause cancer. While buying a new carpet, you get a weird smell; the smell comes from a type of chemical which may harm your eyes, nose and respiratory. You could use all-natural wool, mohair, jute, cotton, or sisal rugs which are readily available in the market.
Read more articles on Home Remedies