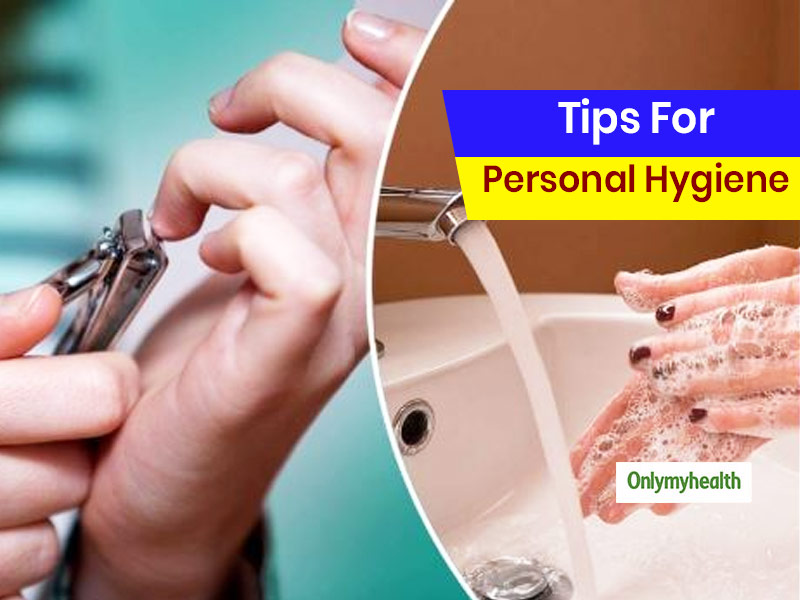 Good personal hygiene has a direct impact on health. Poor hygiene can not only leave you looking ungroomed and untidy, but also cause infections such as athlete's foot, eczema and other skin problems. Wearing unclean clothes can also lead to life-threatening allergies and infections (yes, you read that right!). Good personal hygiene is also a mark of a self-confident individual. Thus, investing some time in our upkeep can be a rewarding experience in itself besides boosting our self-esteem. Some fundamental aspects of personal hygiene must be instilled at a very young age. We give you the lowdown on some of these.
Wash your hands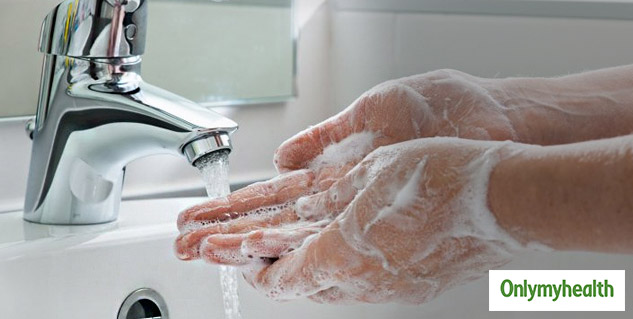 This is a fundamental habit that children are taught from a very young age. It is good to practice to wash hands after coming home from school/work, before and after every meal and after attending nature's call. This can prevent most of the common infections such as colds, coughs and stomach infections. Always use a good quality antibacterial soap for the purpose. Keep an alcohol-based sanitizer handy for times when you do not have ready access to soap and water.
Also Read: Importance Of Hand Hygiene At Home And School
Clean your genital area regularly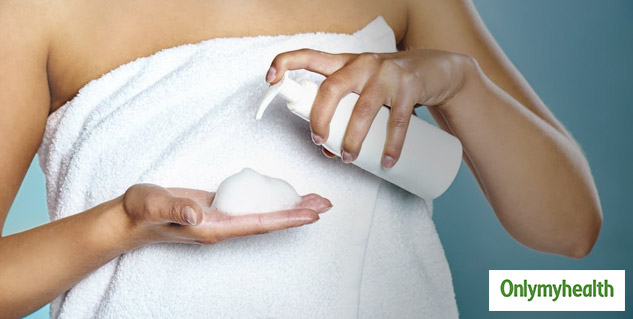 Pay extra attention to genital areas and keep them clean to avoid bacterial, fungal or yeast infections such as genital thrush. Wash them every day while bathing with mild soap and lukewarm water or hygiene wash. Avoid using scented products as they may harm the sensitive skin of your genitalia. Women should ensure they change sanitary pads during their periods and keep their genital area clean and avoid infections. Use a panty liner before and after the periods to ensure cleanliness and maintain hygiene.
Maintain toilet hygiene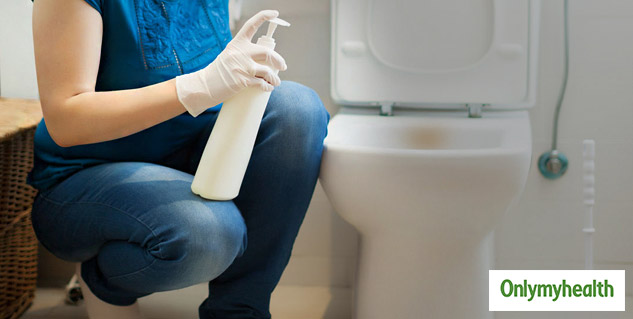 When it comes to the toilet, clean does not always mean sanitized. Follow basic practices such as putting up the toilet seat after use, washing your hands after using the toilet, and leaving the seat clean for the next person. Women can keep a good-quality toilet seat sanitizer spray handy, especially while travelling to avoid any infections.
Brush your teeth every day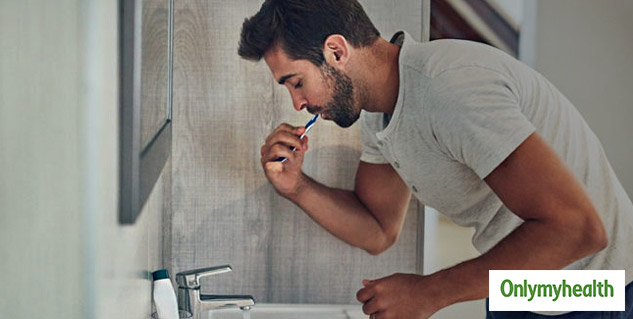 This is probably the first thing children are taught to do even as toddlers. Oral hygiene is a critical parameter for good health. Brushing, flossing at night and rinsing your mouth thoroughly after every meal is part of a routine habit that can keep problems such as tooth decay, gingivitis and gum diseases at bay. Germs that thrive in the oral cavity not only cause dental problems but may also lead to some serious cardiovascular diseases. Regular dental check-ups every six-months are equally vital for maintaining healthy teeth and gums.
Also Read: Invisible Aligners Are A Saviour For Those Struggling With Crooked Teeth, Explains Dr Singh
Take a bath every day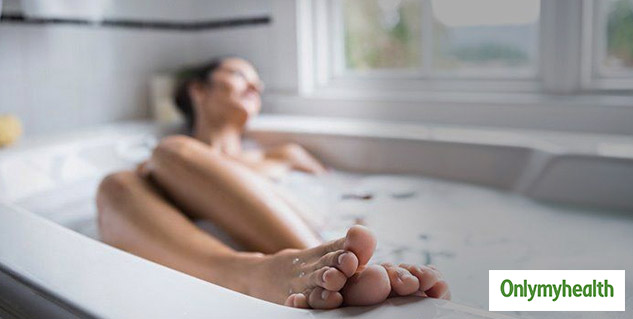 A daily shower with a good-quality soap is an essential part of every hygiene practice. Bathing removes accumulated dead skin, bacteria and other infection-causing microbes as well as dirt and grime that builds upon the skin. Hair must be washed regularly to keep the scalp and hair clean and germ-free. Dirty hair is not only a source of bad odour but also leads to scalp problems such as dandruff, allergies, hair loss, lice outbreak and more. Make use of sweat pads when you venture out as they can help ward off body odour and keep the underarms dry.
Trim your hair and nails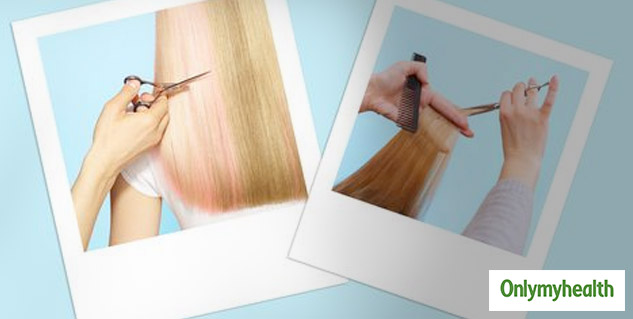 Attention must be paid to not only fingernails but also to the toenails. Cut your nails regularly. If your nails crack, are discoloured or dry then it can be a warning sign of fungal infections, deficiencies or skin problems. Get a haircut every 3-6 months depending on the growth to keep it groomed and well-managed. Oil your hair regularly but do not leave home with oily hair as it attracts dust and pollutants that can damage hair follicles. Use a good quality shampoo/conditioner to wash your hair at least twice a week.
Also Read: Is Getting Artificial Nails Safe? Know The Health Risks Associated With Nail Enhancements
In conclusion
Good personal hygiene is an essential part of a healthy lifestyle. It has deeper consequences than just a pleasant exterior. It is a part of our holistic well-being and strengthens our immune system. It saves us from a host of ailments and also from social embarrassment. As adults, we also have the moral and social responsibility of being good examples for the younger generation to inculcate healthy everyday habits.
Inputs: Pragya Upadhyay, Vice President – Growth, Pee Safe
Read more articles on Home Remedies