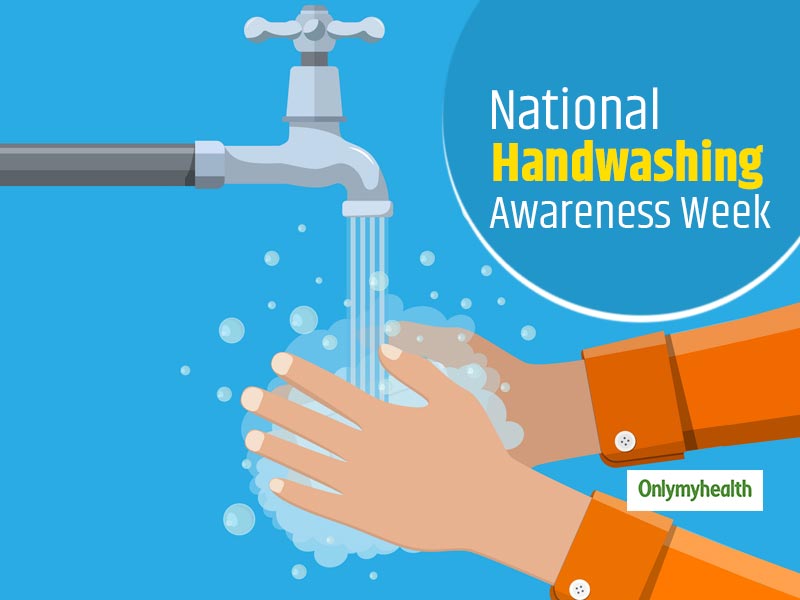 There has been a steady decline in hygiene promotion, especially in the home and school. Moreover, the factors influencing handwashing behaviour at home include nuclear families. It is seen that working parents cannot give time to their kids are taken care of by the caretaker, who rarely teach such habits to them.
Factors influencing handwashing behaviour in primary school
December 4-10 is National Handwashing Awareness Week! Washing your hands is one of the most effective ways to decrease the spread of infectious diseases and keep communities healthy. When washing your hands, remember to wet, lather, scrub, rinse and dry. #WellnessWednesday pic.twitter.com/YH7fhTCu6k

— LMH Health (@lmhorg) December 4, 2019
Time: Lack of time was reported as a reason for why pupils and teachers may not wash their hands properly, or at all.
Facilities: Lack of washbasin and availability of soaps and tissue papers led to poor hand hygiene practices.
Encouragement and reminders
Education and information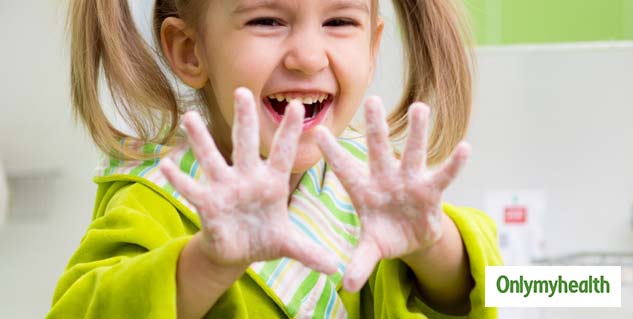 When and How to Wash Your Hands?
This is National Handwashing Awareness Week. The cold and flu season is here. Have children? It's a great time to talk with them about the importance of good hand hygiene. Remember to make handwashing a healthy habit at home, school, and at play! pic.twitter.com/f9uimqi91F
— TN Dept. of Health (@TNDeptofHealth) December 6, 2019
Also Read: India ranks second highest in the number of obese children in the world, study says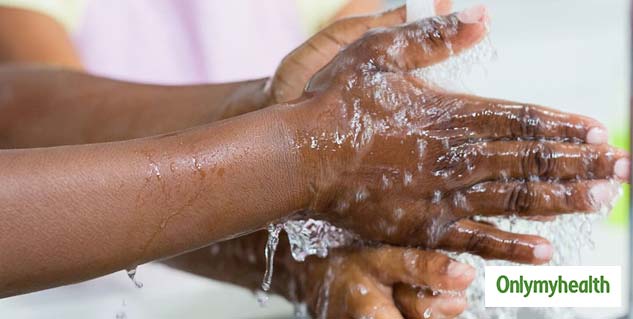 The CDC (2015) provides these practical handwashing guidelines:
Before, during, and after preparing food
Before eating food
Before and after caring for someone at home who is sick with vomiting or diarrhoea
Before and after treating a cut or wound
After using the toilet
After changing diapers or cleaning up a child who has used the toilet
After blowing your nose, coughing, or sneezing
After touching an animal, animal feed, or animal waste
After handling pet food or pet treats
After touching garbage
DYK? It's National Handwashing Awareness Week! Be sure to Wash your hands with soap and water before and after handling food. More tips: https://t.co/BhzpF441BE pic.twitter.com/I8WXupXVAl

— ChooseMyPlate.gov (@MyPlate) December 2, 2019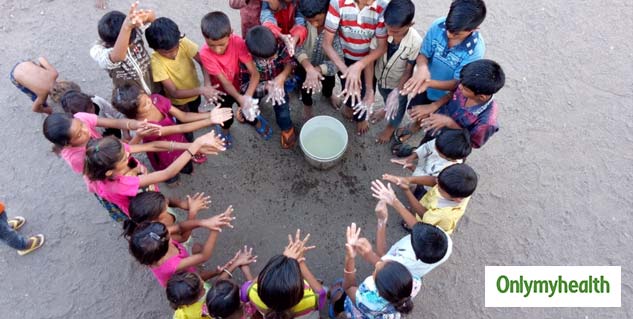 Here's what can schools do to help?
Celebrating hand hygiene week in schools and having competition on hand hygiene can influence children.
Hand washing could be improved in schools by providing clean, attractive facilities with nice soap and effective hand drying options, as well as facilities in classrooms so that teachers and pupils do not need to leave the class to wash their hands.
(With inputs from Dr Mayuri.K.S. MBBS, MD[Gold Medalist], MIPC, Consultant Microbiologist/'Infection Control Officer, Sparsh Hospital Yeshwanthpur).
Read more articles on Children's Health