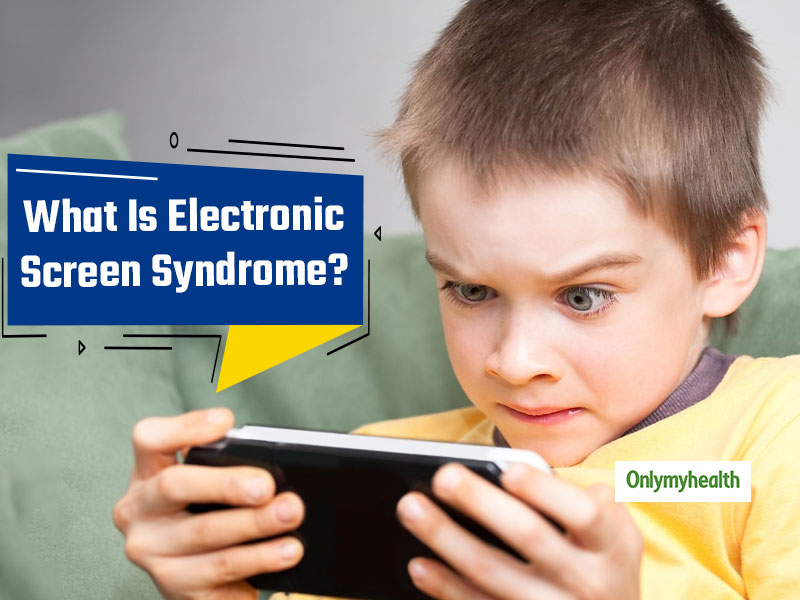 "My child is glued to the screen all the time", "He just can't concentrate at all and is completely insolent and rebellious. Getting ready for school or bedtime is an everyday nightmare for my child", "My child flies into a fury over the smallest thing. The other kids refuse to play with him anymore", "Her academic grades have miserably gone downhill this year and I fail to understand why?" These are a few common queries that most parents and caregivers tend to have with regards to their children.
What is an electronic screen syndrome?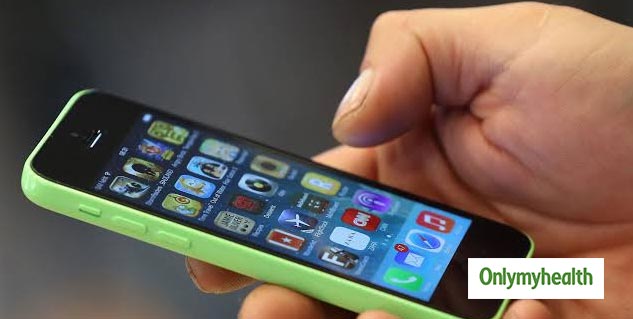 If you are new to this term and have not heard about this before, you may be missing out on something that has a major possibility of having a grave impact on your child. Have you ever encountered your little munchkin's head being buried in a smartphone? you must have witnessed that your child just does not want to shift his attention from the television screen. Parents often tend to wonder the reason behind the child spending hours viewing televisions or playing games on electronic devices.
Also Read Healthy Eating Habits For Kids: 5 Ways To Feed A Stubborn Child
Needless to say, engaging your child in such technological activities early on in life will do no good to a child's brains, thus activating it negatively. The contemporary tech-savvy world is playing a key role in influencing a child's decision-making power and destructively impacts their behaviour patterns later on in life.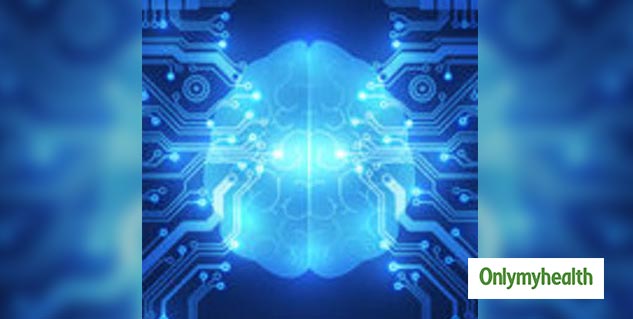 Symptoms of ESS
The child will display signs like constant mood swings, extreme tantrums, low tolerance towards frustration, long-standing stress, low self-regulation, confused behaviour, oppositional-defiant behaviours, poor sportsmanship, insomnia, learning problems, short-term memory issues, anxiety and behavioural snags, impairment in academics, at home and with peers.
Also Read: India ranks second highest in the number of obese children in the world, study says
Negative impacts of ESS on the child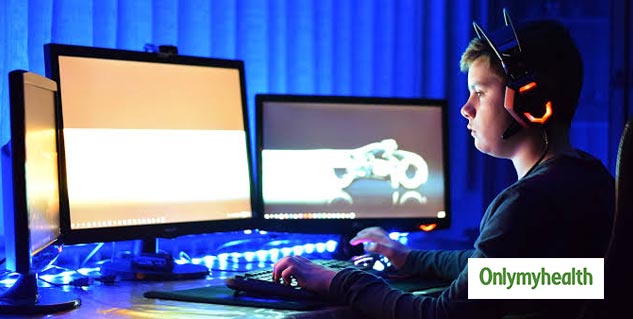 Time invested on the screen will surely hinder the child's brain development and will prevent them from leading a normal social life. Children who have been detected with secondary autism will intensely benefit from not being exposed to electronic screens. Studies have found out that many young kids who indulge in extreme screen time are bound to display signs close to autism and when guardians consider taking away the screens for a few months the child's signs will typically vanish. Watching shows on television will only teach the child to duplicate words without understanding what the words mean. A child will be able to count, but will not know what the numbers mean.
For instance, your baby will be able to replicate the number 3, but when you ask him or her to give three pencils, the child will be unable to follow your commands. When technology-dependent children are asked a question like "What are you doing?" the child merely reverberates the words "What are you doing?" but will fail to provide you with an appropriate answer.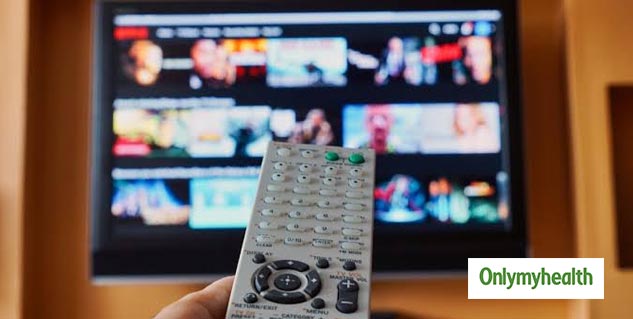 How to guard your child against ESS
Current guidelines dictate no screen time for infants less than 2 years of age and should be restricted to around one hour a day for the kids aged 2- 5 years.
In short, your little bundle of joy will start playing like never before and will take towards the path of embracing a normal growth.
On their own, your child may not realize the perils of the extreme screen addictions or may not know how to set judicious limits for themselves. But together, you can positively address the difficulties.
(With inputs from Dr Atish Laddad, Founder & Director- Docterz).
Read more articles on Children's Health