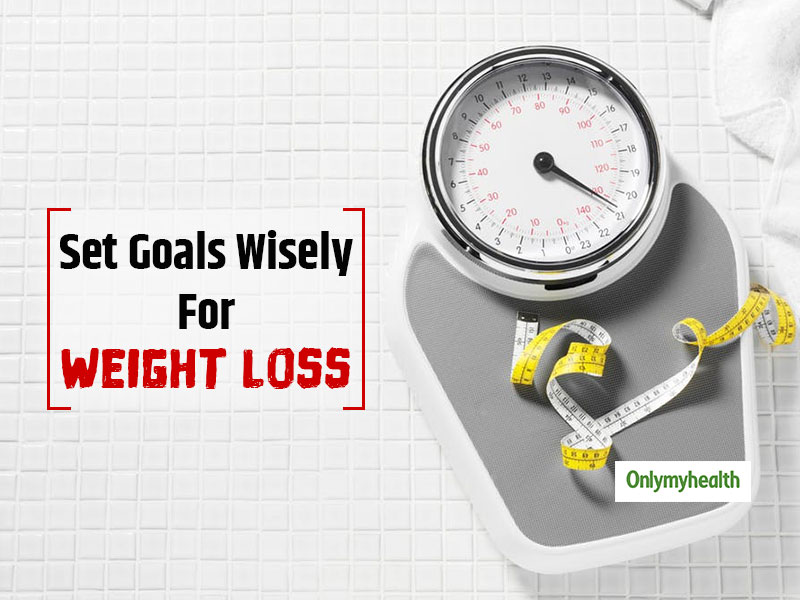 Without setting clear goals, a person may not be able to execute his/her weight loss program earnestly. A weight loss program without set goals is like a ship without radar. Goals will help people to develop a unique plan regarding health, diet and exercising and also how to follow them with diligence. However, this type of planning may have several disadvantages too. When a person is not able to attain the goal of losing weight in the targeted time, he or she may experience a sense of failure which would prevent him or her from setting future weight loss goals. Failure to achieve the set goals must not pose as a deterrent since goal setting has more positive effects than negative.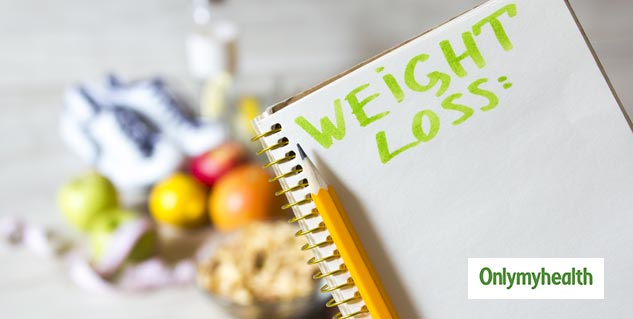 Many types of health problems begin with weight gain. The most important thing when it comes to reducing weight is to make a particular change in your lifestyle. Increasing obesity causes diabetes, blood pressure, heart attack, brain stone, cancer, insomnia, joint and knee diseases. Healthy eating and regular exercise are two significant factors for losing weight. However, all this is possible only when you have a goal set in mind about your weight loss.
To start with, the following are some advantages of having a goal-based weight loss program:
To Know Your Final Destination
It is a must to know how much weight you need to lose. As per the requirements, one should then chalk out a plan as to what diet and exercise can help you shed that weight. Goal-based weight loss programs are useful in a sense that you can keep a check on your journey, how much weight you can lose in a time frame and further keep a tab on your weight management.
Also Read: This Is How Tennis Champion Sania Mirza Lost 26 Kg After Pregnancy. Know Her Weight Loss Secret
To Know What Works For You
Once you keep a tab on your weight loss journey, you end up keeping a check on what's helping you lose weight. Having a goal-based weight loss plan can help you eliminate several things that may not be as beneficial for you as it would have been for others. Goal-based ideas are great in a way to help you understand your body needs and work accordingly to reach your goal weight.
To Keep A Tab On Your Progress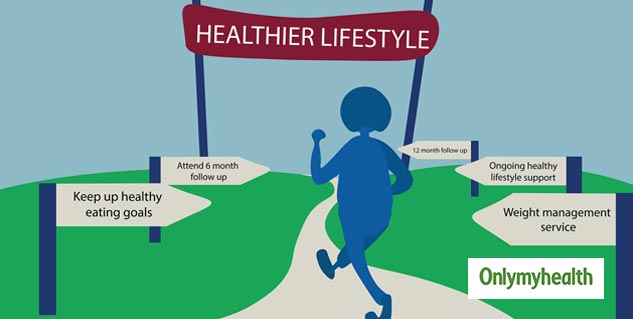 If you have a goal set in mind, you know what do you wish to achieve. Taking a healthy diet and indulging in regular exercises may make you thin in no time, but if you don't have any goal set in mind, you may not know where to stop. In several cases, people end up losing so much weight that they fall prey to several health problems. Weight loss is functional and should be subjected to your requirements. Blindly following someone else's weight loss journey may not give you similar results.
Also Read: OMAD Diet For Weight Loss: Know What's Special In This Diet
However, apart from the advantages, there are some limitations to goal setting as well:
The pressure of Losing Weight
It is common for people to feel pressurised once they have a set plan in hand. There is always a chance where the individual might feel incompetent to complete the task in hand. In cases where people have goal-based weight loss plans, one might get demotivated at the beginning itself.
Failure
In most cases, people might not reach their goal weight in the first attempt. It is common to get a failure when it comes to losing weight as it requires high precision and hard work. In most cases, the energy while setting goals is high but starts to decline during the process of reaching goal weight.
Just keep one thing in mind, goal setting is essential, but one should be a smart planner to achieve maximum weight loss in a short period.
Below mentioned are some smart tips to set goals for weight loss:
Set realistic goals
Keep a tab on your progress
Keep altering your program as per your changing lifestyle
Follow what you have set
Set small and achievable weight loss goals
Give yourself time while setting weight loss goals. Take it slow
Read more articles on Weight Management