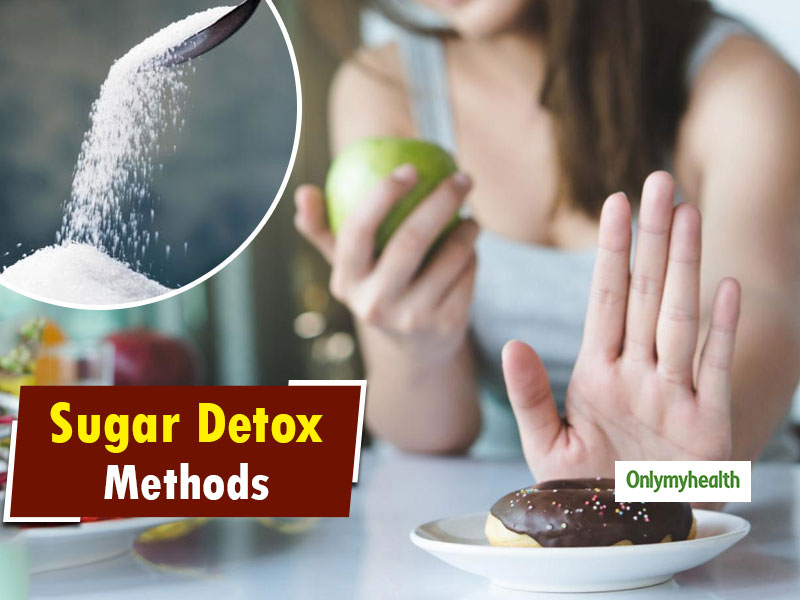 Sugar is mostly found in all our beverages, smoothies, cookies, sweets, foods, and many more. And you will not be surprised to hear that too much sugar in your diet can cause problems in your life. It increases the risk of obesity, diabetes, cardiovascular diseases in you and damages your immune system. Moreover, it can also hamper your brain functions. Recently a piece of shocking information was revealed that Artificial sugar pills can cause liver dysfunction and aggravate stomach problems (you cannot even stop eating everything). So quitting sugar addiction can spoil your health. The best way to control increased sugar is to get sugar-detox. If you want to get rid of the sugar problems or want a sugar-detox (from your body), then we are going to tell you 5 ways through which you can easily do this.
Make a distance from sugar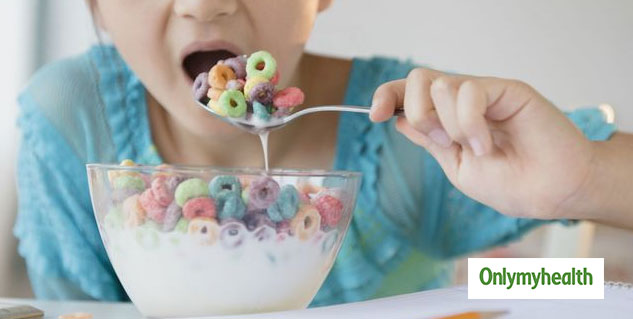 Sugar addiction seems to be much faster than any other drug (such as cocaine). Man-made white (refined) sugar is usually harmful. So you need to build a strong will power to eliminate sugar (same as you try to quit alcohol or other drug addiction). You should not only avoid sugar cubes but also stay away from all types of sugar available in processed food and beverages. Ideally, a period of 10 days is advised to release any type of sugar.
Also Read: This Is How This US-Based Woman Lost 34 Kilos And Got Her Health Back On Track
Pay attention to protein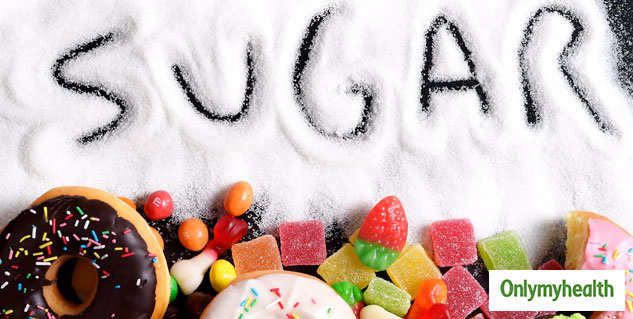 Eat a meal that has a lot of protein and fat. Since they are difficult to digest and take longer to absorb, they make you feel full longer and maintain your energy levels. A high- protein diet can be important for balancing blood sugar and insulin levels.
Avoid the use of artificial sweeteners
Also Read: Tips To Lose Weight With High Fat Diet
You may be asked to use artificial sweeteners instead of sugar, but in reality, it is not beneficial. Artificial sweeteners instead of sugar are only temporary solutions, and we do not know about the problems ahead. Its use for a long time can be addictive. If you are calling for something sweet, then opt for natural fruits.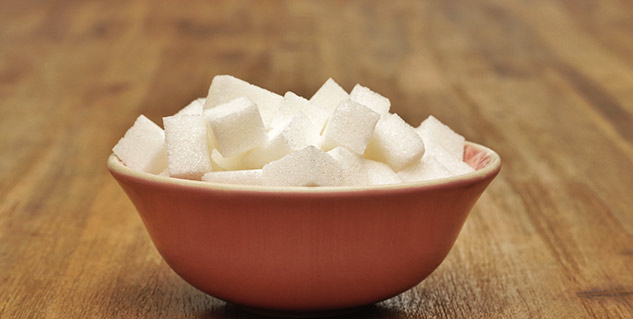 Eat everything
Eat foods that do not come in packets, cans, or bottles. Whole foods like vegetables, fruits, lean meats, nuts, fish, seeds and healthy fats will greatly help to curb your hunger and keep you satisfied.
Have a good sleep
Last but the most essential is to get a night of good sleep to calm down the sugar summons. Find a way to sleep well to eliminate and improve your desire to overeat. A good night's sleep can prove to be a miracle for your overall well-being.
Read more articles on Weight Management