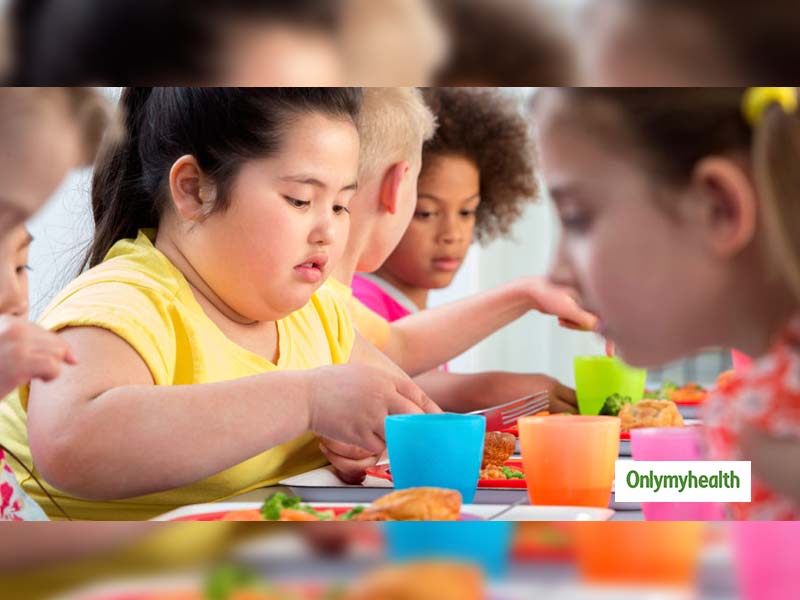 Obesity is increasing globally. The lifestyle and the diet followed nowadays can be blamed for this condition. The World Health Organisation has marked it as one of the biggest health challenges. Obesity is increasing rapidly. Obesity alone is a common cause of several severe diseases. It can also worsen the health condition of a person with a chronic disease.
A recent study was conducted to examine the rapid rise of obesity in different areas. The study found out that obesity is increasing more quickly in rural areas as compared to cities. The study collected data from 200 countries and territories between 1985 and 2017. The height and weight of more than 112 million adults were analysed from both rural and urban areas.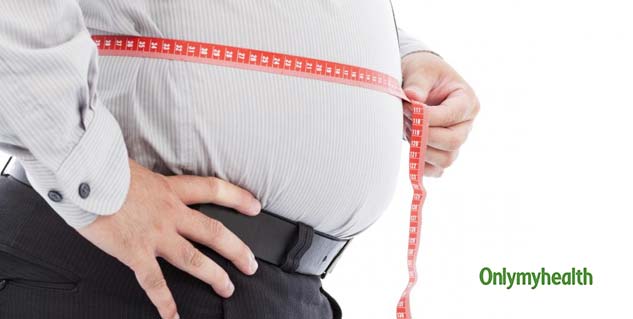 Also read: Childhood Obesity: Causes and Ways to Prevent it
More than 1000 researchers contributed to this study. The study concluded that from 1985 to 2017, BMI increased by an average of 2.0 kg/m2 in women and 2.2 kg/m2 in men worldwide. In simpler words, it means that a person is 5-6 kgs heavier as compared to earlier times.
The most important factor which was noticed during the study was that the increase in obesity is higher rural areas. It was concluded that more than 80 percent of the increase was contributed from the rural areas.
"The results of this massive global study overturn commonly held perceptions that more people living in cities are the main cause of the global rise in obesity. This means that we need to rethink how we tackle this global health problem," said senior author Majid Ezzati.
Ways to tackle obesity:
Do not starve yourself to lose weight. It will not help but can also lead to weight gain
Eat a balanced diet which includes all the necessary nutrients in the right quantity
Exercise regularly to maintain a healthy weight
Reduce sugar intake
Make sure that you eat enough fiber
Reduce your sitting time
Read more articles on Health News.