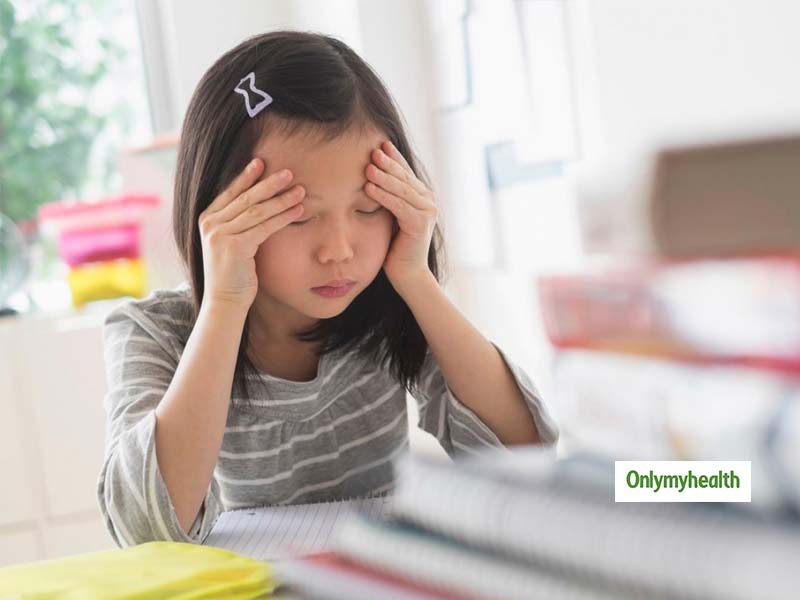 Stress can be very harmful especially in early life. It can lead to depression. Know what the recent study says about it.
Stress is a common problem that adults face due to the various responsibilities and the work pressure they face. But there are various cases which highlight stress among the younger age group. Stress is very harmful to both mental and physical health in early life. A recent study elaborates the adverse effects of stress in early life.
The study was published in the journal Neuropsychopharmacology. The study was conducted on rats during which a dose of corticosterone was given to all the rats. After which it was noticed that there was no effect on normal rats but it caused a negative bias in the early life adversity animals.
As per the study, people who take stress in early life are at a significant risk of developing negative thoughts which can result in major depressive disorder.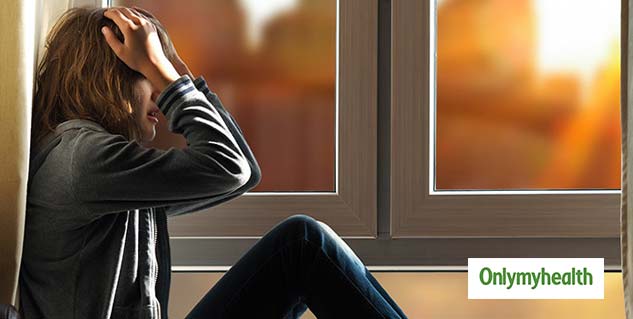 Also read: Scientists discovered new AI method to detect future risk of breast cancer
After the extensive study, it was concluded that offspring are quite sensitive to the negative biases in their cognition when exposed to stress hormone. The study also noted that rats affected at an early age were less likely to think of positive events. They also failed to learn properly about reward value.
"This study supports a wider body of literature which suggests that depression may develop from an interesting yet complex interaction between biological and psychological processes," said study lead author Emma Robinson, Professor at the University of Bristol in Britain.
Also read: Physical fitness may help reduce cancer risk: Study
"As we start to understand these better we hope that the knowledge we generate can be used to better guide current and future treatments," Robinson said.
Later it depression was concluded as the major ill-effect of the situation.
Read more articles on Health News.