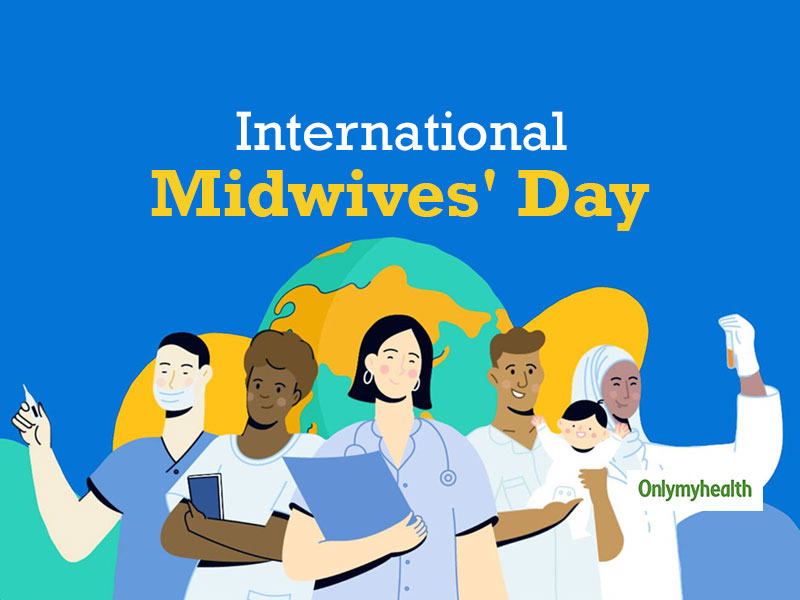 International Midwives' Day 2020: The birth of a child is a unique and happy event in a family and knows no timings – whether during a war, natural disaster or the COVID19 pandemic as is happening now. In India, the Human Resources in our health system needed to cover all women means that it needs to supply at least 2.7 Billion women with check-ups and clinic visits during pregnancy support over 473 million births and then ensure the mothers and new-born baby are well with approximately 2 billion postnatal care visits between 2012 and 2030. ANMs and Midwives do much of this. Midwives are a critical asset in the public the health system, who not only for maternal and new-born wellbeing but also to bring a respectful, compassionate and a people-centric approach to the continuum of care as outlined in the National Health Policy (GoI, 2017).
Dr Leila Varkey, Senior Advisor Reproductive Health (RMNCH) at Centre for Catalyzing Change shares her viewpoints on International Midwives' Day.
Study
The prevalence of disrespect and abuse in maternal care is unacceptably high in institutional care in India. For example, a study published in 2019 showed that during pregnancy 21% women experienced some form of abuse and almost half of the women said that money was demanded when it was not the official policy to pay any hospital worker directly.
Also Read: The Importance Of Making The Baby Burp After Feeding And Right Ways To Do
Midwives' and COVID-19
According to WHO, the presence of a skilled midwife at birth is the single most crucial factor for respectful motherhood, improving quality of care, reducing over-medicalization during childbirth and increasing efficient use of resources.
Midwives fulfil the unmet need for respect, dignity, bodily autonomy, and equality in the provision of maternal healthcare services to every woman.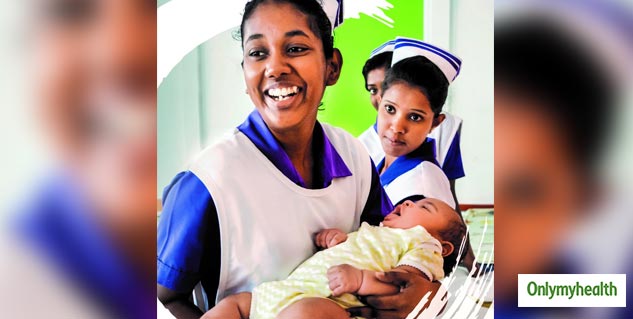 The role of the midwife in delivering Respectful Maternity Care and essential health services is hence indispensable, more so, in these times where fears and anxiety have increased due to the COVID-19 pandemic.
The midwifery model of care respects and empowers pregnant and childbearing women, at its core.
However, nurses and midwives also report widespread disrespect towards them in the workplace, harassment, discrimination, lack of pay, safety and loss of agency within the health system; the Midwives Voices report shows that 37% of all midwifery personnel globally have experienced harassment in the workplace.
Also Read: Benefits Of Coconut Oil Massage For Babies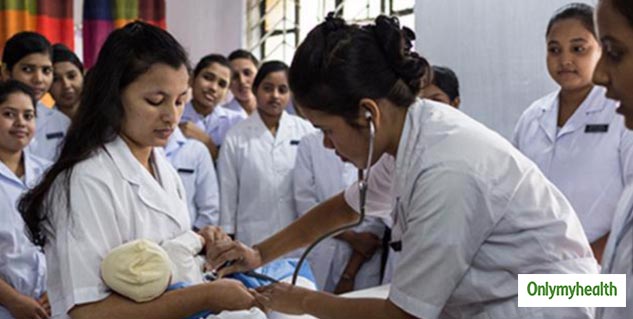 Maternal Deaths
Most women at this time prefer women providers who make this profession gender skewed. Creating a supportive and safe environment for midwifery personnel and working to remove the structural barriers to the provision of quality midwifery care will protect staff as well as the women who use their services. For midwives to deliver respectful maternal care, it is critical that they too work in a supportive and respectful working environment, and there is an investment in their professional development and advancement.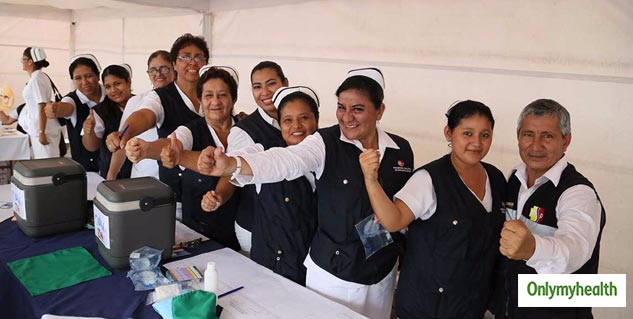 Newborn Deaths
Globally, evidence shows that when properly trained and supported, midwives could help avert about two-thirds of all maternal and new-born deaths (Lancet, 2016).
Professionally trained midwives can cover 87% of all essential sexual, reproductive, maternal, and new-born health services around the world including family planning when working in a health system with the backup of doctors available for the 13% requiring their intervention.
Woman-cantered and respectful care principles followed by midwives will also help in counteracting the fear of mistreatment during pregnancy and labour that many women have experienced.
The integration of midwives into the health system is seen as a critical strategy for improving the quality of care and leads to better birth outcomes.
Read More in Newborn Care