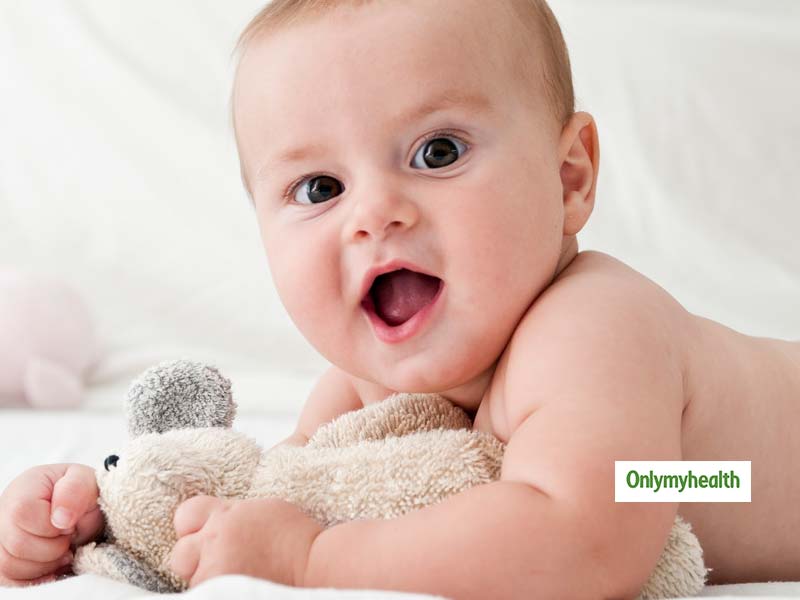 Taking care of new born babies is a tough task especially when summer is up. Here are some summer tips for newborn care.
Summer season is a tough time for everyone. As the temperature increases, the heat becomes unbearable, not only for adults but for the newborns as well. Newborns commonly face different problems during summers, like- diaper rashes, sun rashes, vomiting, and loss of appetite, sweating, viral infections, dehydration, loose motions, and many other summer illnesses. During the summer season you must take some precautions to protect your newborns from the rising temperature. Therefore, here are some summer tips for newborn babies.
How to protect your baby from dehydration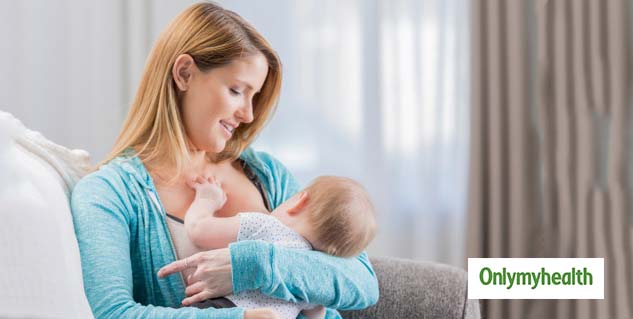 In the summer season, dehydration is a very common thing. Being an adult you know when you are thirsty and when your body needs water but your babies are not able to express it and that's why it becomes more important to keep them hydrated in summers. To fight dehydration you can do things like –
If your babies are below 6 months then breastfeed them very frequently. After every 2 hours give them your milk or formula milk. Make sure you don't give a gap in the timing of feeding your babies so that their bodies remain hydrated.
If your newborn is above 6 months then give water to them oftentimes. You can also give watermelon or other fruits and juices as a substitute for water.
Remember that, babies pee at any time and hence it is necessary to keep your babies hydrated by giving them water.
Also read: Breast Pump: A boon for the mommies
Take care of baby skin in summer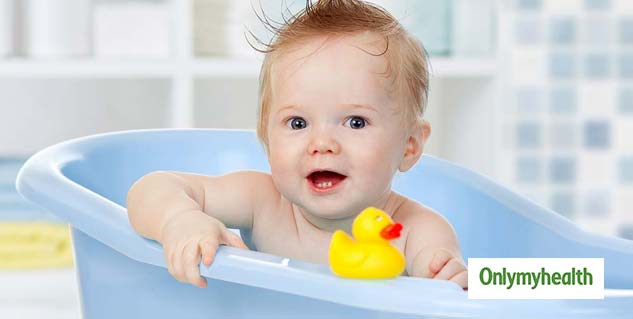 Talcum powder, moisturizer, sunscreen and many more are the options you can use in order to take care of your baby's skin. Here are some skin care tips for babies,
Be guaranteed that you have given massage to your baby at that point it is simply to give them a shower. Massage oil will make their body slick and sticky and hence they will feel an irritated entire day without bathing.
In summer shower your baby twice a day.
Never shower your child with cold water. In summers also use Luke warm water for baby bathing as it offers relaxation to their bodies.
Whenever you go outside use sunscreen of a known brand, always purchase the baby products which are specially made for children because of the fact that in typical beauty care products there may be any chemical which is not good for the baby's skin.
Use Diaper rashes cream or coconut oil before wearing diapers.
In summers the mosquito biting is normal. Utilize a mosquito net while sleeping.
Also read: Ayurveda to Improve Your Baby's Digestion
Clothes to wear in summer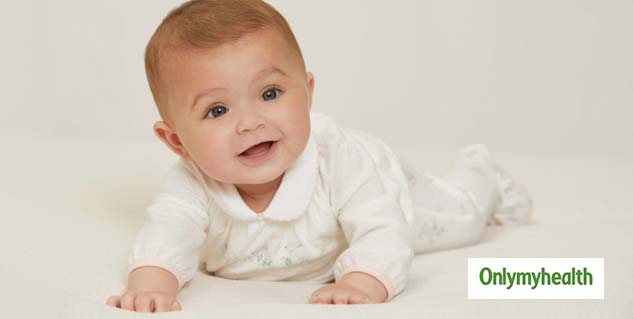 Prefer pure cotton clothes for babies in which they will feel great. Cotton clothes are a friendly outfit for everybody. They protect the child from sweating.
Pick colors carefully while buying summer clothes. Purchase light shading clothes like white, light pink, light yellow and many more. Dark colors attract the sun rays and heat which is unsafe to babies.
If you are taking your babies outside make sure you use cotton caps for newborn babies.
Avoid socks in summer for babies and use sandals instead of shoes.
Diapers are very harmful and had many side effects if it is not changed on time. It is recommended that, if you are at home use cloth nappies or cotton pajamas and wash them if your baby pees into it. This is will protect your baby from irritation.
Read more articles on Newborn Care.