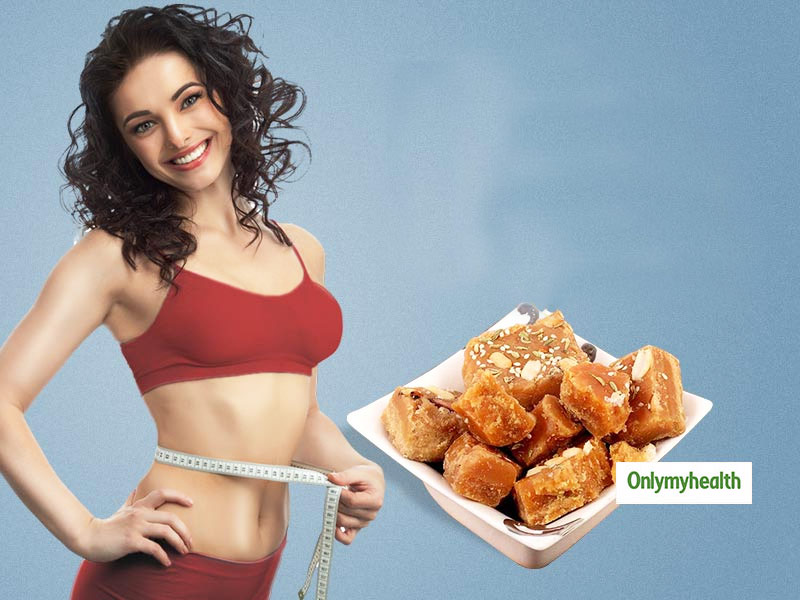 Weight Loss Food Tips: If you are trying to lose weight, then the biggest advice is to stay away from 'sweets'. But do you know that the sweetness of jaggery can help in reducing your weight? Yes, you must be shocked to know this it, because jaggery has very few calories compared to sugar and is beneficial for your overall health (apart from reducing your weight). Jaggery is a natural sweetener and a store of antioxidants, which will help you in your weight loss journey.
Jaggery helps in digestion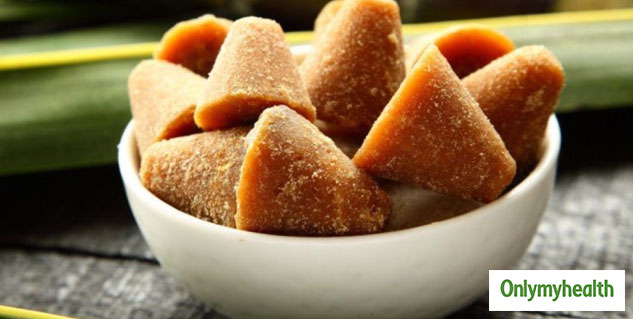 Do you know that eating a piece of jaggery can help improve your digestion? This is the reason why your mother and grandmother advise you to eat jaggery after your meals, especially in winter. If your digestive system is not working properly, then a piece of jaggery may work for you. For this, you have to eat a piece of jaggery daily after your meals, it will help to activate your digestive enzymes and that will help you in weight loss. Also, it is a good option to stop craving for sweet food.
Also Read: Scientific Reasons Why We Gain Weight In Winter Season
Body Detox
Jaggery helps to flush out the harmful toxins from the body, which acts as a kick in your weight loss journey and reduces your weight rapidly. Jaggery not only helps detox your body, but it also helps to clean the blood and flush out toxins.
Also Read: Do Slim Belts Really Aid Weight Loss?
Boost to metabolism
Consuming jaggery boosts your metabolism and hence, you lose weight fast. Because in such a situation it helps you to burn calories more often. Molasses, being a rich source of potassium, helps in improving your metabolism. Not only this, jaggery is rich in minerals like zinc and potassium, therefore it not only helps in maintaining the electrolyte balance of the body but also helps in reducing bloating.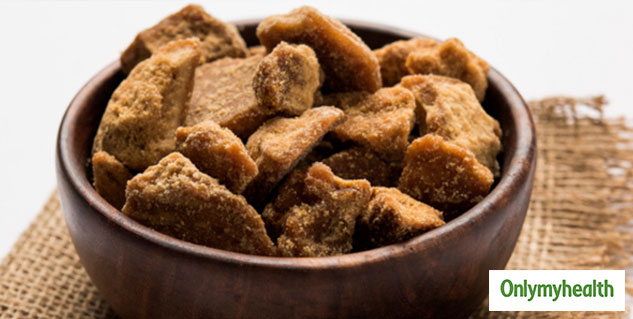 Precautions before the consumption of jaggery
It is very important to keep in mind that to get the benefits of anything, it should be consumed or used in limited quantities. Therefore, jaggery should be consumed in limited quantity to reap its health benefits.
Besides, diabetes patients must consult a doctor before including jaggery in their daily diet.
Read More in Weight Management