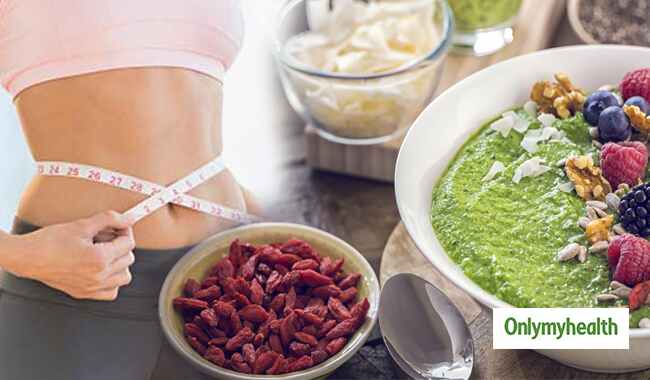 Nowadays, many people are attracted to vegetarian food, as it focuses more on:
vegetables
fruits
legumes
seeds
nuts
whole grains
and foods you get from plants. In case, if you are consuming these foods then you need to limit or eliminate the consumption of animal-based products. Vegetarian foods focus on quality and also protect you from processed foods. Some vegetarian foods are also known for weight loss as it combines the best quality of foods that are rich in fiber. In conclusion, a vegetarian diet improves the overall health of the individual.
But what about those, whose protein is missing from their vegetarian plate? Don't worry, as you can consume certain foods are rich in protein. Moreover, you will be impressed to know the health benefits of protein, as it helps in weight loss and improves metabolism. Protein also helps in the formation and repair of tissues.
Also read: Infused Water For Detoxification: 7 Amazing Detox Water Recipes For You
Now you know why protein should be an important part of your daily diet. While following the plant-based diets, here we provide you some vegetarian sources of protein that you can include in your diet without thinking twice.
Dal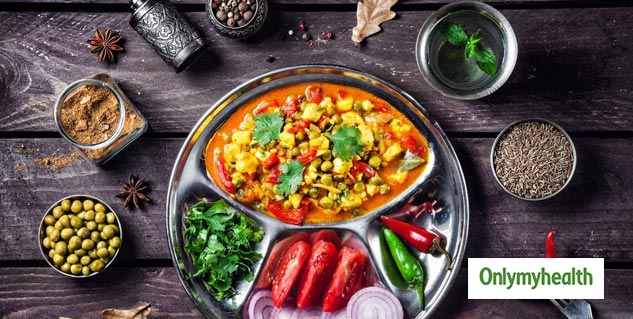 Do you want protein and fiber at the same time? Then dal is the best option for you. Dal can be an ideal element of your plant-based diet. The best part of dal is, it can be cooked easily and is low in fat. You can prepare dal and enjoy it as part of your lunch. By combining different spices, you can enhance its flavor. Inclusion of vegetables in dal is also a great way to increase its nutritional value.
Also read: Edible Fruits & Vegetable Peels & Their Health Benefits
Leafy greens are full of nutrients and can provide you with maximum health benefits with minimum calories. Spinach is a leafy green that will give you enough fiber-rich protein. Spinach contains vitamin K, phosphorus, thymine, potassium, magnesium and many other essential nutrients.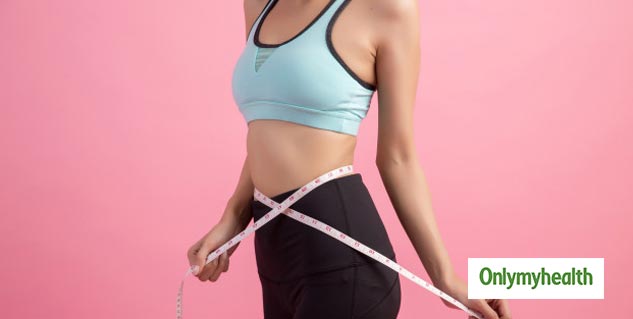 Through tofu, you can get a lot of protein. Tofu is often used as an alternative to meat and paneer. It is one of the best sources of protein for vegetarians. You can try different flavor-filled tofu recipes that will satisfy your taste buds and help you experiment with your plant-best diet. Tofu is made of soybeans.
Quinoa is a high protein and gluten-free plant-based food, (considered as one of the healthiest forms of foods). Quinoa is rich in fiber, magnesium, vitamin B, calcium, vitamin E, iron, potassium, and phosphorus. You can prepare quinoa salad for yourself with vegetables.
Beans are another plant-based food. 100 grams of the bean contains about 21 grams of protein. Beans are also rich in other nutrients. Beans will keep you full for longer and reduce your appetite.
Read more on Healthy Diet