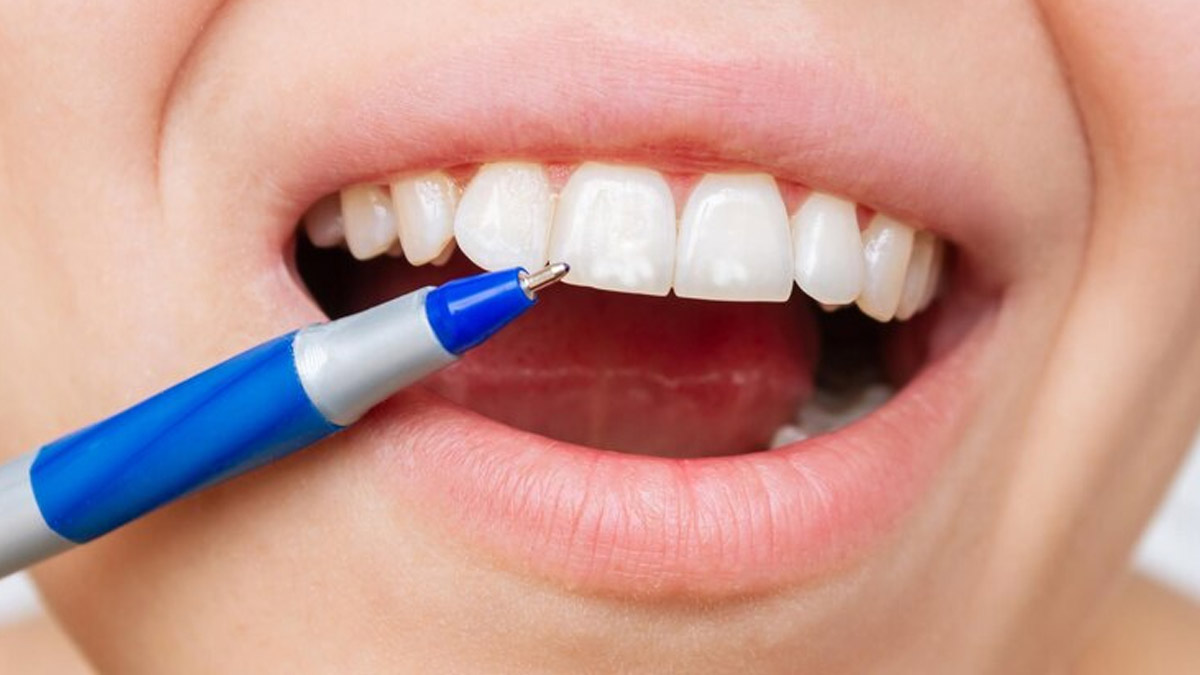 Even if you take good care of your teeth by cleaning and flossing them twice a day and visiting the dentist frequently, white spots can still develop on your teeth. White spots on teeth can develop for various reasons, including dental fluorosis, hypoplasia of the enamel, poor oral hygiene, and consuming an excessive amount of acidic, low-calcium diet or sweet foods. They are a symptom of early deterioration of your dental health and are medically known as white spot lesions. The positive side is that they can be treated. Here is how you can remove white spots from your teeth.
Right Amount Of Toothpaste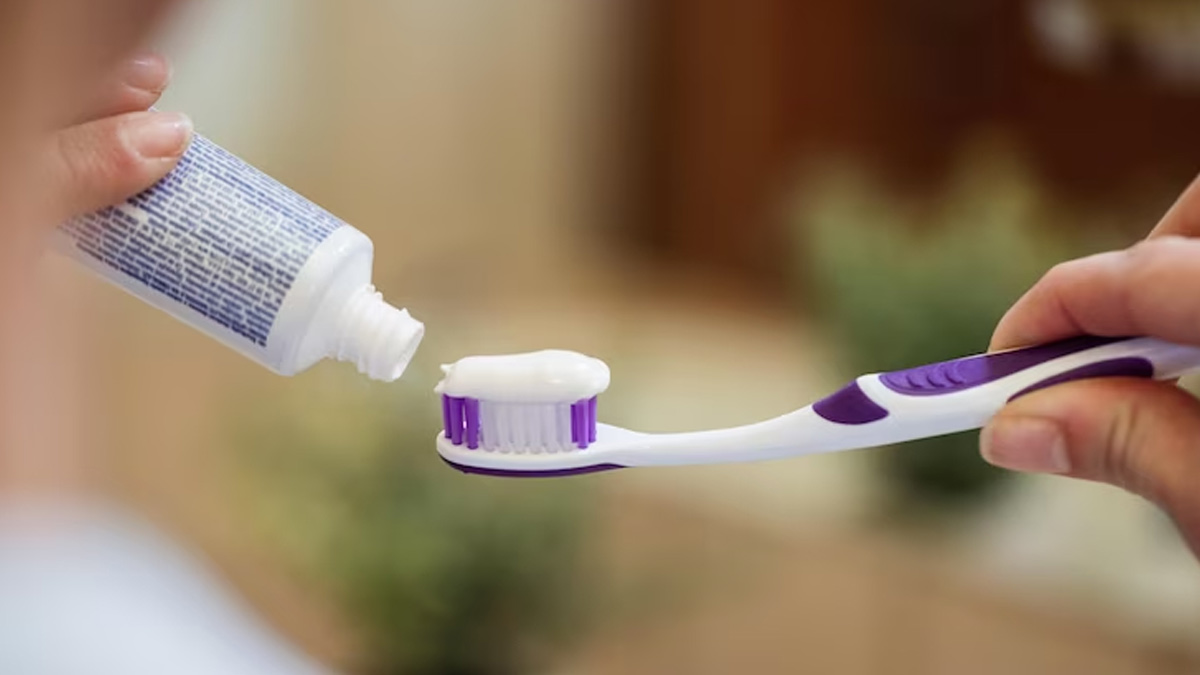 Using a tiny quantity of toothpaste can help lower young children's exposure to fluoride because they frequently fail to spit it out. People should make sure that they are only using a smear of toothpaste, or a quantity the size of a grain of rice, on their toothbrush for toddlers under the age of three. Caregivers need to ensure that children over the age of three are only using a pea-sized quantity of toothpaste.
Also Read: Can Braces Cause Teeth Staining, Dentist Answers
Composite Resin
A dentist may use composite resin to cover cavities and bind the outer enamel of the teeth for individuals with enamel hypoplasia. But if someone has numerous white patches on their teeth, this might not be the best option for them.
Using Fluoride-Free Water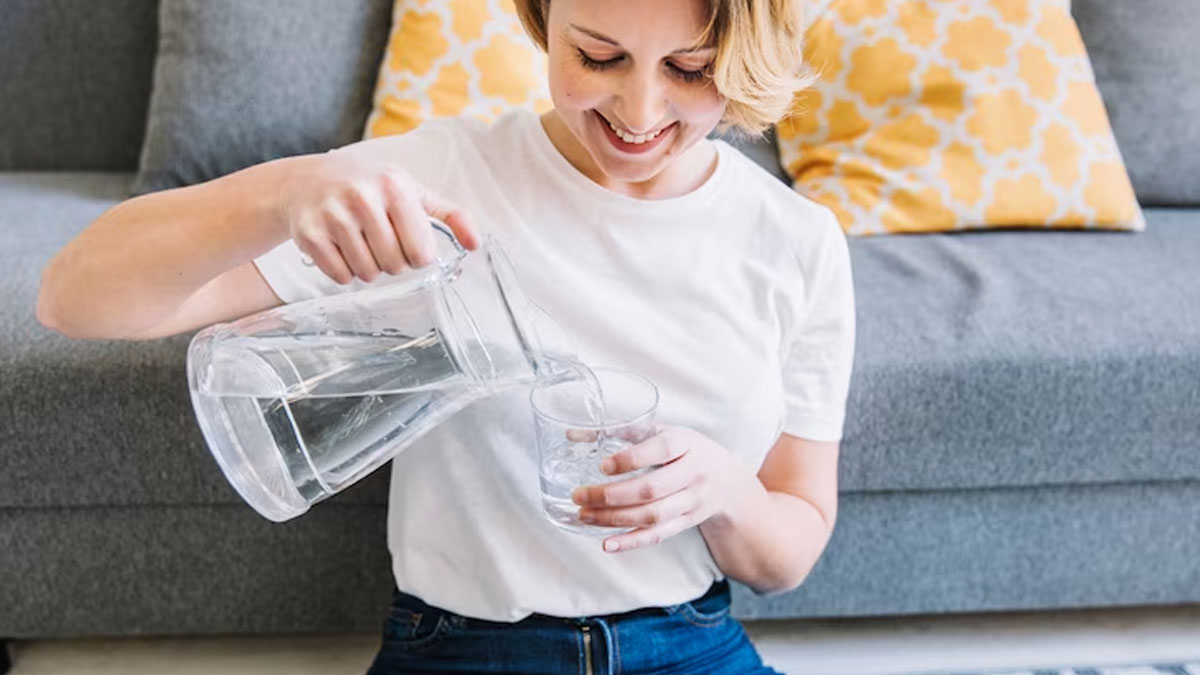 Use fluoride-free water to avoid an excessive fluoride buildup in the teeth. You can also make baby formula milk with fluoride-free water that may help avoid an excessive fluoride buildup in the teeth of infants.
Topical Fluoride
People with enamel hypoplasia may have oral fluoride applied to their teeth by a hygienist. This could promote the growth of enamel on the teeth and guard against dental disease.
Dental Veneer
Dental veneers are thin, secure coverings that fix a person's teeth's front surfaces. They are very good at hiding white patches and other blemishes. Only a dentist can provide dental veneers, which need to be applied by an expert, which increases their price.
Also Read: Daily Habits That Can Wreck Your Teeth
Teeth Whitening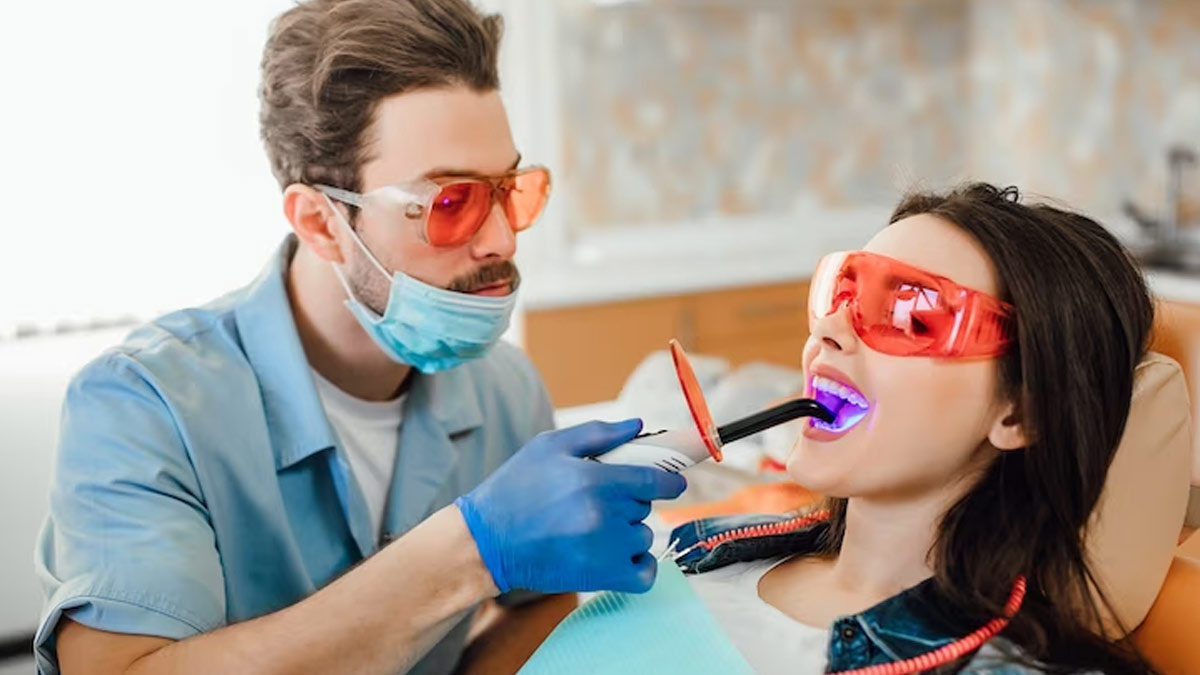 Teeth whitening is one of the options you can go for to lessen the white spot on your teeth. From strips to paste, there are a number of teeth-whitening products available. Besides you can also visit a dentist for expert bleaching procedures. This treatment mode typically employs harsher bleaching agents than those purchased over the counter, which may improve their efficacy.
Diet
Some meals and beverages, particularly those rich in sugars or acids, can harm dental enamel and raise the risk of tooth decay. While occasionally consuming these foods and beverages might not be harmful, doing so frequently or in excess can cause injury and flaws, including white spots.
After eating these foods, drinking water can help wash off the teeth and lessen the possibility of harm. Using a tube when drinking may be beneficial.
See Your Dentist
White spots on the teeth are typically not a reason for worry. However, tooth injury and decay may affect those with enamel hypoplasia. Consider consulting your dentist if you are worried about your or your child's dental health.
Image Credits: freepik