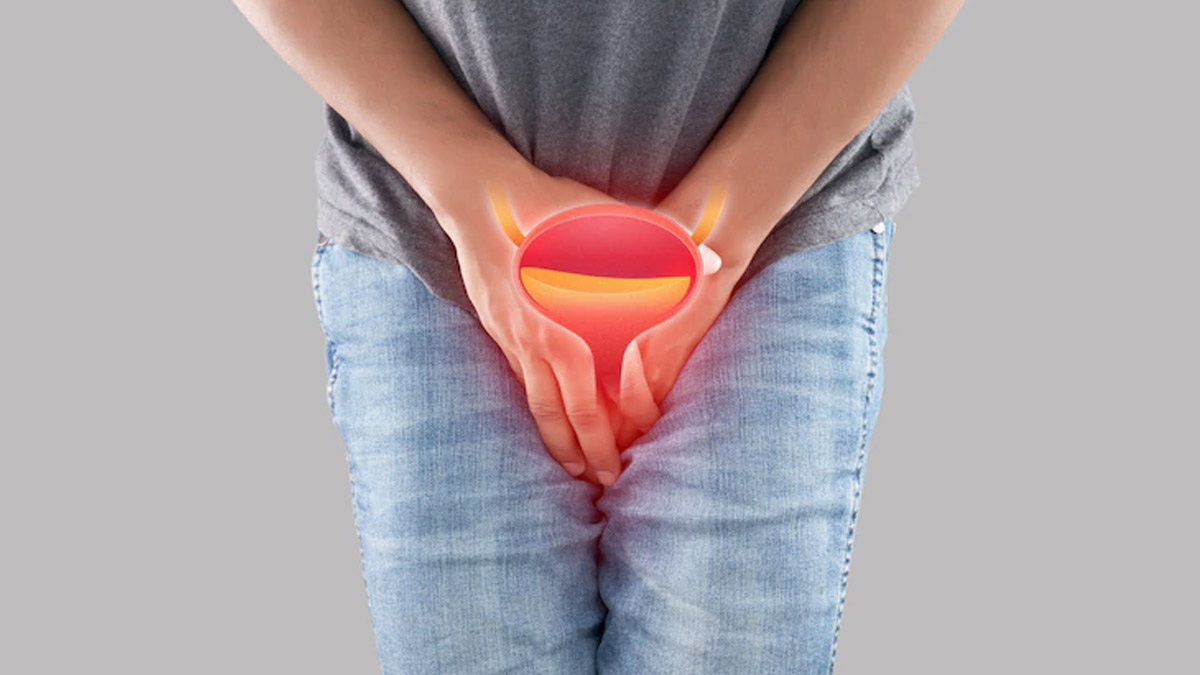 Keeping your bladder healthy is an important part of maintaining your overall health and wellness. Your bladder is responsible for storing and releasing urine, and problems with this important organ can lead to discomfort, embarrassment, and even serious health issues. Fortunately, there are several simple steps you can take to maintain a healthy bladder and reduce the risk of developing any problems.
Ways To Keep Your Bladder Healthy
1. Stay hydrated
Drinking plenty of water is one of the easiest and most effective ways of keeping your bladder healthy. Staying hydrated helps flush out harmful bacteria and keeps your urine diluted, reducing the risk of infection. Aim to drink at least eight cups of water per day.
2. Limit caffeine and alcohol
Caffeine and alcohol can irritate the bladder, leading to discomfort and even pain. If you are having trouble with bladder issues, try cutting back on these substances or avoiding them altogether.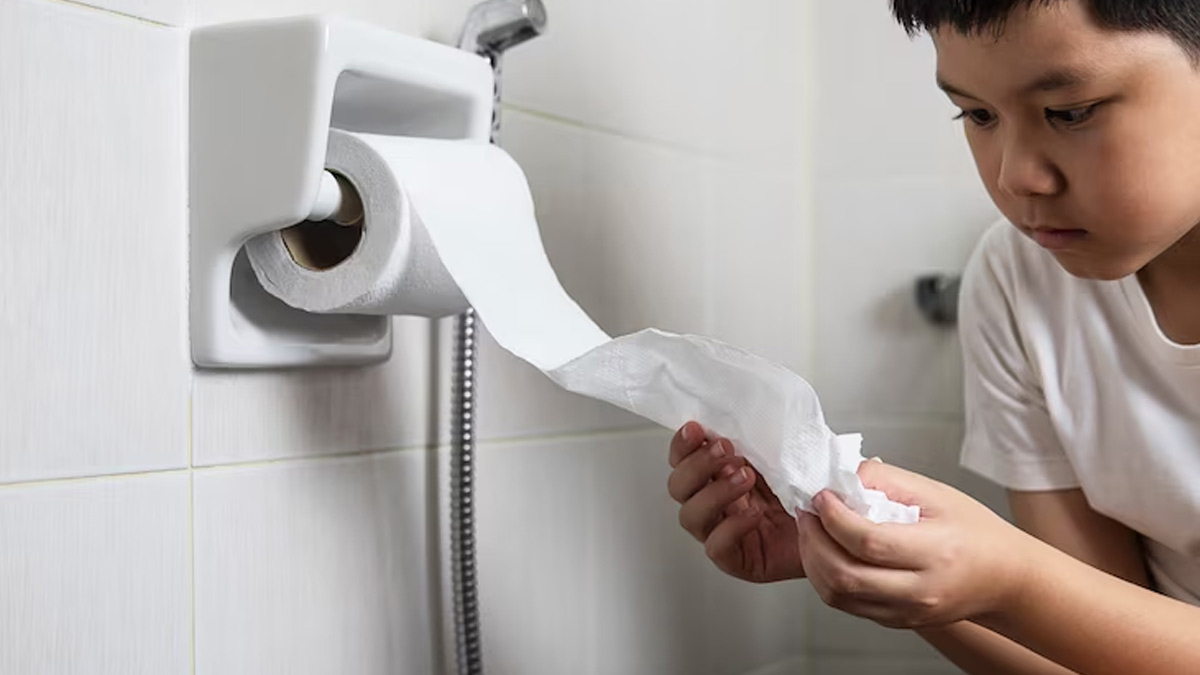 Also read: Common Causes Of Miscarriage & How To Reduce Its Risk
3. Exercise regularly
Exercise helps strengthen the muscles in your pelvic floor, including the muscles that control your bladder. This can help improve bladder health and reduce the risk of developing problems. Aim to get at least 30 minutes of physical activity each day.
4. Practise good hygiene
Proper hygiene can help reduce the risk of bladder infections. This includes wiping front to back after using the toilet, avoiding irritating feminine hygiene products, and using low-irritant soap to clean the area around your bladder.
5. Watch what you eat
Certain foods and drinks can irritate the bladder and trigger symptoms. Some common culprits include spicy foods, citrus fruits, and artificial sweeteners. Keep a food diary and pay attention to what foods seem to trigger your symptoms, and then avoid those foods or limit your intake of them.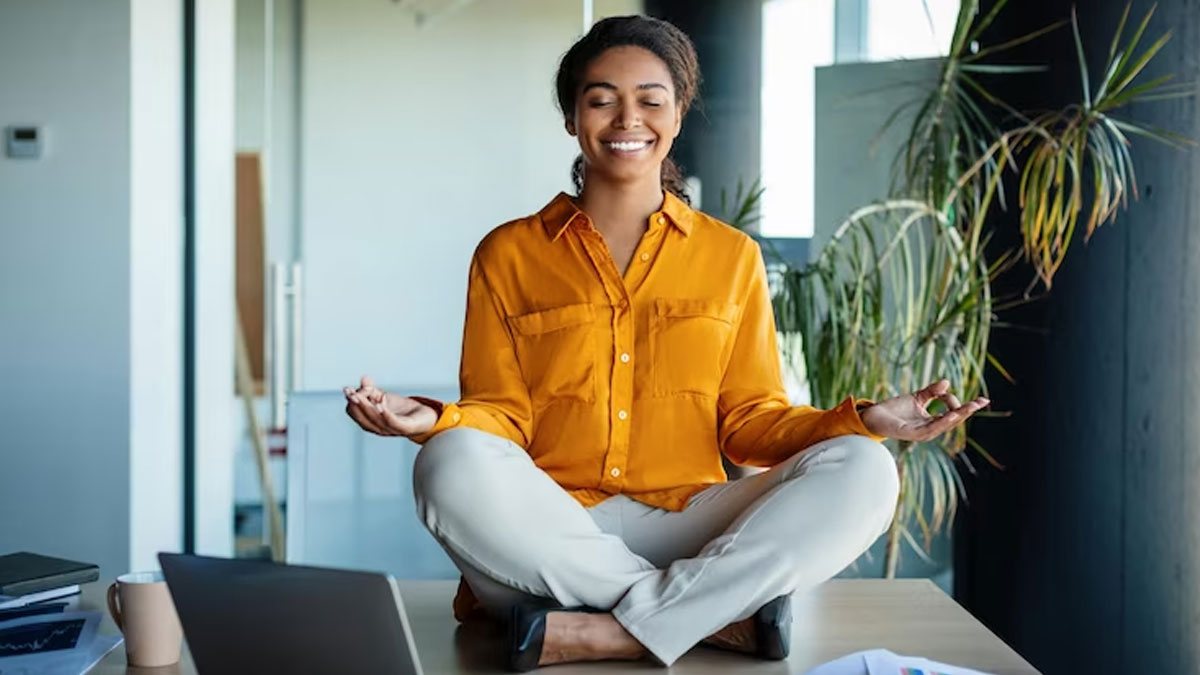 Also read: Common Causes Of Miscarriage & How To Reduce Its Risk
6. Manage stress
Stress can cause muscle tension, including in the muscles around your bladder. This can lead to bladder problems and make it more difficult to control your urine. Try to find healthy ways to manage stress, such as exercise, meditation, or therapy.
7. See a doctor
If you are experiencing persistent bladder issues, it is important to see a doctor. They can help you identify the cause of your symptoms and develop an effective treatment plan.
In conclusion, there are many simple steps you can take to maintain a healthy bladder. By staying hydrated, limiting caffeine and alcohol, exercising regularly, practising good hygiene, watching what you eat, managing stress, and seeing a doctor when necessary, you can reduce your risk of developing bladder problems and ensure that your bladder stays healthy for years to come.