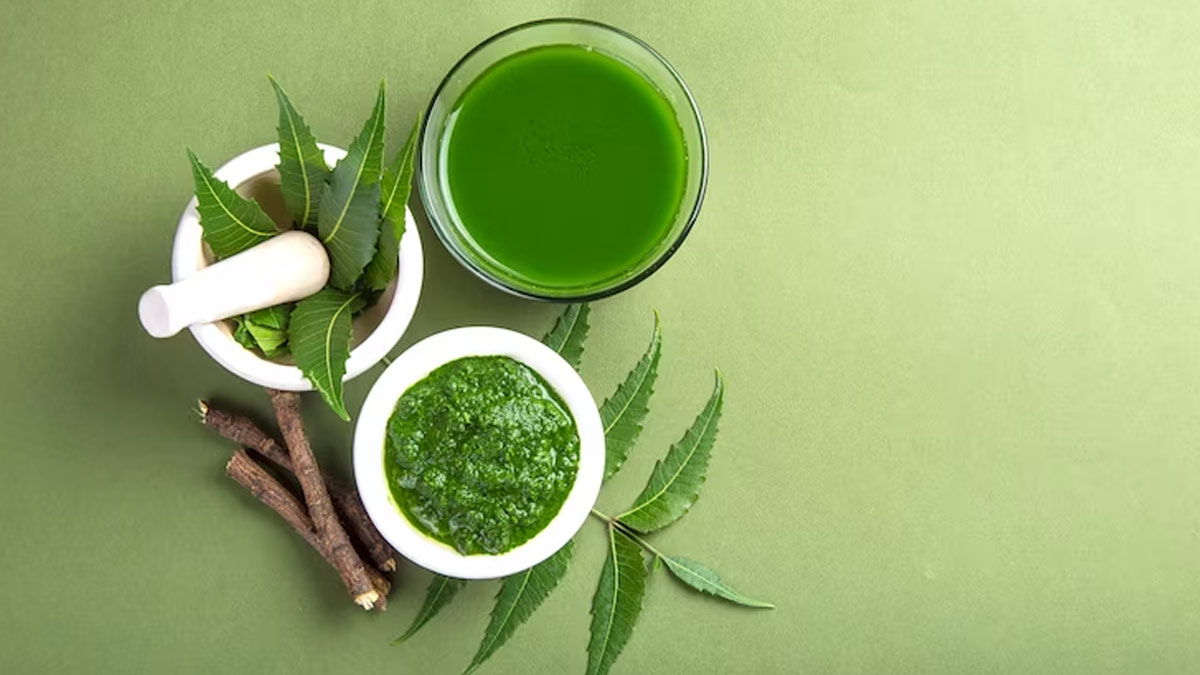 Neem is an Ayurvedic herb that has a plethora of benefits and can be used in multiple ways. It has antimicrobial, anti-bacterial, and anti-fungal properties and is known for its healing capabilities and curing of various ailments. It can be challenging to consume neem leaves due to their bitter taste. However, you can get some of its benefits by taking a bath with infused water. It can nourish your skin and hair, prevents body odour, detoxifies your body, etc.
Benefits Of Bathing With Neem Infused Water
Bathing regularly is necessary to promote personal hygiene, and taking a bath with neem-infused water can result in many health benefits. Here are some of them.
Good For Skin
Neem has antimicrobial properties and can help to cure various skin infections. It is generally advised to take a bath with neem-infused water when you have chickenpox. In addition, it helps cure pimples, blackheads, scars, and blemishes and delays the ageing of your skin.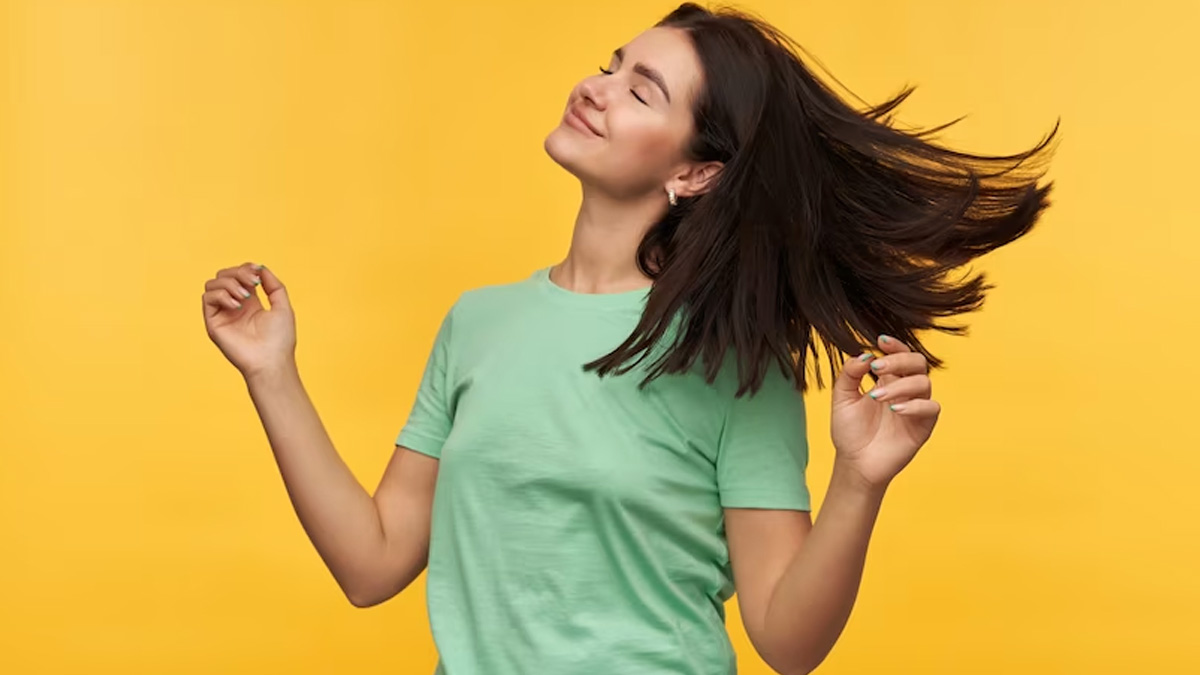 Promotes Healthy Hair
Want healthy, lustrous, and dandruff-free hair? It's not challenging to achieve the desired results. You can take a bath with neem-infused water as it helps to de-clog the pores of your scalp and tighten them. It helps get rid of dandruff and have healthy and shiny hair.
Also Read: Skin Rashes: Symptoms, Causes, & 9 Ayurvedic Remedies To Treat Them
Prevents Eye Infection
The benefits of neem water are not just limited for skin and hair. It can be beneficial for your eyes too. The antimicrobial properties of neem water help prevent eye infections and promote eye health. So, the next time you have conjunctivitis, you know what remedy to follow.
Prevents Body Odour
Body odour can be an unpleasant experience for you and the nearby people. You can get relief from your body order by taking a bath with neem water. The bacteria in your body are responsible for causing body odour, which can be treated with the antibacterial properties of neem.
How To Prepare Neem Water For Bathing
It is easy to prepare neem water for taking a bath. Follow these steps
Add a few leaves of neem while boiling your water for bathing.
Heat it for at least 20 minutes and wait for it to cool.
You can now take a bath with this water and reap many benefits.
Other Ways To Use Neem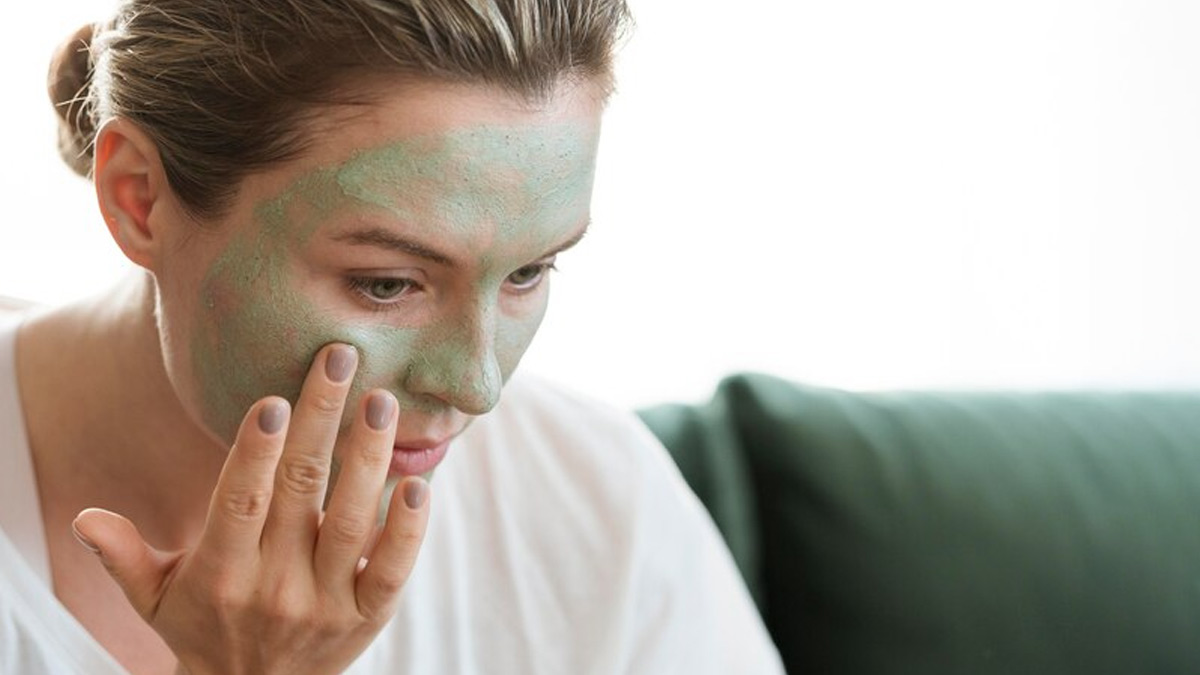 Skin Toner
You can use neem as a skin toner to get healthy and glowing skin. Boil some neem leaves and use its water as a toner on your face. This can also help you to treat blackheads and whiteheads from your skin.
Also Read: Japanese Diet Secrets: Tips For Healthy & Beautiful Skin
Moisturising Pack
Do you have dry skin and are often troubled due to it? You can keep your skin hydrated by using neem. You can make a paste of neem leaves, add a teaspoon of honey to it, and use it as a face pack for your skin. You can leave this pack on your skin for a few minutes to moisturise your skin.
Neem For Dark Circles
Dark circles can be difficult to remove and can make your face look dull. You won't have to worry about those dark circles if you apply a paste of neem powder on your under-eye area. Add water to neem powder and apply the paste to your dark circles. Leave this paste for at least 15 minutes, then rinse your face.