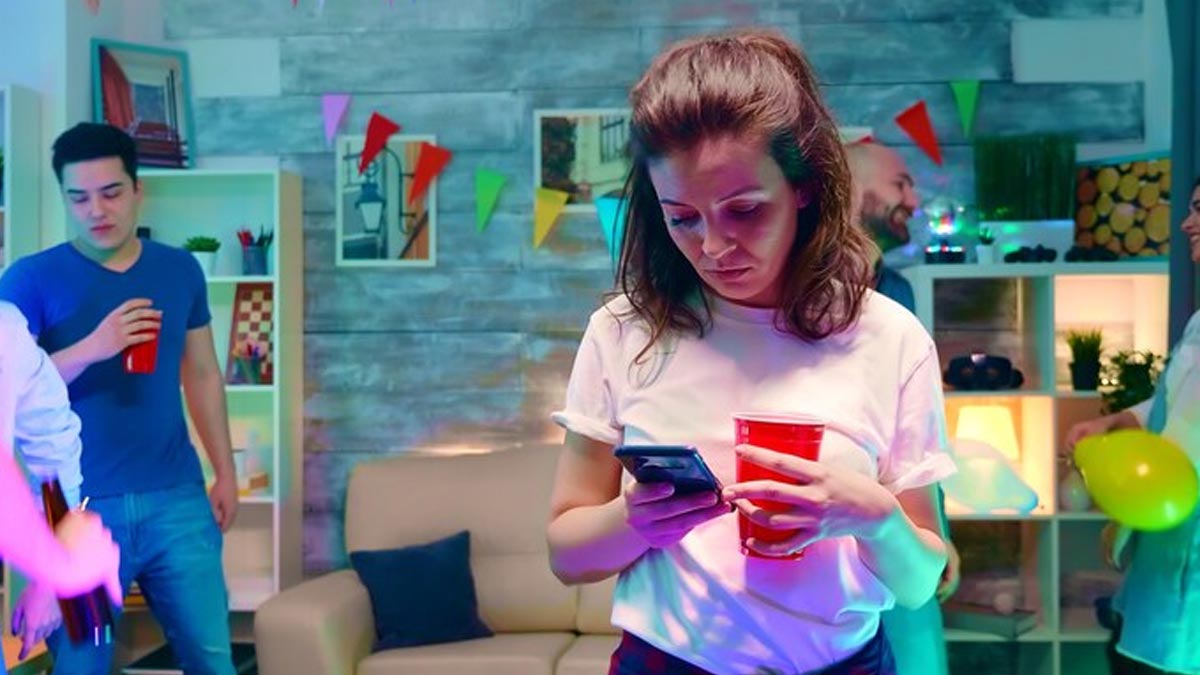 Socialising is fun and can keep you feeling alive in this fast-paced life when people have little time for themselves or their loved ones. Most people enjoy going to parties, meeting friends, and exchanging conversations. In fact, some people are such party animals that they don't skip any weekend.
However, there are some people who get anxiety being at social places, especially at places with large gatherings like parties. Being unable to deal with this anxiety, some often end up cancelling their plans and staying at home. However, there are ways that can help you cope better.
Tips To Cope With Social Anxiety At Party
Honesty Is The Key
Be honest about how you feel when you are going to attend a party. You can talk to your friend or the person hosting the party and explain to them your concerns. This will help the people around you understand and give you the space you need.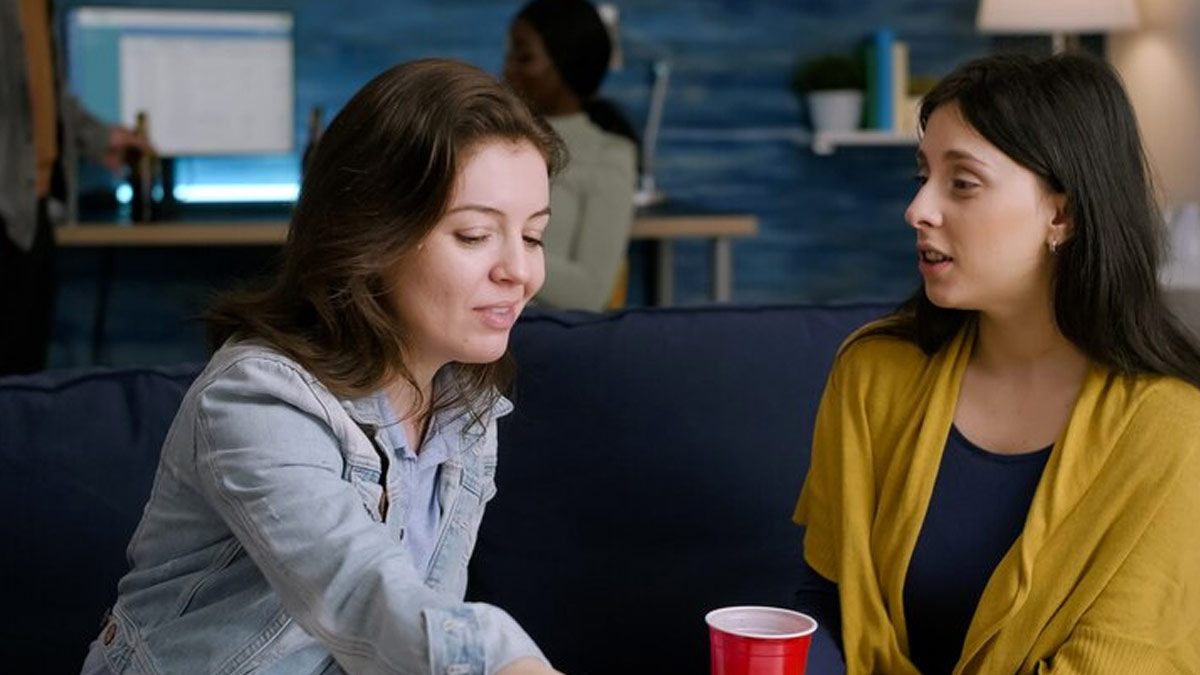 Plan Ahead & Be Prepared
You should plan ahead and be prepared for situations that you feel may make you anxious. You can prepare for the conversations as well as how you will approach them.
Also Read: Partying On A Diet? How To Eat & Drink Smart
Practice Acts Of Kindness
Studies have shown that stress hormones can decrease in your body when you do a balanced act of kindness. It can help you relax and keep yourself engaged.
However, do not forget to be kind to yourself first and foremost. Take things at your own pace and give yourself time to adjust to your surroundings.
Focus On The Present
You should avoid thinking of what will happen later and avoid creating scenes in your mind. It can be difficult to do so when you are feeling anxious. You can try to observe people, eat your food and savour its taste, or praise someone on how they look. This will create a distraction from your anxious thoughts, help you live in the present and avoid stressing about what people may think of you.
Meditate
You may be wondering why meditation is included in the list when no one can meditate at parties. Social anxiety actually starts before the events, which leads to the cancellation of plans most of the time. You can deal with this anxiety by practising meditation. This can help you relax and keep you in the right frame of mind.
Also Read: 7 Meditation Tips For The Beginners To Follow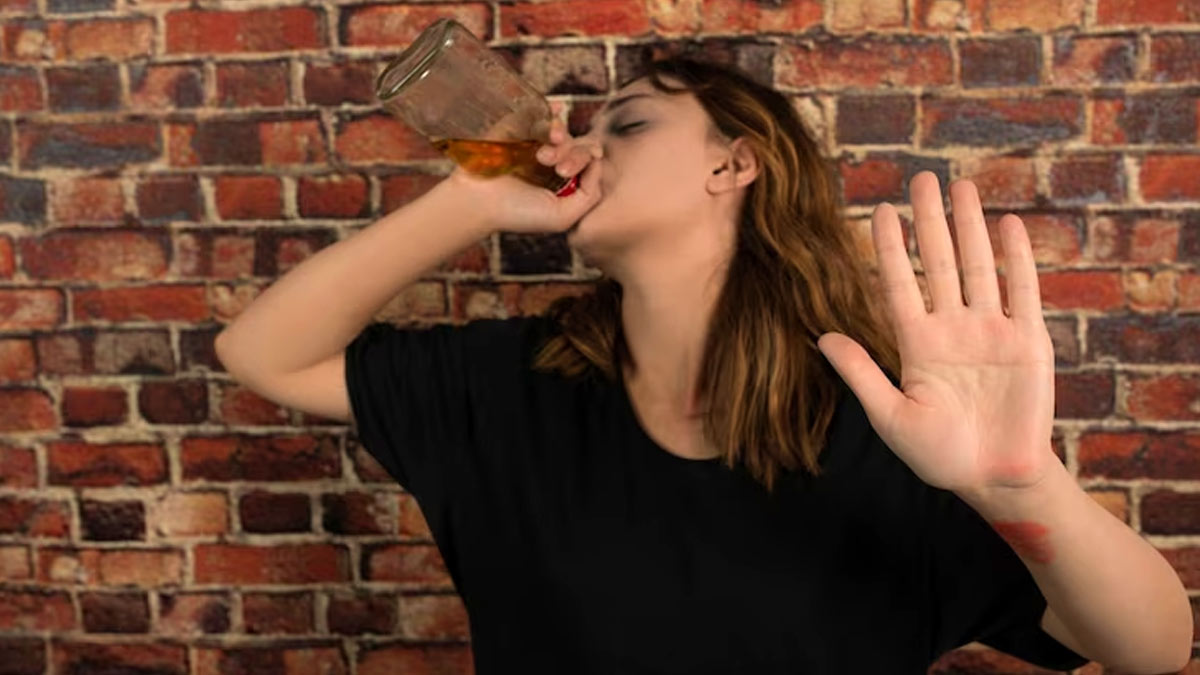 Don't Drink In Excess To Cope With Anxiety
It is quite normal to drink when partying, but many people resort to alcohol as an escape and end up drinking in excess. However, drinking reduces your inhibitions, causing you to act or say things you wouldn't normally do.
Choose When To Exit
Ever said yes to a party after thinking too much and exited from it within 10 minutes? You can avoid doing so if you set a time for yourself and have an exit plan. Try talking to people and being engaged in activities or games.However, when you feel that you can no longer cope with it, you should leave without feeling guilty.