Following a diet is not all that difficult when you know which foods to eat. But do you know what's challenging? The impulse to binge when you see other individuals having a good time and overeating. Isn't that precisely the idea of dining and enjoying yourself at parties? What is a party if no one indulges in happy hours?
So, how do you enjoy the party while sticking to your New Year's health resolution? Have some water and then return, right? However, if you make wise food choices, you can enjoy the party while also making progress. So here are five tips that will make your dieting game easier.
Mind Your Calories
Whatever your goal is or which diet you follow, every diet revolves around the concept of calorie restriction. The main goal of dieting is not to make you starve, but to make you eat less. So, the next time you go out, binge on foods that you know are lower in calories and will fit into your budget without adding extra pounds.
Also Read: Weight Loss: Best & Worst Days To Start Dieting
Look For Protein
Protein-rich snacks are one thing you can eat guilt-free because they are both low in calories and filling. Consuming enough protein not only prevents overeating but also aids in metabolism enhancement. Moreover, if you have some calories left over for the day, you can easily eat something that contains both carbs and protein, allowing you to have a guilt-free cheat meal.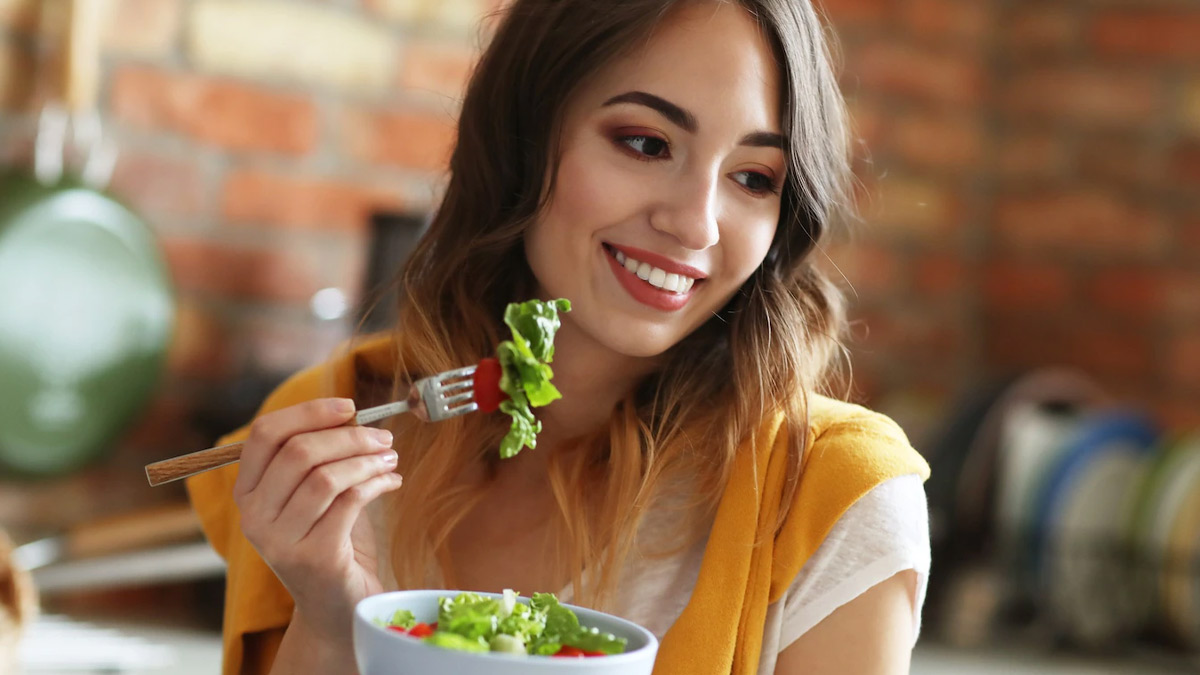 Plan Your Day
Parties are always planned ahead of time, so if you know you have to go out for dinner today, you can easily reduce that day's calories. For example, if you usually have two sandwiches for breakfast, reduce that to one, and if you normally have rice with curry for lunch, skip the rice so that you can spend these calories later in the day.
Pro Tip
The following tip is only useful if you have to eat outside; doing this every day, skipping breakfast or cutting it in half will result in a slower metabolism.
Also Read: Too Lazy To Exercise? Level Up Your Workouts With Game-Based Fitness Apps
Log Your Food
Make food logging a habit because it will provide you with a clear picture of how many calories you have left to spend. For example, if you're following an 1800-calorie diet, eat 800 calories during the day and save 1000 calories for the party. At the end of the day, if you're conscious of your calorie intake, you can easily have something like a chicken breast sandwich that has less than 350 calories and will keep you full for longer. Remember, if you start looking at food like this and calculating calories, protein, fat, and carbs, you'll never have to worry about losing weight.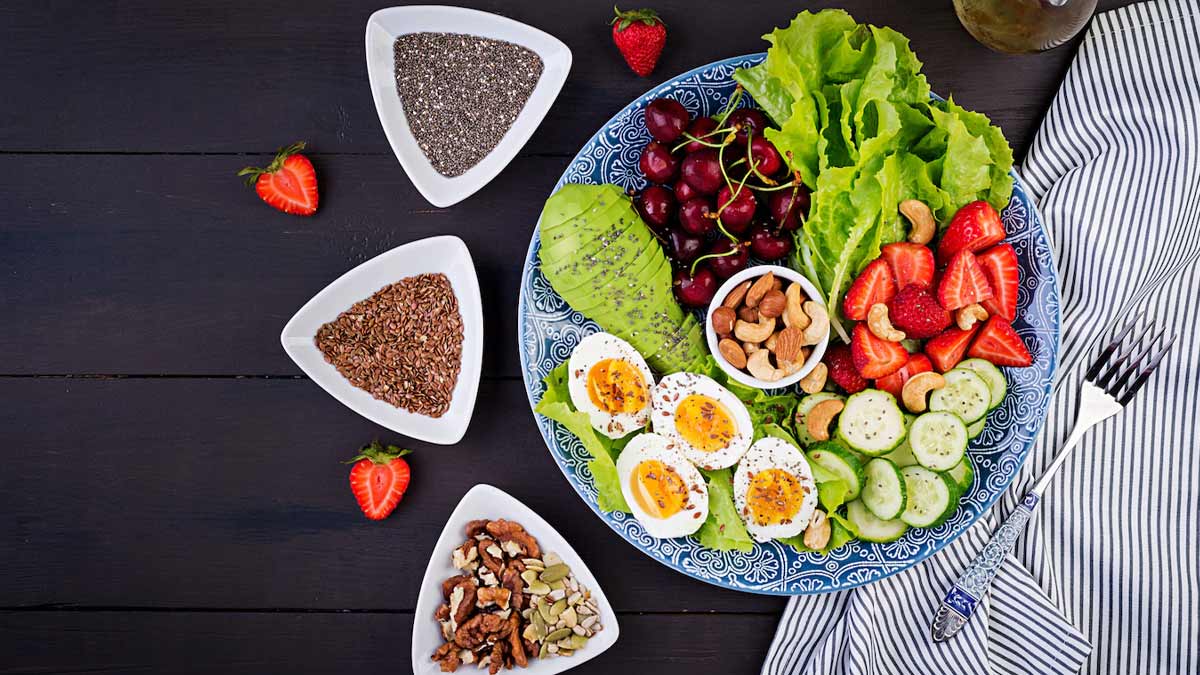 Eat Beforehand
It may sound cliche, but if you are serious about losing those extra pounds, eating before going to the party can be a game changer. Eat a good protein-rich meal before going to a party to ensure that you do not overeat at the party. When you arrive at the party, you can easily enjoy any low-calorie or zero-calorie beverage while listening to good music.
Image Credit: Freepik