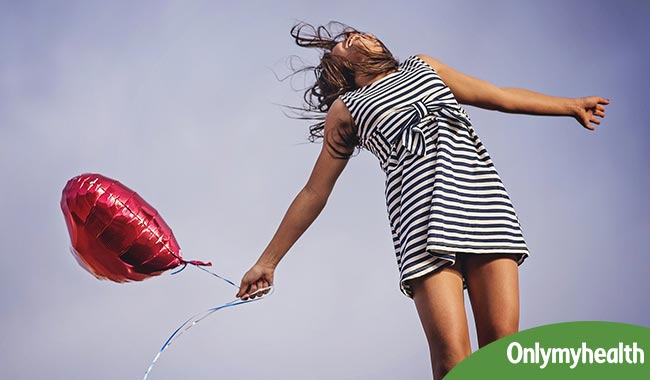 According to Oxford English dictionary, stress is a state which demands a lot of physical and mental energy. Stress can get very serious if not handled appropriately; allowing it to fester can't have shocking consequences. Successful stress management or stress relief techniques can help you avoid these issues. Here are five stress relieving ways of getting through a difficult day.
Tea Time
In a study conducted by University College in London, 75 volunteers drank equal amounts of coffee before performing two stressful tasks. It was concluded that black tea lowered the levels of cortisol – a stress-related hormone - and was seen as a way of relieving stress.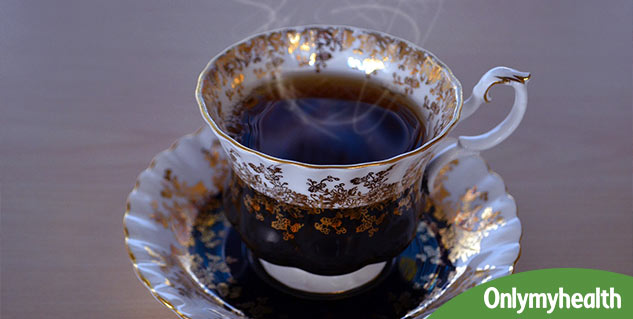 Yoga
With its precise and quiet movements, yoga draws our focus away from our chaotic and busy lives, calms our nerves and ultimately deals with stress effectively, states a research report done in the US.
Laughter challenge
The researchers at Loma Linda University in California have concluded that laughter decreases stress hormones. Laughter reduces dopamine, epinephrine and cortisol levels and brings positive emotions. Laughter is indeed the best medicine and is a great way of relieving stress.
Pamper yourself
Take time out for yourself and go shopping, redecorate your home, play with kids, indulge in your favourite hobbies and craft your life the way you want it to be. Live life king size.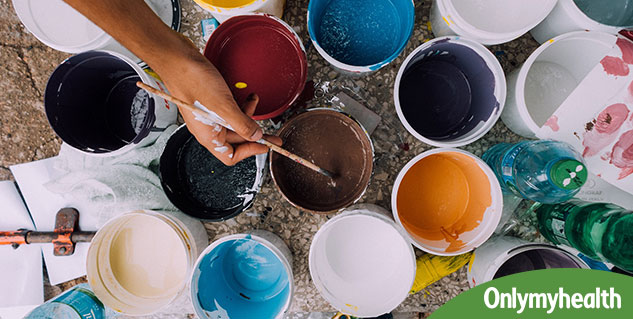 Sleep well
In the course of research conducted by University of Pennsylvania School of Medicine, 39 volunteers were studies twice. Once when they were got enough hours to sleep and again a second time when they received only five hours sleep for five straight nights. It was concluded that a sleep deprived state induced stress. So getting 6-8 hours every night is an effective stress relief technique.
Swear out loud
According to a research published in the Leadership & Organization Development Journal swearing can help to relieve stress. Make sure you choose an appropriate place to swear out loud though, like in your car, pantry, or bedroom!
So make sure that stress doesn't start having a negative impact on your life. These methods will help you relieve your stress and leave you feeling as normal as you can be!
Read more articles on Stress Management.