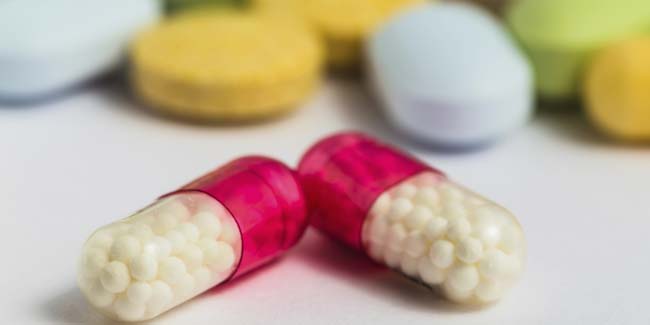 According to a new review, there is not enough evidence that vitamin D supplements offer substantial health benefits.


The review authors analysed the findings of 40 studies and determined that taking vitamin D supplements does not reduce the risk of heart attack, stroke, cancer or bone fractures in the general population by more than 15 percent.

According to professor Karl Michaelsson of Uppsala University in Sweden, unless used in people with vitamin D deficiency, there is legitimate concern that taking vitamin D supplements might actually cause harm.

Earlier researches have suggested that vitamin D deficiency is associated with poor health and early death. However, it has been found that vitamin D deficiency is a result, not a cause, of poor health.

The study was published in the latest issue of The Lancet Diabetes & Endocrinology.


(Source: MedicineNet)
Read more Health News.