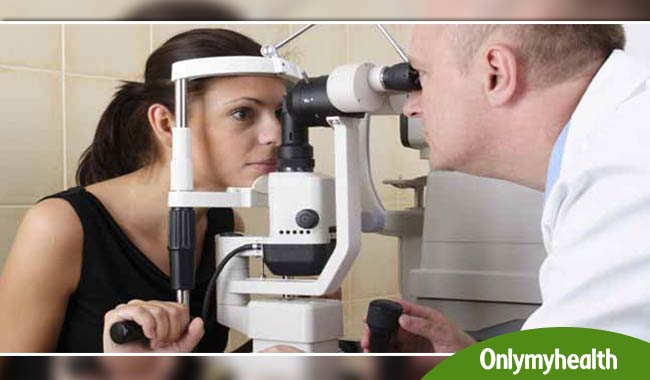 Researchers from Melbourne's Centre for Eye Research Australia (CERA) are testing vitamin B supplements as a way to prevent or reverse the effects of Glaucoma.

Glaucoma is a group of diseases which can cause loss of vision without any warning symptoms. It is often referred to as a 'silent thief of sight' as in many cases no symptoms till an advanced stage of disease even when the vision is affected.

This disease attacks the ganglion cells at the back of the eye that send messages to the brain. The vitamin B3 was found to stock up the molecule that helps produce energy for these cells.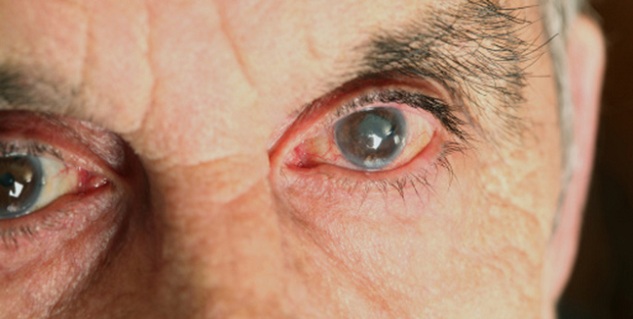 Scientists hope that the vitamin could be used to support existing therapies for the disease including surgery and eye drops.

This could be beneficial for the 60 million glaucoma patients worldwide.

"Our study hopes to confirm that vitamin B3 can protect nerve cells from dying, in a similar way that adding oil to a faulty car engine can still allow it to run more smoothly," Research Fellow Dr Flora Hui said in an official statement.

Experts have listed 5 risk factors for the disease and suggested people to get regular check-ups every one or two years. The major 5 risk factors include the family history of glaucoma, hypothyroidism or hypertension, prolonged use of steroids, high blood sugar levels, direct injury to the eye and constant change in eyesight.

According to ophthalmologist and glaucoma specialists, it is best if the disease is detected at an early stage. Also, the disease can only be detected after a complete examination.
For more Health News.