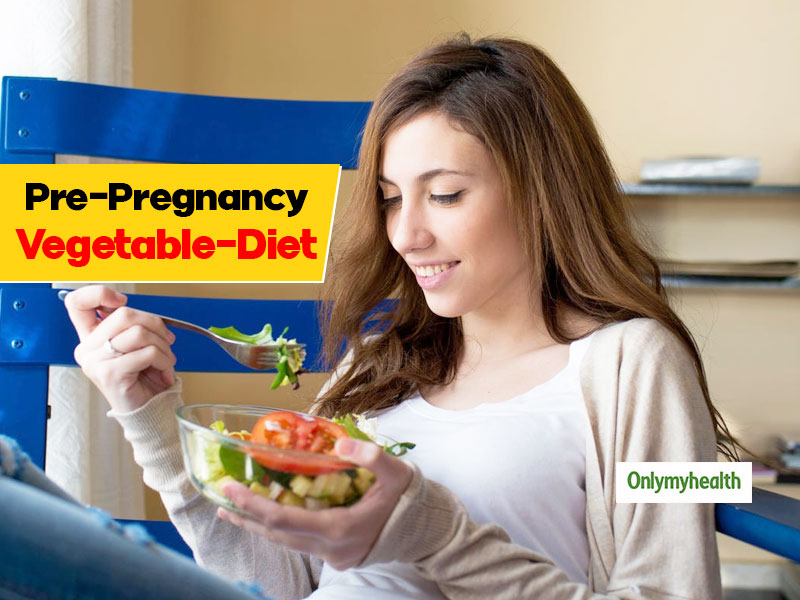 Diet during pregnancy is being talked about the most but what about the diet before conception? To give birth to a healthy baby, you must watch out what you eat during the pregnancy but for a healthy and smooth pregnancy experience, a woman should also take care of her diet when planning the pregnancy. Looking at the pattern of baby birth in recent years, research says that the percentage of premature deliveries has risen. The main factors to be blamed are poor dietary and lifestyle habits. While mothers keep a check on their pregnancy diet, they overlook the importance of pre-pregnancy diet. In this article, tell what health experts have to say on the relation of pre-pregnancy diet and premature deliveries.
Vegetable Diet is the Key
In the days of takeaways and ready-to-eat processed foods, we have forgotten our roots. Before all the junk arrived, we used to have a clean diet full of vegetables and fruits. People were mostly vegetarians which makes veggies an integral part of their meals. As we moved towards the packaged and processed foods, we kinda left behind the nutritional foods. This is the root cause of most health problems.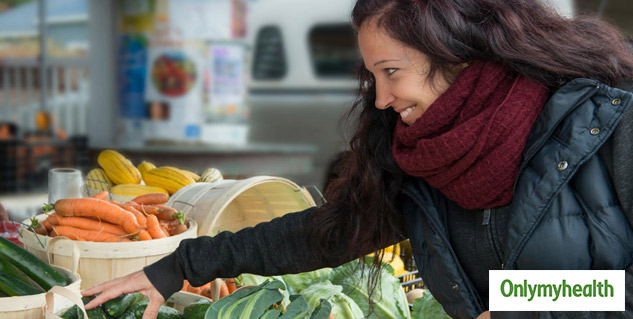 As per the study done by a research team from the University of Queensland, Australia. The study is titled: 'Pre-pregnancy dietary patterns and risk of preterm birth and low birth weight: findings from the Australian Longitudinal Study on Women's Health' and published in the American Journal of Clinical Nutrition, 2020.
Also Read: Easy Tips To Tackle Morning Sickness During Pregnancy
The team analyzed the diet of around 3,500 women and found that women who consumed vegetables including pumpkin, cauliflower, carrots, cabbage, potatoes, green beans, broccoli, etc. before conception reached full-term 9 months pregnancy without any complication.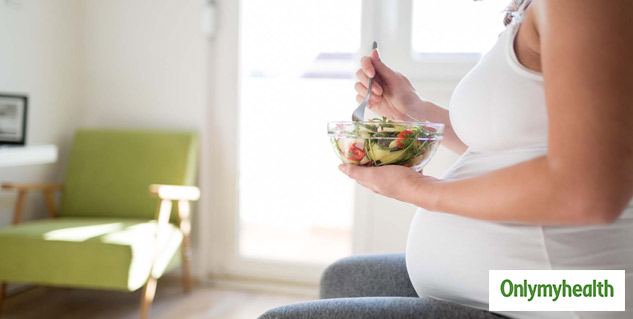 Lead author Dereje Gete said, "Traditional vegetables are rich in antioxidants or anti-inflammatory nutrients, which have a significant role in reducing the risk of adverse birth outcomes. Women depend on certain stored nutrients such as calcium and iron before conception, which are critical for the placenta and foetus tissue development."
"Starting a healthier diet after the baby has been conceived may be too late because babies are fully formed by the end of the first trimester," he added.
Also Read: Every Woman Must Eat Dried Fenugreek Leaves, Know The Reasons
According to Professor and fellow researcher Gita Mishra, the dietary changes and some dietary strategies can help a woman prepare her body for conception.
"People born prematurely face a greater risk of metabolic and chronic diseases in adulthood, as well as poor cognitive development and academic performance," Professor Mishra said.
NOTE: Premature deliveries risk the mother's health and it is one of the leading causes of death in Australia.
Read More in Latest Health News