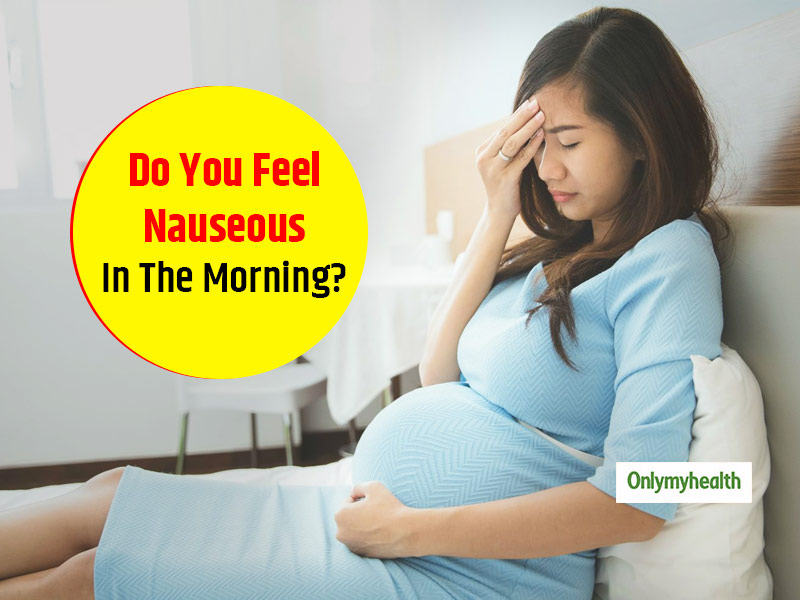 Nine months of pregnancy are probably the most crucial months of a woman's life. Joy, excitement, nervousness, stress, anxiety, everything is felt during this phase. With so many changes happening inside the body, some sufferings like morning sickness that includes vomiting and nausea are natural. Some women experience this throughout the pregnancy period while some don't experience at all. In most women, it usually occurs in the first trimester which mainly happens due to increased estrogen levels in a woman's body. Low blood sugar, greater sensitivity to certain fragrances are very common during pregnancy. If you are also pregnant and dealing with these issues, we have some home remedies for you. Try these to get relief from morning sickness, nausea and vomiting. If the discomfort persists or you suffer from other symptoms such as weight loss and dehydration, it is better to consult your gynaecologist.
1. Rest is a must
During pregnancy, apart from getting good sleep at night, you should take rest or nap during the day. This is very important for you, do not go to sleep right after eating as it can increase the feeling of nausea. Resting is very important but don't become lazy. You must stay active and do simple chores with less exertion.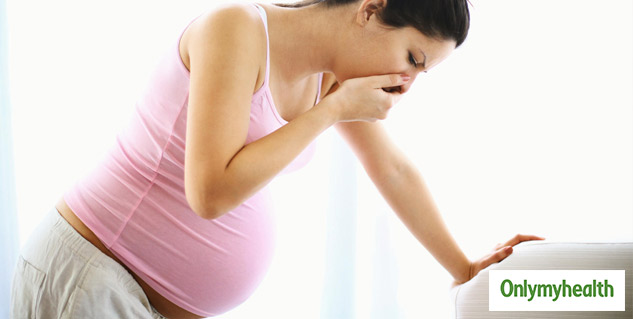 Also Read: 7 Reasons Why Dried Fenugreek Leaves Are A Must In A Woman's Diet
2. Watch out your meal
Cravings hit hard during this period which is why you may feel hungry very often but it is suggested to control on the hunger pangs. Take frequent but small meals so that you are not stuffing your tummy. Also, you must avoid consumption of some foods such as fried foods, oily and spicy foods, sweets, high-carb foods, etc. These may cause gas which would make you feel nauseatic.
3. Sip Ginger Tea
According to some studies, ginger can help to overcome problems such as stomach issues and nausea. So during pregnancy, you should drink ginger tea to cope with nausea or nausea and vomiting. Also, you can chew with a piece of ginger candy or ginger.(if the pungent flavor doesn't bother you). Herbal teas can also help in dealing with nausea .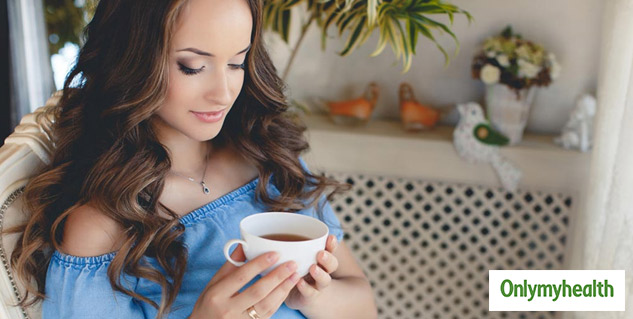 Also Read: Is Eating Bael or Wood Apple Fruit Safe For Pregnant Women?
4. Avoid strong fragrances
Most women during pregnancy get irritated with strong fragrances. Does that happen with you also? If yes, you need to not only avoid perfumes and deodorants but also smells of other things such as cigarettes that may harm the health of your baby. Anything that smells unpleasant to you or affect you, is bad. Apart from this, the aroma of food spices can also bother you, so keep the windows open while cooking. This problem may subside or may remain throughout, it depends from woman to woman. But you must keep yourself away from strong smells that are major triggers of nausea.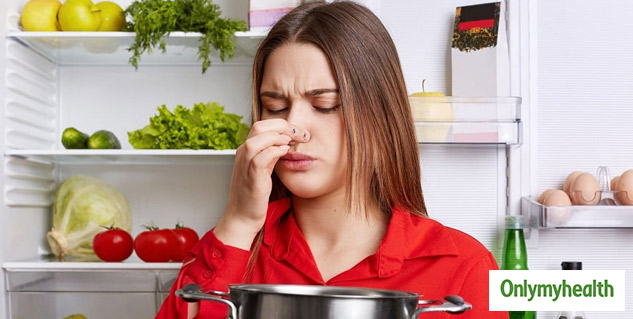 5. Prenatal vitamins are a must to take
During pregnancy, do not forget to take the recommended vitamin supplements from your doctor. However, it can also cause nausea. Therefore, you should take your vitamin supplement at bedtime at night instead of morning on doctor's advice.
Read More in Women's Health