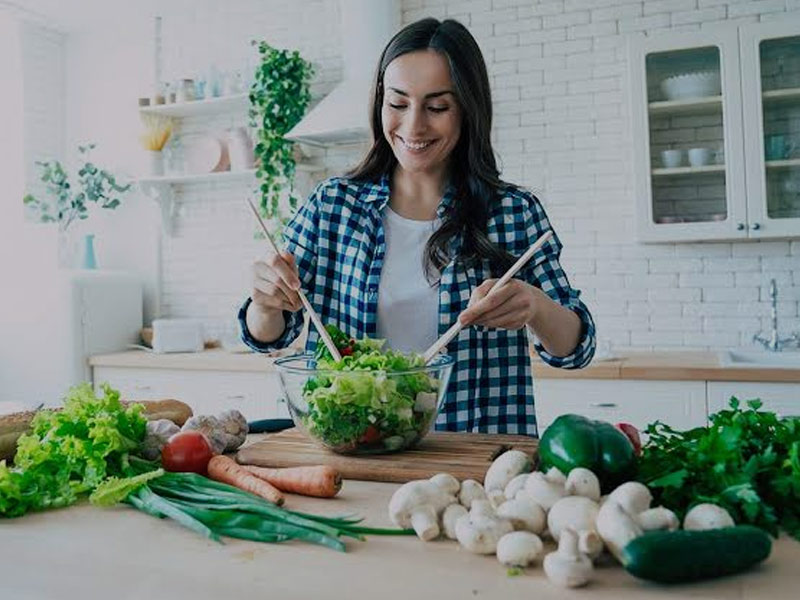 The vegan diet has gained a lot of popularity in the past few years. More and more people have decided to go vegan for ethical, environmental or health reasons. When done right, such a diet may result in various health benefits, including a trimmer waistline and improved blood sugar control. Nevertheless, a diet based exclusively on plant foods may, in some cases, increase the risk of nutrient deficiencies. Veganism is a term used for a way of living that makes you not eat all the forms of animal exploitation and cruelty, whether for food, clothing or any other use. Therefore, the vegan diet restricts you of all animal products, including meat, eggs and dairy. Every diet is difficult and it is common to make some mistakes while following all the rules and regulations. Therefore, Onlymyhealth editorial team spoke to Dietician Arushi Gupta, Associate Dietician, Dayanand Medical College and hospital, Ludhiana, about the mistakes that should be avoided if you are on a vegan diet.
Mistakes to avoid if you are on a vegan diet
A vegan diet is even followed by many people to lose weight effectively and in a healthy way. Vegans tend to be thinner and have a lower body mass index (BMI) than non-vegans. There are many things than you should be careful about while following this diet. According to Dt. Arushi, here are the 7 mistakes to avoid if you are on a vegan diet:
1. Eating very less calories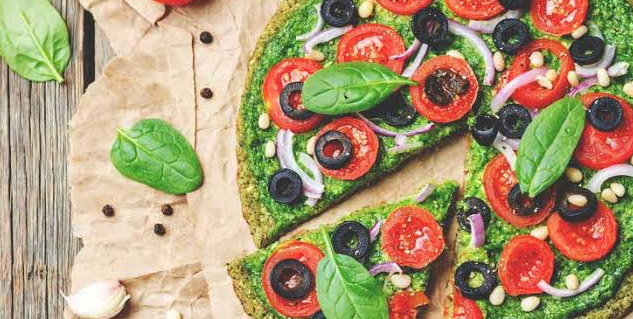 According to many studies, vegans have a very low calorie intake as compared to the people who eat both plants and meat. A vegan diet restricts you from eating several food items, which can become a barrier in consuming the right amount of calories. Meeting the per day calorie intake needs can become a huge challenge for vegans. Calories are the best source of energy for the body, and your body requires enough amount of calories for many bodily functions. Eating very less calories can cause several negative side effects, such as nutrient deficiencies, fatigue and a poor metabolic rate.
2. Not drinking enough water
Drinking enough amount of water is essential for everyone, however, can also be important for those who consume a lot of fiber, including vegetarians and vegans. Drinking water along with fiber intake is important as it can help in better digestion and in preventing problems such as gas, bloating and constipation.
Fiber intake is significant for good health, and has a direct connection with reduced risk of heart disease, stroke, diabetes and obesity.
Vegetarians take fiber rich foods, such as legumes, vegetables and whole grains, as they are are staples in a healthy vegetarian diet.
Drinking plenty of water keeps you hydrated and keeps vegans healthy with their high fiber consumption.
3. Not consuming enough whole foods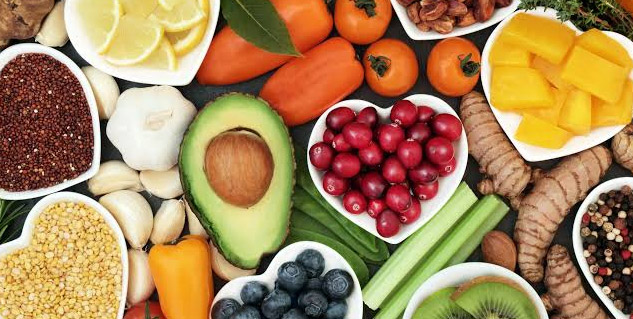 There are many processed foods available in the markets that do not contain meat or any animal products. But, instead of processed foods, use your vegetarian diet as an opportunity to reduce your consumption of processed foods and increase your intake of nutrient-dense, whole foods, such as fruits, vegetables and whole grains.
Increasing your intake of these foods will help you get the valuable vitamins, minerals and antioxidants you need to help prevent nutrient deficiencies.
Having whole foods instead of processed foods can provide many benefits, including stronger metabolism.
You should try adding enough whole foods in your daily diet.
4. Going too strict
Going too strict on any kind of diet can become a danger on a long term basis. Being too much strict with your eating habits can make your unnecessarily paranoid and restrictive. Be gentle to your mind as well as body. Do not starve yourself for foods that you actually are willing to eat, as it can be very difficult to maintain such a diet on long term basis.
Also read: Why Choose A Vegan Diet? Know its Various Types, Benefits and More
5. Confusing vegan and plant based diet
Both vegan and plant-based diets have a number of common things, but the idea of veganism is more than just food. Plant-based diet is only about eating as clean as possible to enhance one's health. Whole, minimally processed plant-based foods can be extremely beneficial for our bodies. And in veganism, its main aim is to do no harm to animals and all other living beings. Vegans do not just restrict all animal products from their diet, but they also focus on buying animal product-free clothing and accessories, etc.
6. Eating the same food daily and not having a plan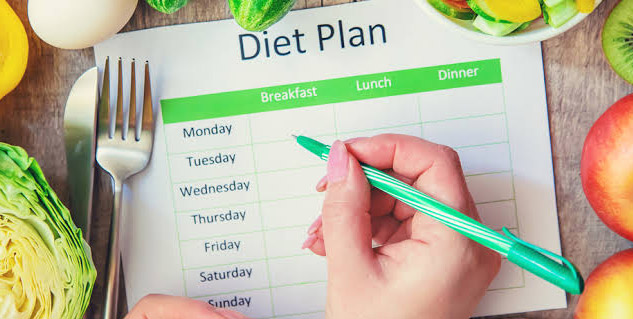 When you go vegan, it can be convenient to stick to the exact same foods everyday. There are high chances that you might find your right, favourite comfort food in vegan diet and might want to stick on the same on a daily basis. However, this is not the right way to follow this diet schedule. Moreover, not having a plan is also a common mistake that people make in a vegan diet.
One needs to consume a variety of food items in order to gain all the essential nutrients and vitamins.
Make a diet schedule for the whole week, to keep a track of nutrient and calorie intake
These two mistakes can lead to more cheat days and nutritional deficiencies
7. Assuming vegan products are automatically healthier
Just because a food product is named or labelled as 'vegetarian' or 'vegan', that does not surely say that it is healthier than the regular and common product. For example, if you are consuming almond or soy milk instead of cow's milk, then it is surely not healthier than drinking cow's milk. Almond or soy milk might be full of vitamins and low in calories, but is surely not healthier if compared with cow's milk. Similarly, many other vegetarian processed foods don't comprise of a balanced meal, while some non vegetarian processed foods do.
Read more articles on Healthy diet