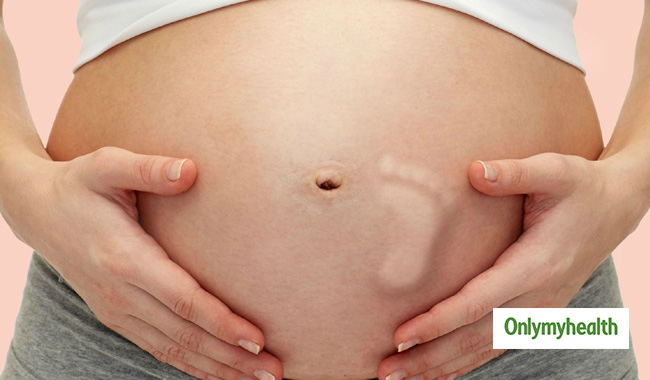 Women should get vaccinated during pregnancy especially if their immunisation is not up-to-date for the latest viral diseases. Ideally, it is avoidable because antibodies of the virus can harm the baby.
Women need to get immunisation during pregnancy, especially if they are not up-to-date with the vaccines for the latest viral diseases. They mustn't allow themselves or their child to be vulnerable to these diseases. Your physician should tell you about the safe vaccines during pregnancy which you must use for immunisation. Of course, the ideal situation is to avoid the circumstances which require you to have vaccinations as the antibodies of the virus could harm your baby.
There are two types of vaccines, those that have inactive or killed viruses and those that have live viruses. It is generally believed that vaccines with live viruses need to be especially avoided while some vaccinations such as influenza shot during the seasons of prevalent flu (between March and November) may be taken. Again, the nasal spray vaccine for flu cannot be made as it has the live virus.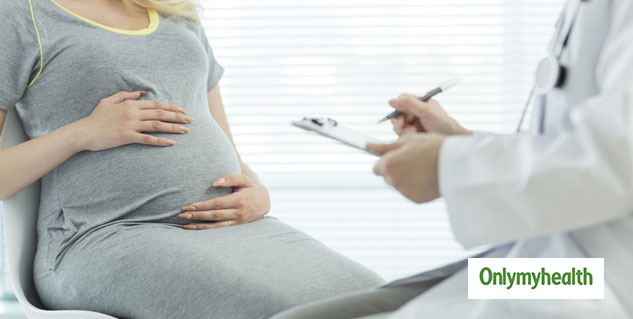 Also Read: Birth Control Pills And Infertility: Is There A Connection?
Some other recommended vaccines during pregnancy are –
Tetanus – If you have not had tetanus shot in the last ten years, your doctor may recommend it. This is needed for the protection of the expecting mother and the baby. Two doses of tetanus are generally given. The first one is administered in the middle of the first 16 to 24 weeks of getting pregnant and the second one after 4 to 8 weeks of the first dose.
Vaccinations for specific diseases while Travelling – If you are employed in a health care centre or need to travel to areas where certain infections are rampant, taking a vaccine shot might be required. If suffering from conditions such as diabetes, your chances of an infection increase.
Hepatitis B – If you are at an increased risk for contracting this disease and have tested negative for the virus, taking this vaccine during pregnancy may be the right thing to do. It is needed for the protection of mother and baby from the infection during pregnancy as well as post-delivery.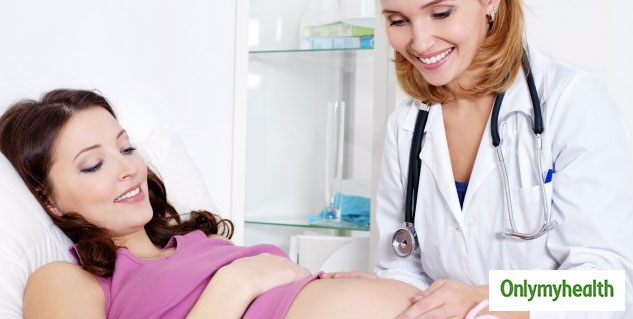 Bear in mind that it is better to save yourself and the baby from the risk of disease than worry about what the vaccine's harm may be. These issues must be discussed with your physician. In general, the vaccinations that one needs to avoid during pregnancy are those meant for –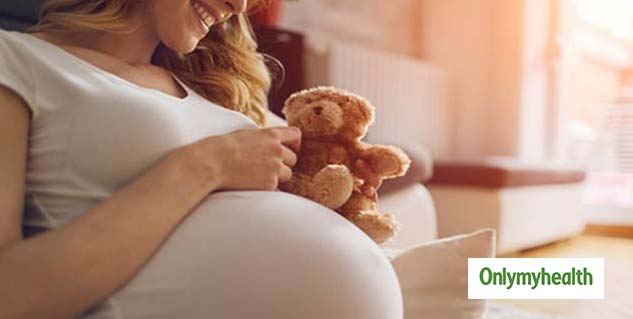 Measles
Mumps
Rubells (MMR)
Chicken Pox
Tuberculosis
Nasal Flu Vaccine
Ideally, you should immunise yourself before getting pregnant, and this should be one of the issues discussed with your partner when planning a baby.
Read more articles on Women's Health