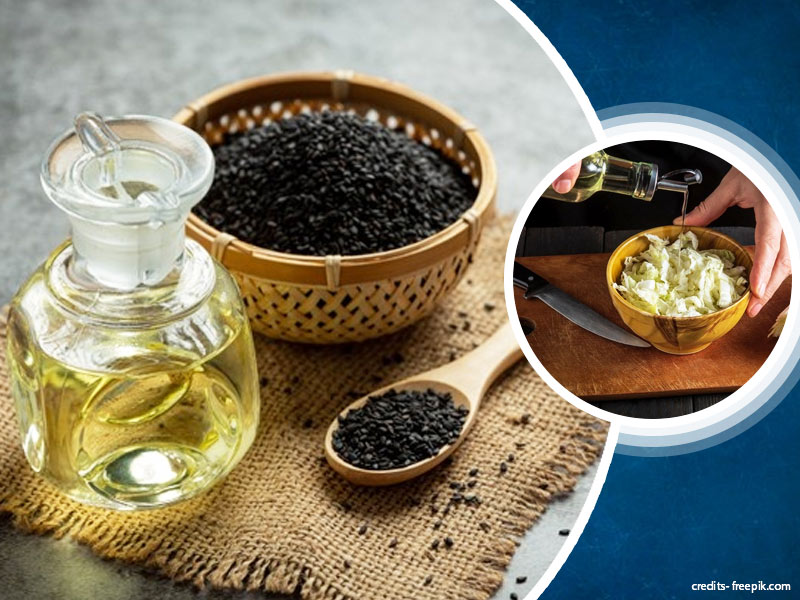 Most of our illnesses are a manifestation of the kind of lifestyle we are living currently. In today's life, we don't have control over the air we breathe and the food we consume. There is a limited scope of inculcating a healthy lifestyle and clean environment and this in turn is affecting our immunity. Switching to natural ingredients such as black seeds or nigella seeds or kalonji can help in boosting immunity. In this article, we will tell you how black seed oil can help in uplifting your immune system.
The immune system, which is designed to protect our body from foreign aggressors, is a complex network of cells and proteins that provide a combination of powerful offensive capabilities alongside solid defense mechanisms. In such a scenario, it's essential to work upon boosting our immunity naturally so that we can remain healthy despite the poor environmental conditions around us. Black Seed Oil (also known as Kalonji oil) is one of the best botanical ingredients in boosting immunity naturally. Kalonji oil offers a host of nutritional benefits besides providing many beauty and aesthetics properties. It contains many fatty acids, such as oleic, linoleic, palmitic, stearic, and myristic acids and all these have high levels of nigellone, thymoquinone, vitamins, minerals, anti-oxidants, and other active molecules.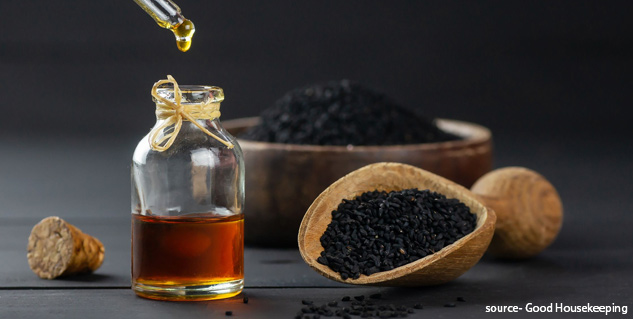 How does black seed oil help in boosting immunity?
As per expert Tanaya Sarma, Co Founder, Speaking Herbs, here are some ways in which black seed oil boosts immunity:
Black seed oil has anti-oxidant and anti-inflammatory properties.
It is rich in thymoquinone (TQ), thymohydroquinone (THQ) and essential fatty acids and it helps fight free radicals.
It has tremendous immune modulating properties and also boosts the production of natural killer cells (NK).
Health Benefits of Black Seed Oil
Some of the other benefits of Black Seed Oil are:
It helps in relieving stomach problems: Kalonji oil goes a long way in preventing gut problems like indigestion and gas. It helps to cure constipation and is known to be effective in preventing early stages of colon cancer.
It can help in lowering hypertension: The fatty acids present in Black seed oil can help lower the amount of bad cholesterol in your system, thereby reducing the risk of heart disease and stroke.
It can protect you from obesity: The fatty acids present in Black Seed Oil promote weight loss and prevent obesity as they stimulate your metabolic system. It does not allow fat to settle in your body.
It can prevent cancers: Due to the antioxidants present in Black seed oil, it is suggested that it can help prevent the formation of cancerous tumours. This is because antioxidants fight free radicals in the system and it is these free radicals that go on to help cancer cells grow.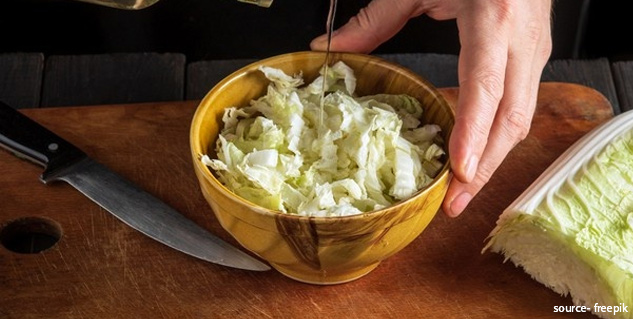 It can prevent bacterial infections: This oil has antibacterial properties which can help your body fight off any bacterial infection. Due to this, this oil is also associated with a stronger immune system.
It can prevent diabetes: Black seed oil is known for boosting the function of the pancreas and replacing beta cells in your body. Both of these factors go a long way in preventing Type 1 and Type 2 diabetes in people.
It can help reduce inflammation: Black seed oil also contains many polyunsaturated and monounsaturated fats. These fats enable lubrication of joints and reduction of inflammation present in them. People suffering from joint pain and arthritis can rub this oil onto their limbs to gain relief from the pain.
Did you know of these many benefits of using black seed oil? Most people are unaware of such hidden gems in our kitchen that are magical in healing health in numerous ways. You must add black seed or kalonji to your diet to avail these advantages.
Read More Articles in Healthy Diet