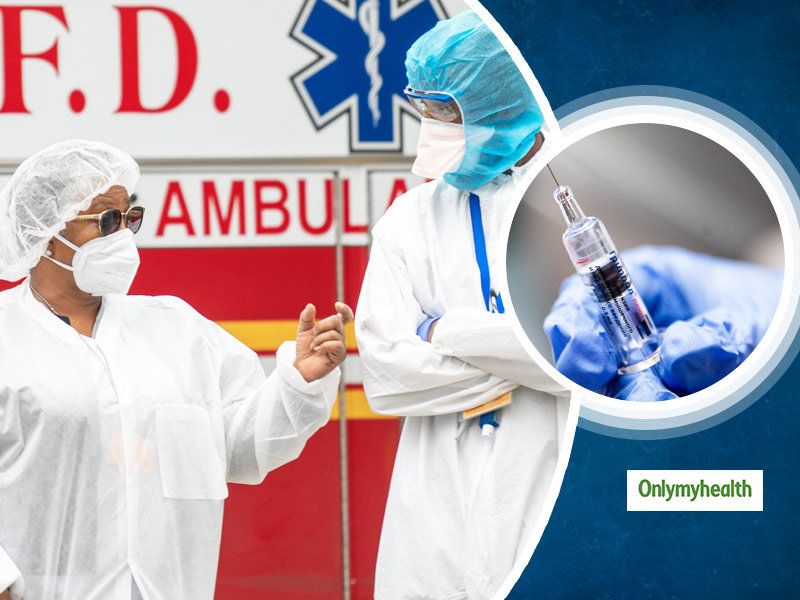 South Korea flu Jab: In Singapore to date, no deaths associated with influenza vaccination have been reported.
South Korea flu Jab: The use of two influenza vaccines has been temporarily halted by Singapore, becoming among the first countries to announce a halt of the vaccines' usage publicly. This measure has been taken as a precaution after some people who received them in South Korea died. 48 South Koreans have been killed after getting flu shots, (KDCA) the Korea Disease Control and Prevention Agency said on Saturday. KDCA further added that the vaccines would continue to reduce the chance of having simultaneous epidemics.
South Korea and Coronavirus Outbreak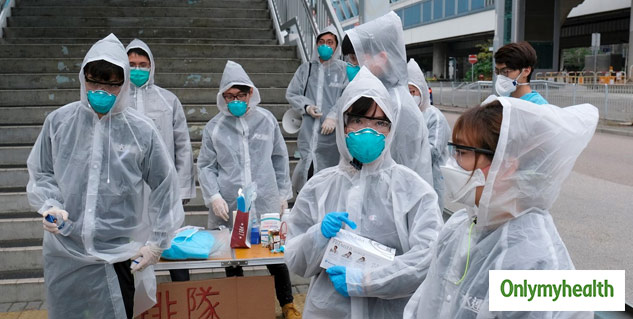 South Korea, one of the most influenced countries by the coronavirus outbreak, has faced another major problem. There have been several incidents of deaths due to the flu vaccine in South Korea. 13 people have died so far due to the vaccination of the flu here. Health officials, however, said they had not found any direct link between the vaccine and these deaths. A media report reported that the doctor investigating the deaths noted that he did not believe that the strings of these deaths and the vaccine were connected anywhere.
Also Read: Person May Show COVID-19 Symptoms For 3 Months, Finds Study
Korean Medical Association
But in the meantime, the president of the Korean Medical Association told a press conference that the vaccination program should be stopped until the government considers the vaccine safe. But public confidence in the vaccine program has been sidelined as the government tries to avoid an outbreak of flu amid the Corona epidemic at large. About 13 million people have been vaccinated with the flu in South Korea.
Also Read: One-Day Lung Detox Plan By Lifestyle Coach Luke Coutinho To Make Your Lungs Virus-Free
Conclusion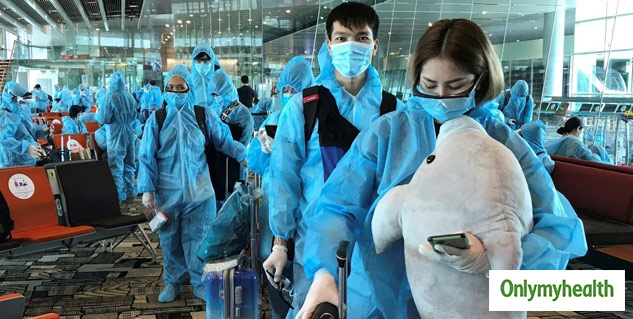 Indeed, with the onset of the winter season, the flu vaccine is being introduced in several countries to anticipate the extent of the COVID-19. Last month, South Korea launched a free flu vaccination program for 19 million people. The fight against the coronavirus continues worldwide. This was the first case of a 17-year-old boy in South Korea who died two days after the flu vaccine was given to him. However, Professor Kim, who is leading the vaccine damage investigation team, has attempted to reassure South Koreans about the safety of the vaccine program. He said that the investigation so far has concluded that nothing has happened due to the flu vaccine.
Read More in Latest Health News