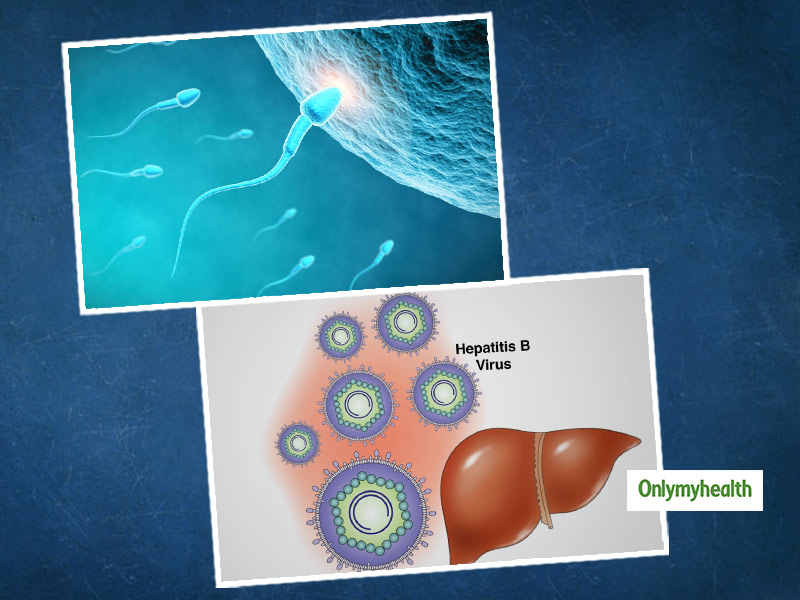 World Hepatitis Day 2020: Do you understand the link between Male Fertility and Hepatitis B?
World Hepatitis Day 2020: Hepatitis B is a significant global health problem. It is a possibly life-threatening liver infection caused by the HBV (hepatitis B virus). Hepatitis B infection may be either acute (short-lived) or chronic (long-lasting). The acute infection lasts less than six months. It is seen that most adults who get hepatitis B have severe disease. An acute infection can sometimes lead to chronic infection. Chronic hepatitis B infection lasts 6 months or longer. It lingers because the immune system can't fight off the infection ultimately. Do you know that chronic disease can lead to severe illnesses such as cirrhosis and liver cancer (and last a lifetime)? The risk of hepatitis B becoming chronic is much higher if the disease happens in childhood.
WHO on Hepatitis B
Worldwide, more than two-hundred and fifty million people are chronically infected (defined as hepatitis B surface antigen-positive). There is inferior awareness regarding hepatitis B infection among the general public. According to the WHO, as of 2016, twenty-seven million people (10.5 per cent of all people estimated to be continuing with hepatitis B) were aware of their disease, while 4.5 million (seventeen per cent) of the people diagnosed were on treatment. How Hepatitis B spreads? Hepatitis B spreads through contact with blood, semen or other body fluids from an infected person. If a woman has hepatitis B infection, depending on her infectivity status, there is a chance of transmission of the germs to the baby during pregnancy, during delivery (most common) or with breastfeeding.
Also Read: Know How Is Lockdown Impacting Male Fertility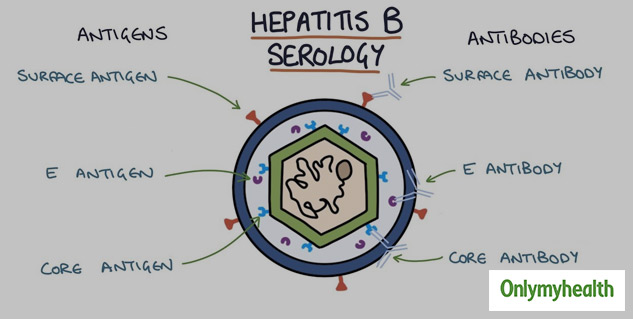 Hepatitis B and male fertility
Chronic hepatitis B infection in men can lead to infertility. Hepatitis B DNA can integrate into the spermatozoa itself, and HBV-infected men are shown to have lower semen volume, lower total sperm count as well as reduced sperm motility and morphology. In pairs, where only the male partner is infected with chronic hepatitis B, vaccination of the female partner has been shown to eliminate the risk of transmission to her and thus of perinatal transmission to the child.
Gel to Boost Male Fertility
According to British scientists, they have been forming a gel to boost male fertility. The formulation has relinquished its closing stages, and the explication will be available soon to help the duos conceive consistently. The Researchers of the University of Birmingham are self-confident that this gel improves the free capacity of sperm cells, and allows them to enter the woman's egg. This will prove as a more comfortable, economical, and less invasive way than others to manage male fertility.
Also Read: Foods That Men Should Eat To Recover From Androgenetic Alopecia
What are the conceiving factors?
In a failure to conceive, do you know that the male fertility factor is usually ignored? And only one-third of all fertility queries concern to women, whereas the critical balance of fertility intricacies are unknown or with men. The fundamental purpose of this evolving fertility solution is improving sperm to enter the egg of the woman. It will be cheaper in comparison to IVF (other conceiving treatments) if the answer turns out positive. Scientists perceived movement of sperm cells that move in a distinct way of flipping their tailpieces in a whip-like motion. This action is seen to have changed by dips and spikes in the levels of inside calcium cells.
Research findings
Elaborating on the research findings, experts confirmed that mixture could regularly travel on the route of sperm, which will move through cervical mucus quickly and would transfer more sperm into the uterus. In this way, natural fertility will be increased. Further, British scientists added that the compound's growth is still in the initial steps of testing. Examining improving movement or motility of sperm cells was headed by the director of the Centre for Human Reproductive Science, Dr Jackson Kirkman Brown, University of Birmingham. He described the conclusions saying that if you can give the man's sperm a little more speed, you could improve fertility in a far cheaper and less invasive way." Having passed laboratory tests, The composite is undergoing clinical trials to discover it as a strong solvent to improve male fertility.
Conclusion: Screening for viral illnesses like Hepatitis B, Hepatitis C and HIV should be routinely offered to infertile couples before initiating treatment. If either partner is found to be Hepatitis B positive, further testing to know the infectivity status (in collaboration with a gastroenterologist), vaccination of non-infected partner and counselling from a fertility expert to decide the additional course of action is advisable.
(With inputs from Dr Sneha Sathe, Fertility Consultant, Nova IVF Fertility Mumbai)
Read More Articles in Men's Health