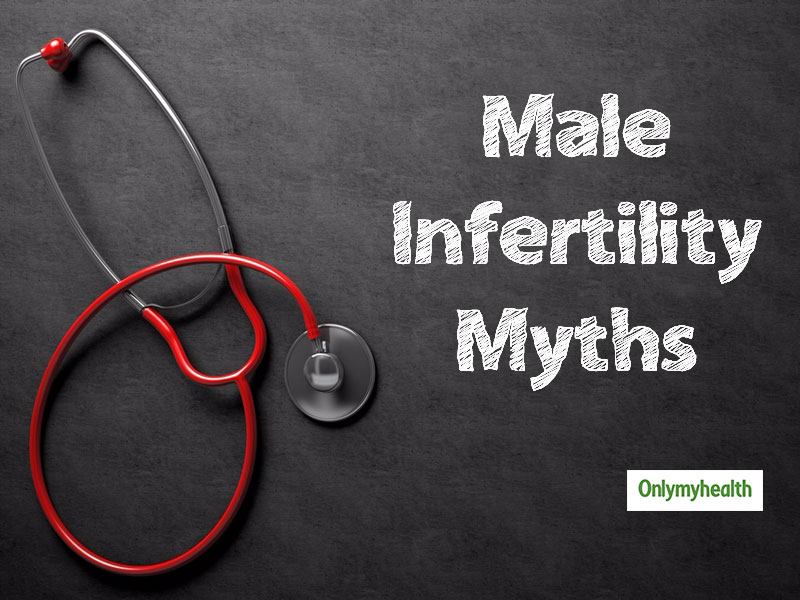 Half and incorrect information are always bad. Here are some myths related to male infertility and the truth behind them.
When a couple cannot conceive despite trying many times, it is a case of infertility. The problem could be with both males and female but oftentimes, women are blamed. Many people do not even know that reproduction is a two-way process where both a man and woman have equal shares in fertilization. Not just female infertility but male infertility also exists. If either the parent is infertile, they cannot conceive. Surprisingly, as per the record of the Indian Society of Assisted Reproduction, 10-14 percent of Indians are dealing with infertility issues. And female infertility rate is just two percent more than male infertility. This is certainly an eye-opener for many.
What Causes Male Infertility?
Before talking about the myths, let us tell you the major causes of male infertility. These are:
Low sperm motility
Low sperm count
Abnormal size and shape of sperm
Semen problems
Other factors that may cause male infertility are: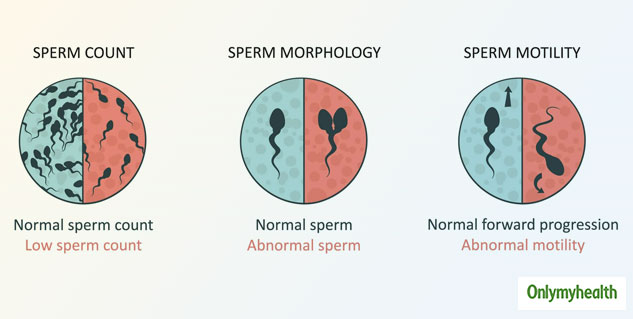 Low testosterone count or testosterone deficiency
High stress levels
Smoking and drinking
Consumption of antibiotics
Taking drugs
Varicoceles condition where varicose veins are in the testicles
Abstinence from sex
Sexually transmitted disease or infections
Radiation and chemotherapy treatments
There are several factors such as genetics, physiology and lifestyle that cause these complications.
Also Read: Know How Is Lockdown Impacting Male Fertility
Male Infertility Myths
These are five common myths about male fertility that you should stop believing.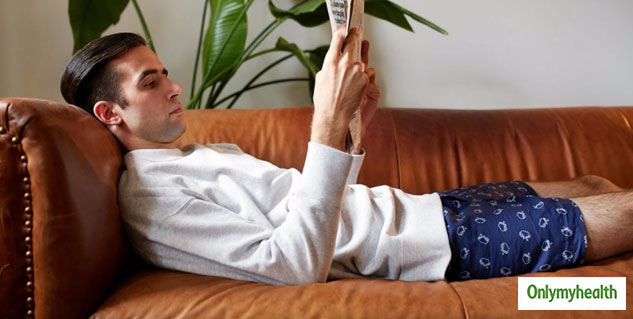 #1 Men should wear boxers and not briefs
Men often fall for such myths wearing briefs or tight underwear can affect sperm production as it generates heat which is not favorable for healthy sperm production. If you believe wearing boxers is better, you're wrong. A study has proved that there is no significant difference in temperatures.
#2 Age doesn't affect male fertility
We have seen men aged above 50 becoming fathers which may make you believe that fertility has no age bar. But this is not true. As per experts, the sperm quality starts to decline after 45 but exceptions are always there which is why some men in the 60s are fertile.
#3 Smoking doesn't cause infertility
Men who smoke believe that this habit doesn't hamper their fertility. The risk of male infertility increases by 30% in smokers. Smoking has a lot of cons but it is particularly harmful to men who want to embrace fatherhood. According to the American Society for Reproductive Medicine, more than 13% of the male infertility cases are of men who use tobacco. The number of cigarettes smoked per day also plays a major role in affecting your fertility.
Also Read: Foods That Men Should Eat To Recover From Androgenetic Alopecia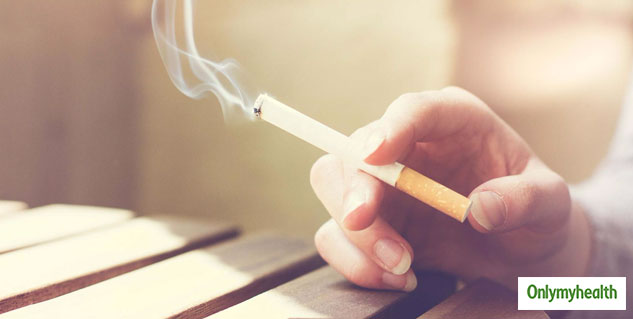 #4 Impotency and Infertility are same
Many people do not know the difference between impotency and infertility. Both are poles apart. Infertility is the condition where a man cannot reproduce and this condition is untreatable. On the other hand, impotency is related to sexual dysfunctions. In short, both are different.
#5 Masturbation affects sperm count
This is only half true. Frequent masturbation does lower sperm count but on the other hand, it also better sperm quality. Experts suggest that a couple who is trying to conceive can try every second day as the sperm is fresh and can help in fertilization.
Read More Articles in Men's Health