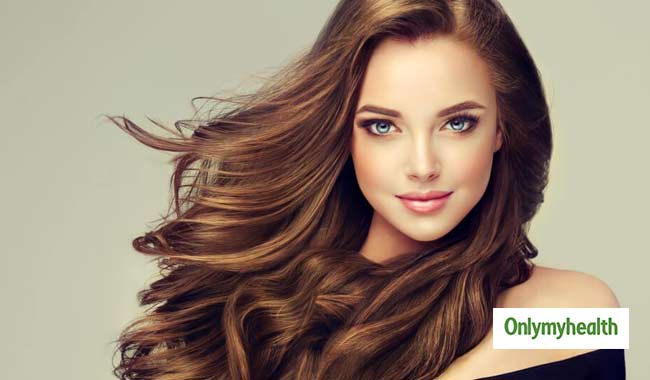 How many times have you felt jealous of those luscious and long hair? Everyone has at some point or the other. While some people are born with beautiful hair, some are stuck with dull and frizzy hair. The growing pollution adds on to the hair problems which makes it more irritating to tame those unmanageable hair. But with right kind of solution, you can achieve the look you have always longed for. Here are some ways for you to get shiny and lustrous hair.
Hot Oil Massage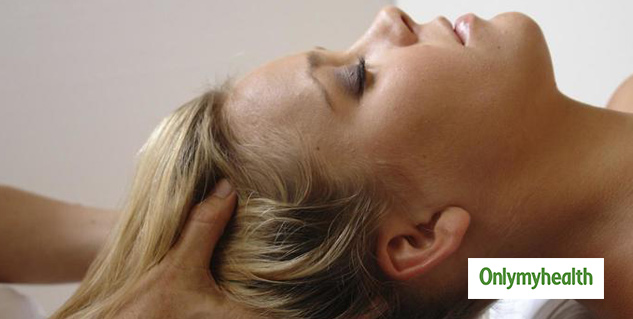 Hot oil massage stimulates hair follicles and boosts hair growth. It also fights off problems such as itching and dandruff. Take coconut or olive oil in a pan and heat it. Then let it cool for a few minutes. Now massage it on your scalp while it is warm. Gently massage it on the roots for about 15 minutes and let it sit for 30 minutes.
Also read: 5 interesting facts about hair conditioners you must know
Aloe Vera
Aloe vera is known for its hair care properties and has been used as an ingredient in many hair care products. It is considered as a natural conditioning agent for hair. It helps in restoring hair's shine and softness. The conditioning properties of aloe vera improve strength and suppleness of your hair. Aloe vera gel has a similar chemical composition of keratin, the naturally occurring protein in hair cells, which allows for easier penetration in the hair and gives you frizz-free hair.
Apple Cider Vinegar
Apple cider vinegar, (two teaspoonfuls), when mixed with a cup of water, makes an excellent hair rinse. Douse your hair after washing and follow with a light conditioner. The acetic acid gets rid of residue from product buildup and makes your hair shiny and lustrous.
Eggs
Eggs contain a lot of nutrients which can restore the damage done to your hair. It nourishes the hair and make them shiny by improving their texture. It improves the quality of the hair and adds shine to dull hair. Prepare an egg mask and apply it once or twice a week to get best results.
Also read: The difference between brown eggs and white eggs
Curd
Curd is rich in vitamins B5 and D, both of which are important for stimulating hair growth. It helps with hair problems such as dandruff and itchiness. Curd is also rich in fatty acids - a good source for healthy and frizz-free hair. It also contains zinc, magnesium and potassium which is beneficial for your hair as well as your health. It is one go-to solution for pretty much all hair problems.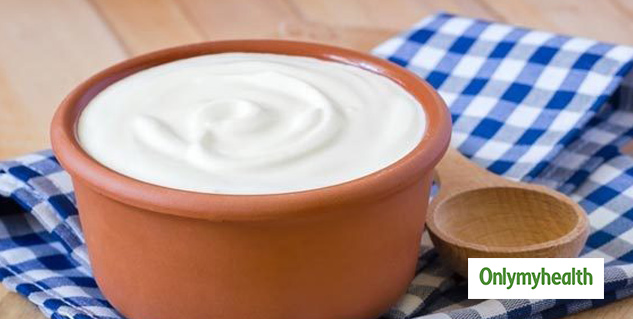 Some Other Tips
Eat a balanced diet to have healthy hair.
Choose a sulfur-free shampoo for your hair. Also, be careful of the kind of product you apply in your hair.
Conditioning is essential for healthy hair. Deep conditioning once or twice a week can stimulate hair growth.
Washing your hair with cold water can keep the moisture in your hair and give you shiny and soft hair.
Do not get a haircut every now and then, but it is necessary to trim your hair every 6 months to get rid of split ends and keep them healthy.
Only wash your hair once or twice a week to keep your scalp from losing its moisture.
Read more articles on Hair Care.
For more related articles, download OnlymyHealth app.